Vital Vegas Podcast, Ep. 54.5: The Illustrious Norm Clarke
Norm Clarke is a legend in Las Vegas journalism circles, so it was only a matter of time before we sat him down for a nice, long chat.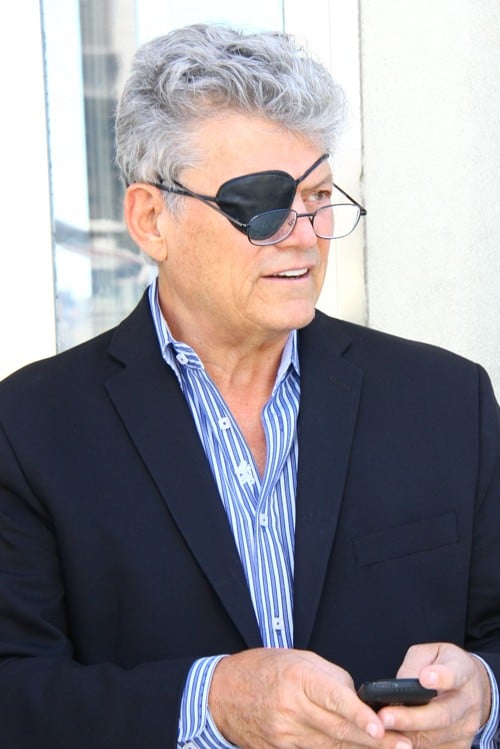 Clarke began his "Vegas Confidential" column for the Las Vegas Review-Journal in 1999, then departed in 2016 citing health concerns.
During his time as a "man about town" columnist at the Review-Journal, Clarke set the standard for shaking stories loose, building a network of inside sources and maintaining a singular reputation for accuracy and integrity.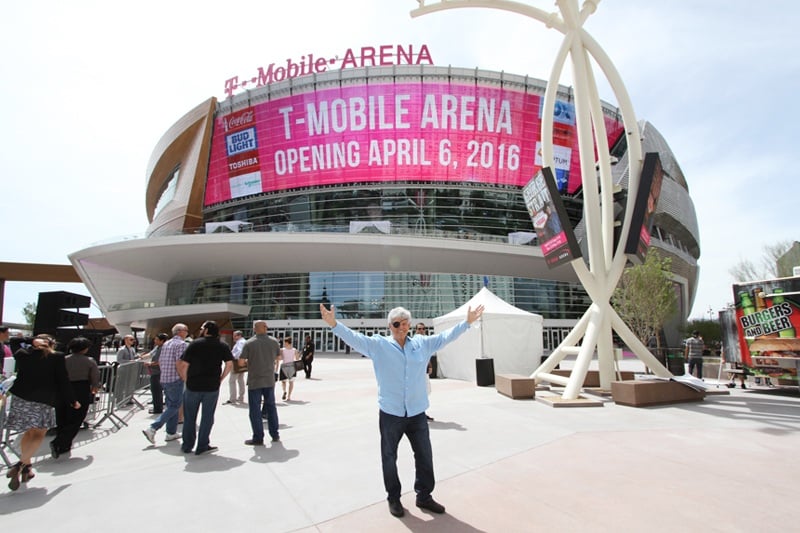 He's back in the thick of the Las Vegas conversation with a column for the Vegas Stats & Information Network.
Norm Clarke is a class act and a friend, and it was great chatting about his life, career and iconic eye patch.
To put it another way, Norm's such a badass, he gets his own episode.
Update (7/5/17): Las Vegas Mayor Carolyn Goodman declared July 8, 2017, Norm Clarke Day in Las Vegas.