Vital Vegas Podcast, Episode 26: Pole Dancing, Italians, Tipping the Odds and Rumors Galore
It's so much Vegas, you might hemorrhage!
In this episode of the morally bankrupt Vital Vegas Podcast, we start with a peek at the Pole Show at UNLV.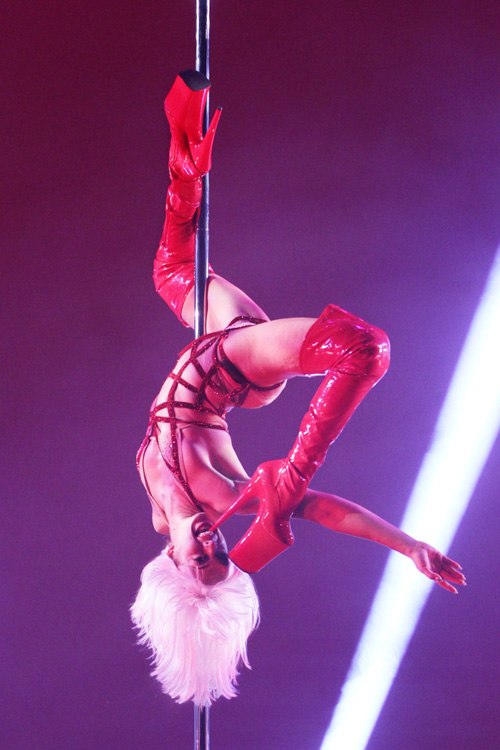 We also share an interview with the hosts of a great Las Vegas podcast, Tipping the Odds Las Vegas.
There's also an interview with an Italian. We should probably mention he's a manager at a new Italian restaurant in St. Mark's Square at Venetian, Mercato Della Pescheria. We loved the place, and it may very well have the best lasagna in the entire United States.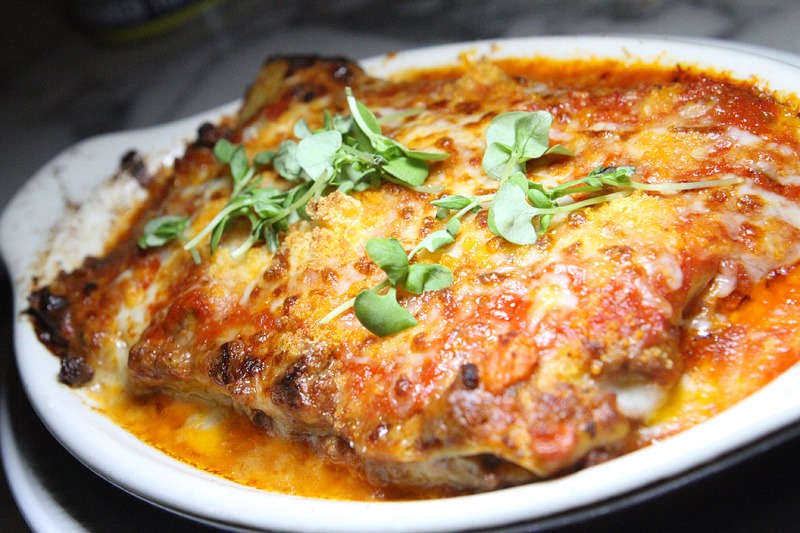 This episode is bloated with Las Vegas news, too!
We talk about the possibility Tournament of Kings is closing at Excalibur, the new sports lounge at The Cal, the demolition of La Bayou (see below), Cornerstone Steakhouse at Gold Coast, Lucky Dragon, Palm restaurant's renovation, "Cherry Boom Boom" at Tropicana, Red on Fremont East and more.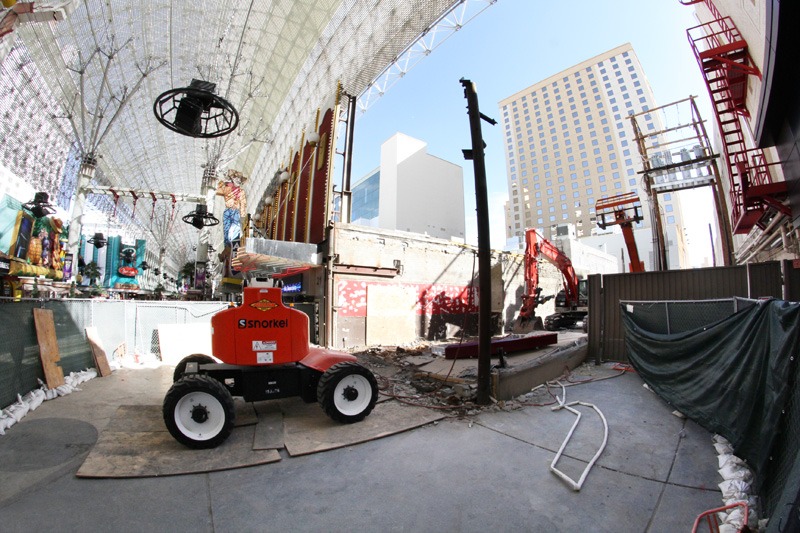 The "Listicle of the Week" blows through 12 Las Vegas shows that have closed in 2016, or soon will. They include "Jersey Boys," "Showstoppers," "Puppet Up," Paul Zerdin, Dirk Arthur, "Jubilee," Frankie Moreno, "Zarkana," Matt Goss, "Raiding the Rock Vault," "Twisted Vegas" and "Tony n' Tina's Wedding." We probably didn't need to use the word "include," since that's all 12 on our list.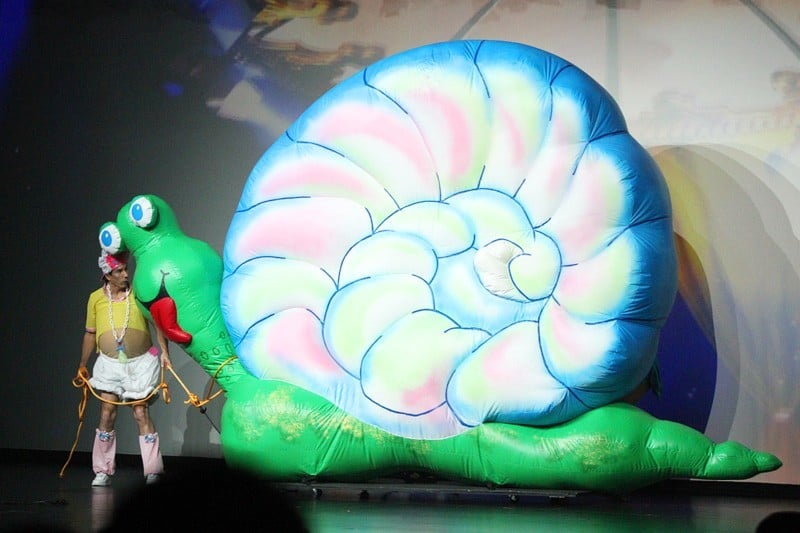 In "This Week in Las Vegas History," we mention UNLV (University of Nevada, Las Vegas) held its very first classes on Sep. 10, 1957. Some of UNLV's 1957 courses were:


Advanced Racism



Minsky's Follies: Ruining Civilization as We Know It



How to Finance a Las Vegas Casino (Guest instructor: Jimmy Hoffa)



Atom Bombs: Safe, Entertaining and Nearby



Who Is Senator Kefauver and How Do We Shut Him Up?



Gaming Hospitality, or How to Clean Up After a Horse



Population Crisis: How Las Vegas Will Manage Its 44,000 Residents?



Whacking Guys for Fun and Profit



The Art of Skimming



The Stardust: A Las Vegas Hotel Sure to Outlast Them All
Check out the podcast that's been described as a "feckless abomination," but only by people who have listened to it.