Vital Vegas Podcast, Ep. 95: Las Vegas Calories Don't Count
It's time for another blowzy, cloying, yeasty installment of what many consider to be the 11th best Las Vegas podcast!
In this episode, we review some Las Vegas restaurants: Oscar's Steakhouse at Plaza, Oakville Steakhouse at Tropicana, Carlos 'n Charlie's at Flamingo and the new Uno Mas at SLS Las Vegas.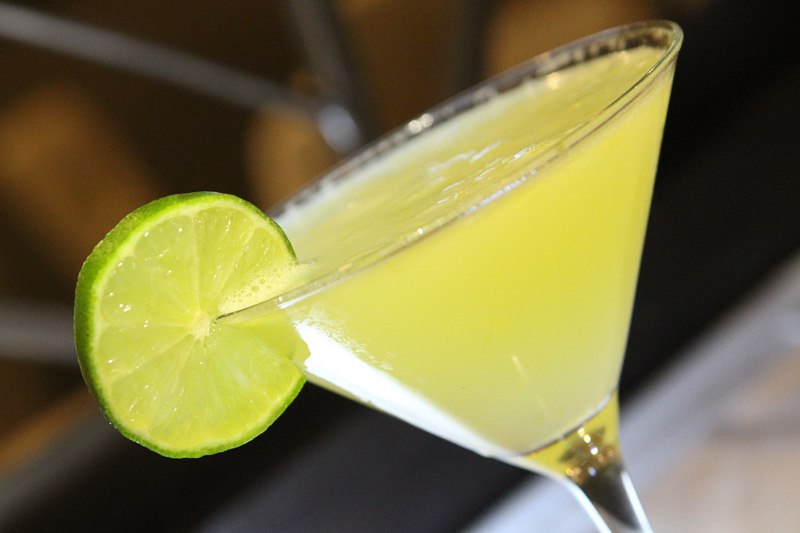 You'll also get a cerebrum full of the latest Las Vegas scoop, including news about the MGM 2020 initiative, the fifth birthday of the High Roller observation wheel, Binion's on "Ghost Adventures" and rumors about Hyde at Bellagio closing for a rebrand.
We'll also give you all the reasons why an announced resort, Astral, won't be happening on a parcel across from Mandalay Bay.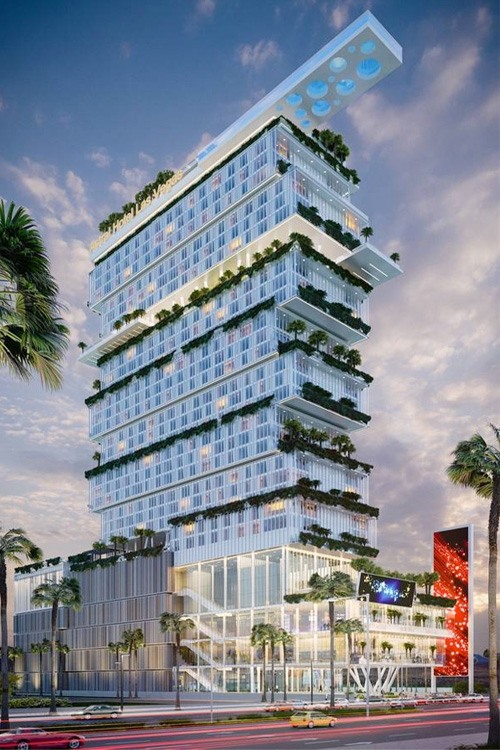 We'll top this episode off with one of our beloved (translation: reviled) listicles. Oh, if you insist, here it is.
11 Las Vegas Restaurants for When You Decide to Splurge
1. Joe's Seafood and Prime Steak at Forum Shops
2. STK at Cosmopolitan
3. Carbone at Aria
4. Vic & Anthony's at Golden Nugget
5. Old Homestead at Caesars Palace
6. Top of the World at The Strat
7. Eiffel Tower Restaurant at Paris
8. The Steakhouse at Circus Circus
9. Andiamo at The D
10. Delmonico at Venetian
11. Cleo at SLS
Note: These places are even particularly extravagant (by Las Vegas standards), but they're some of our favorites and we just like making lists.
We hope you enjoy our podcast as much as we enjoy procrastinating in an effort to avoid recording it.
Listen and learn! Or at least listen. Learning is highly overrated.