Lady Gaga Residency at Park MGM Theater Is a Done Deal
MGM Resorts has snagged another bona fide superstar for its Park Theater at Park MGM (currently Monte Carlo). We have it on good authority Lady Gaga has been signed for a 50-show residency.
Expect an official announcement of the deal this week.
The dollars involved, of course, will be staggering. Our source shares that the deal for 50 shows will pay Lady Gaga a whopping (wait for it) $100 million. (Recent reports say 74 shows.)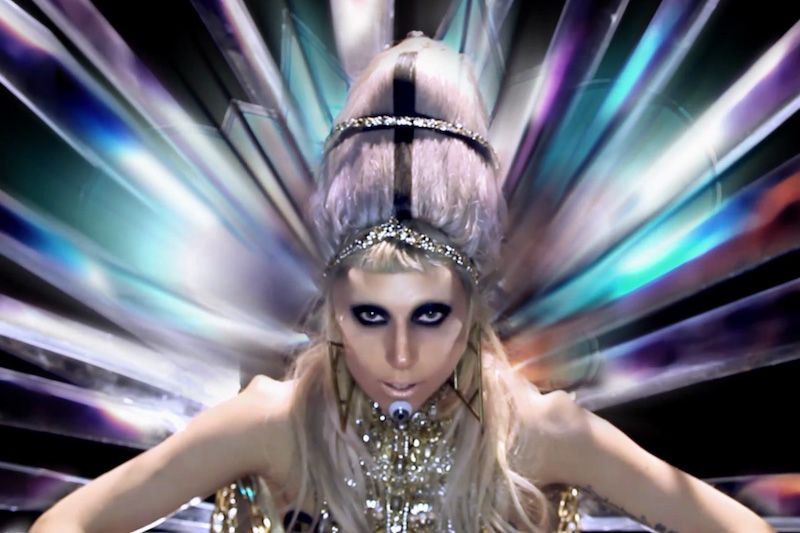 Park Theater is set to be a major player in the Las Vegas live entertainment scene. Bruno Mars has a series of shows lined up for Dec. 2017 and Feb. 2018.
Cher, too, is scheduled for a residency of 18 shows through May 2018.
Rumors have circulated since June 2017 that Lady Gaga would be one of the new residencies at Park Theater, but now we're hearing it's a fait accompli.
There have also been rumors about Justin Timberlake joining the list of musical luminaries at Park MGM, but it doesn't appear that's in the cards at the moment.
We have heard Timberlake will perform two mammoth shows at the T-Mobile Arena in April 2018.
Stay tuned for the official confirmation of Lady Gaga's residency at Park Theater.
Competition for big name talent among the major Las Vegas music venues is reaching new heights, so expect ticket prices to do the same.
Update (12/181/7): The Las Vegas Review-Journal has confirmed our story, although it claims there will be 36 shows. The numbers provided ($400,000 per show) does not take into account the agreed-upon extension or compensation from deal points like merchandise.
Update (12/19/17): Our story has been confirmed officially by MGM Resorts and Lady Gaga herself. Her Park MGM residency starts in Dec. 2018. The residency will span two years and further details will be announced in the coming months, according to a news release. Variety sets the number of shows at 74 and confirms our $100 million figure for the run.
Update (8/7/18): Lady Gaga has finally officially confirmed 27 shows through 2019. The residency will consist of two different shows, "Lady Gaga Enigma" and several "Jazz and Piano" shows.