Vital Vegas Podcast, Ep. 31: News, History, Listicles and the Shocking Truth About Your Hooch
Squeeze every last drop out of your Vegas experience with the Vital Vegas Podcast.
In this episode, we speak with the owner and chef of Turmeric Flavors of India, a great new restaurant downtown. We have no idea what he's talking about, but foodies will.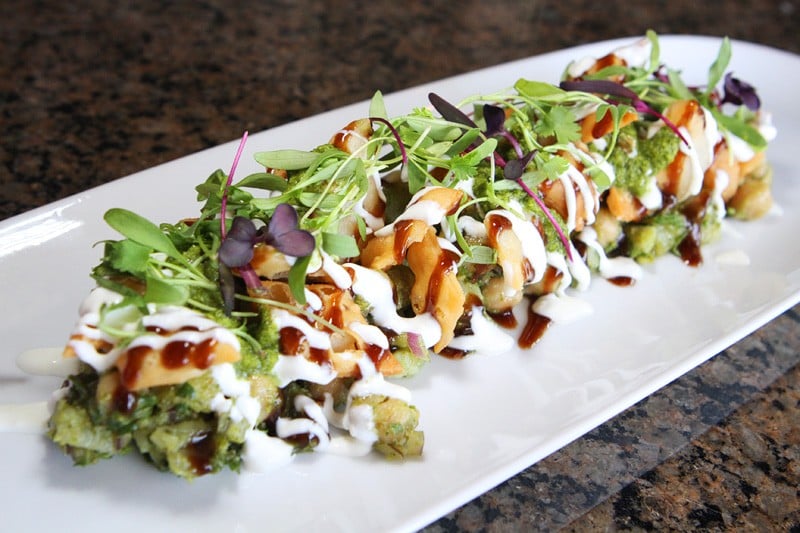 We also dive headlong into a perfunctory round-up of Las Vegas news, including Lyft Line, sale of the Bonanza Gift Shop, the closing of Olympic Garden strip club, the demise of Cherry Boom Boom at Tropicana (after just six weeks), Masaharu Morimoto's new restaurant at MGM Grand, the latest on Alon and Resorts World, the end of Mariah's residency and more.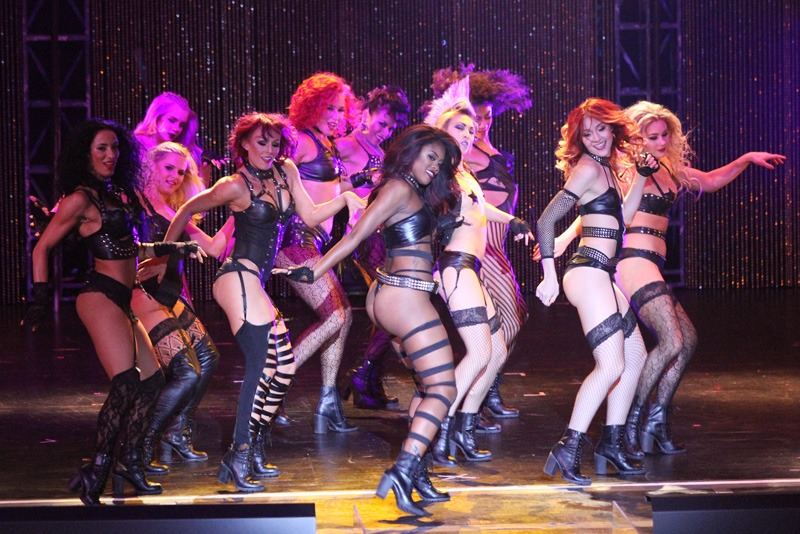 You won't want to miss our chat with Marc Meltzer of EdgeVegas.com and a waitress at Casa Del Matador, a new restaurant you'll only visit if you venture off The Strip.
We also slap together some Las Vegas history: Treasure Island opened on Oct. 27, 1993, Nevada was admitted to the Union on Oct. 31, 1864 and the Last Frontier opened Oct. 30, 1942. The old girl was demolished on Nov. 13, 2007.
Our "Listicle of the Week" is a keeper, "20 Offbeat Las Vegas Photo Ops." Yes, we share photo op ideas on a podcast, because we don't live by society's rules.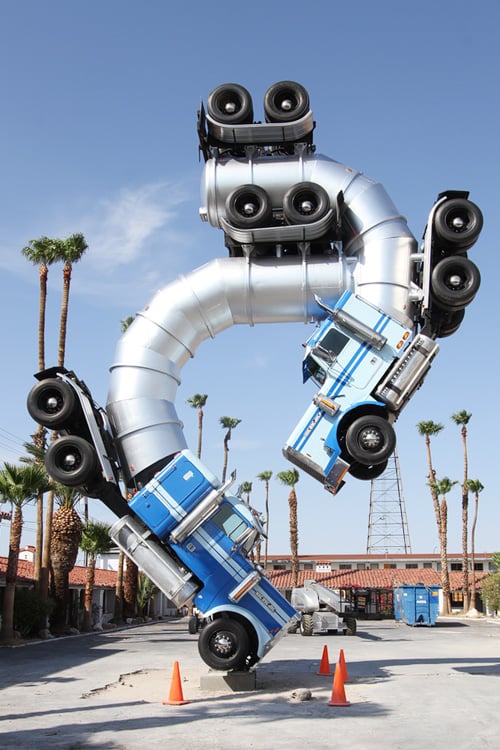 This podcast isn't going to listen to itself, to push the play button or something. Like you have anything else going on in your life.