Vital Vegas Podcast, Ep. 149: "Awakening" Breakdown and Making the World Sane Again
It's time for a new episode of the podcast that's been described as the "only one mentioned in this sentence," the Vital Vegas Podcast!
If you didn't hear a sad trombone as you read that, you obviously haven't listened to our podcast before. Welcome to the cavalcade of crushing disappointment.
Hopefully, we're not over-selling the thing. It's just us talking about Vegas and such.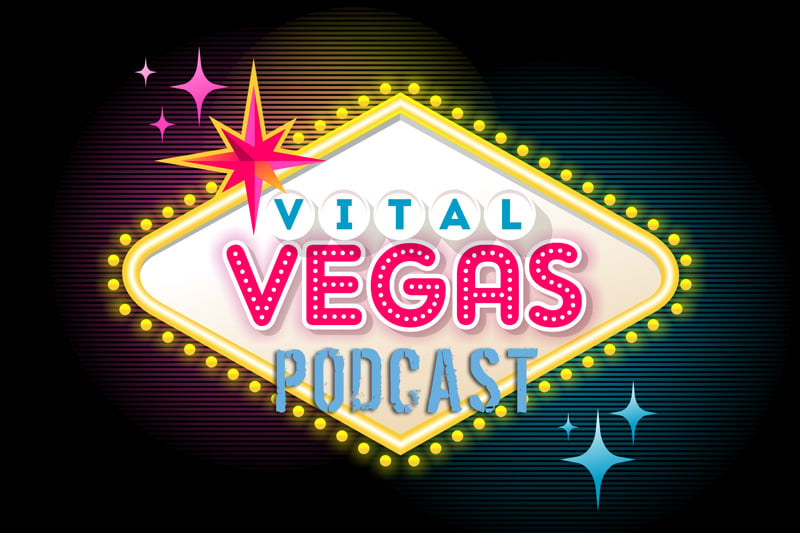 In this installment of the podcast, we share details of a recent visit to Red Rock Resort where a miracle occurred. We actually won money.
We take a look at Red Rock's new high limit slot room, as well as the newly-opened Lotus of Siam.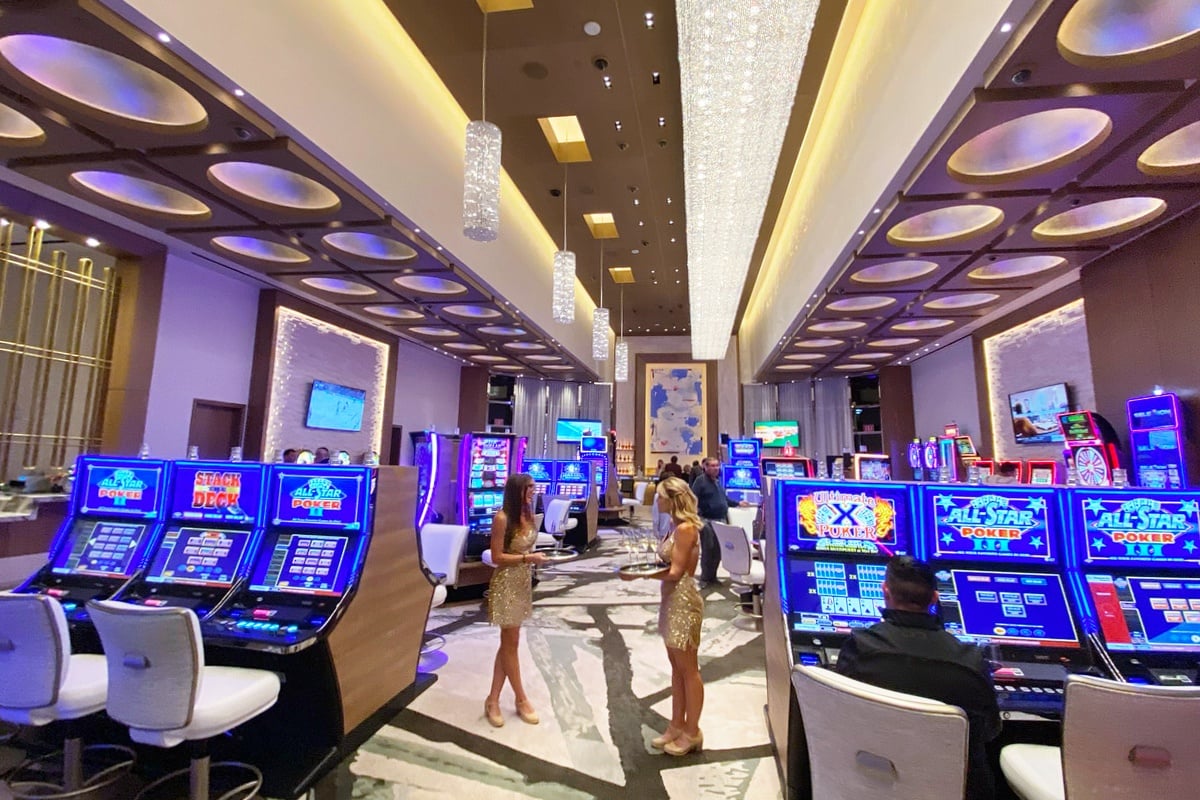 You know you'll also get the lowdown about Adele's residency, along with the skinny about a Netflix series being filmed in Las Vegas, "Obliterated."
We also cover the B.S. factory that is All Net Arena, the monstrosity F1 is going to erect on the Bellagio fountains and Garth Brooks' confirmation of our scoop he'll have a residency at Caesars Palace.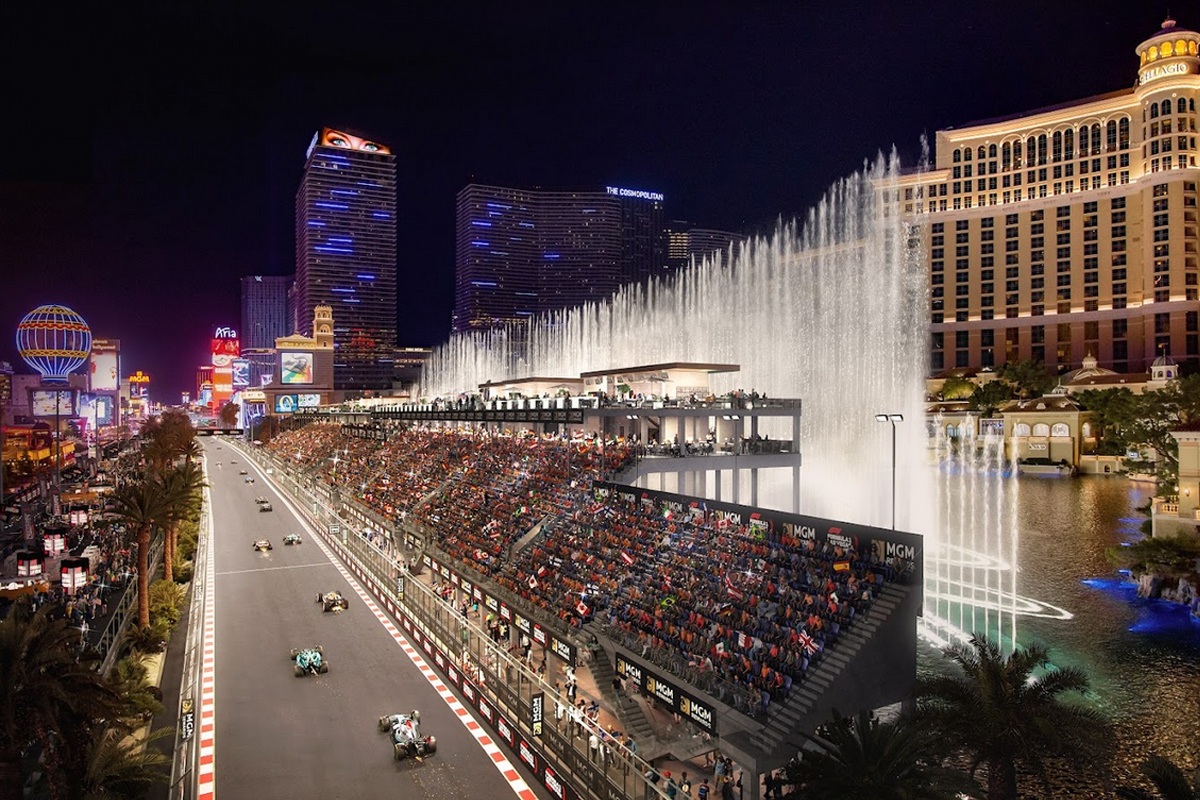 This episode also breaks down all the beats of the new production at Wynn Las Vegas, "Awakening."
Following this enlightening walk-through of "Awakening," you'll definitely understand why the show cost $150 million. Definitely.
You'll also know where in the show the orgy happens, so there's that.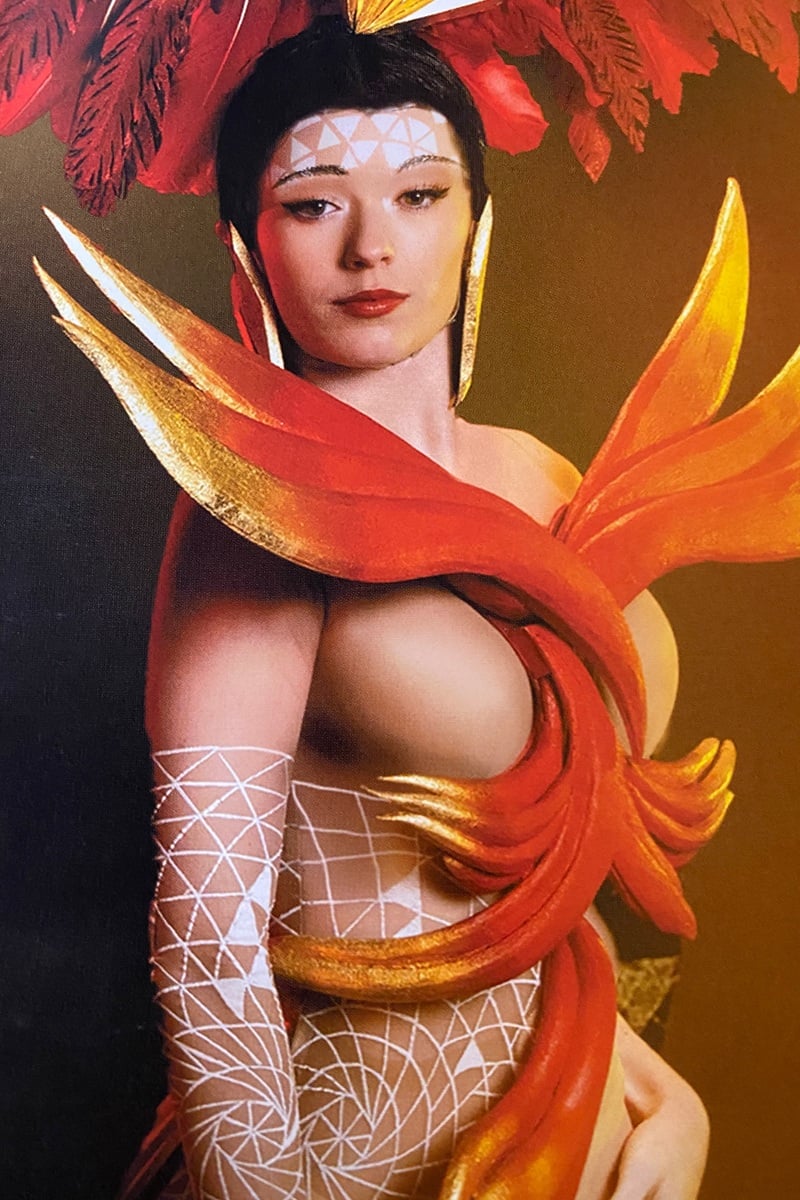 As expected, there's a metric hell-ton of Las Vegas news.
Bally's Corp. completed its purchase of Tropicana, Bally's is transitioning into Horseshoe (including the reopening of its poker room), Dominique Ansel opened his pastry shop at Caesars Palace, Ramsay Kitchen opened at Harrah's, Xavier Mortimer's show closes Dec. 30 at Strat, downtown is getting a Punk Rock Museum, "Amystika" closed Oct. 16, La Comida will become La Mona Rosa, the Neon Museum will restore the "Lido de Paris" sign, Tilman Fertitta bought six percent of Wynn Resorts, Chi opened at Strat and the MSG Sphere price tag just went up to $2.18 billion.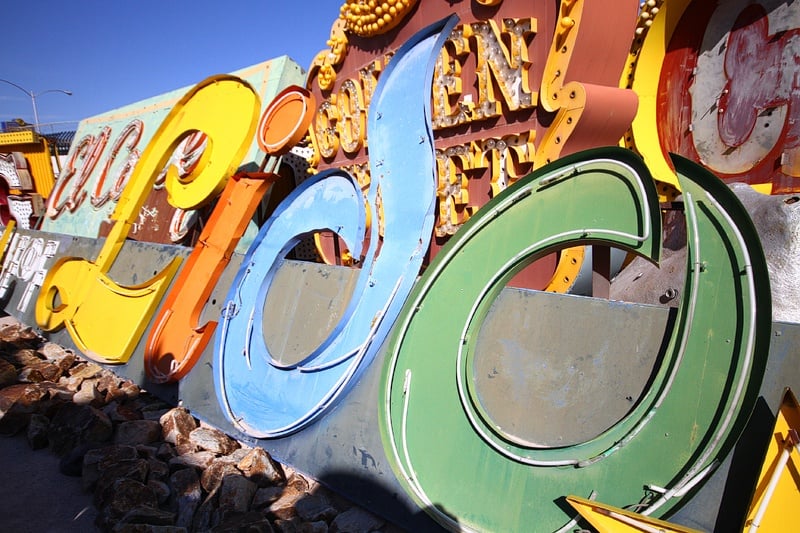 We also chat with the author of "Make America Sane Again," a book about the state of our country coming out of the pandemic. Dr. Michael Adamse talks about our nation's current mental health crisis, some of which we've addressed in our coverage of the decline of tipping and common courtesy in Las Vegas.
After this 14-hour episode (it feels like it, anyway), you'll be all caught up on all things Las Vegas, so take a listen.