Vital Vegas Podcast, Ep. 146: Secrets and Kerfuffles
Yes, you can just skip ahead and start listening to the latest installment of our podcast, but you might miss a "69" joke, so read first, then earhole.
It's episode 146, which in numerology means "numerology is idiotic."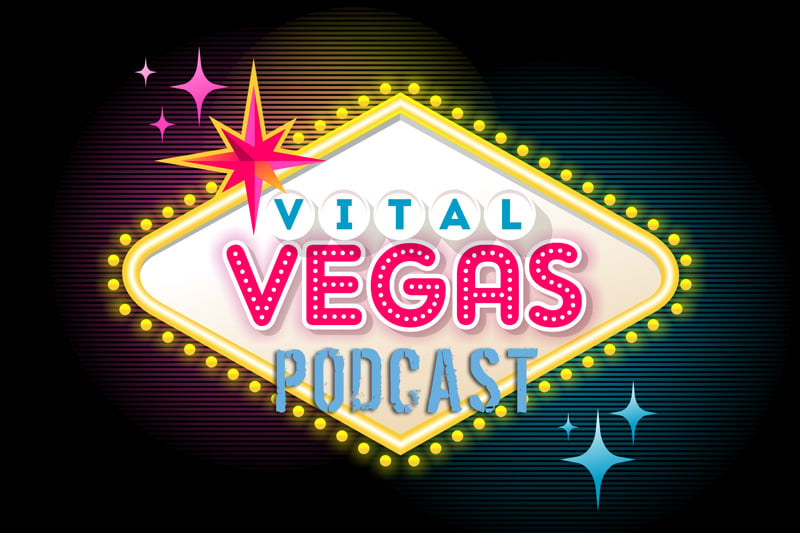 For starters, we've got a sassy interview with Amy Saunders, otherwise known as Miss Behave.
Saunders is the ringmaster of one of the quirkiest, funniest and sexiest shows in Las Vegas, and we're not just saying that because we know she'll probably read this.
"Miss Behave's Mavericks" happens at Cheapshot in the Fremont East district, downtown. Saunders shares what's new and what's in the works for this fast-paced, irreverent variety show.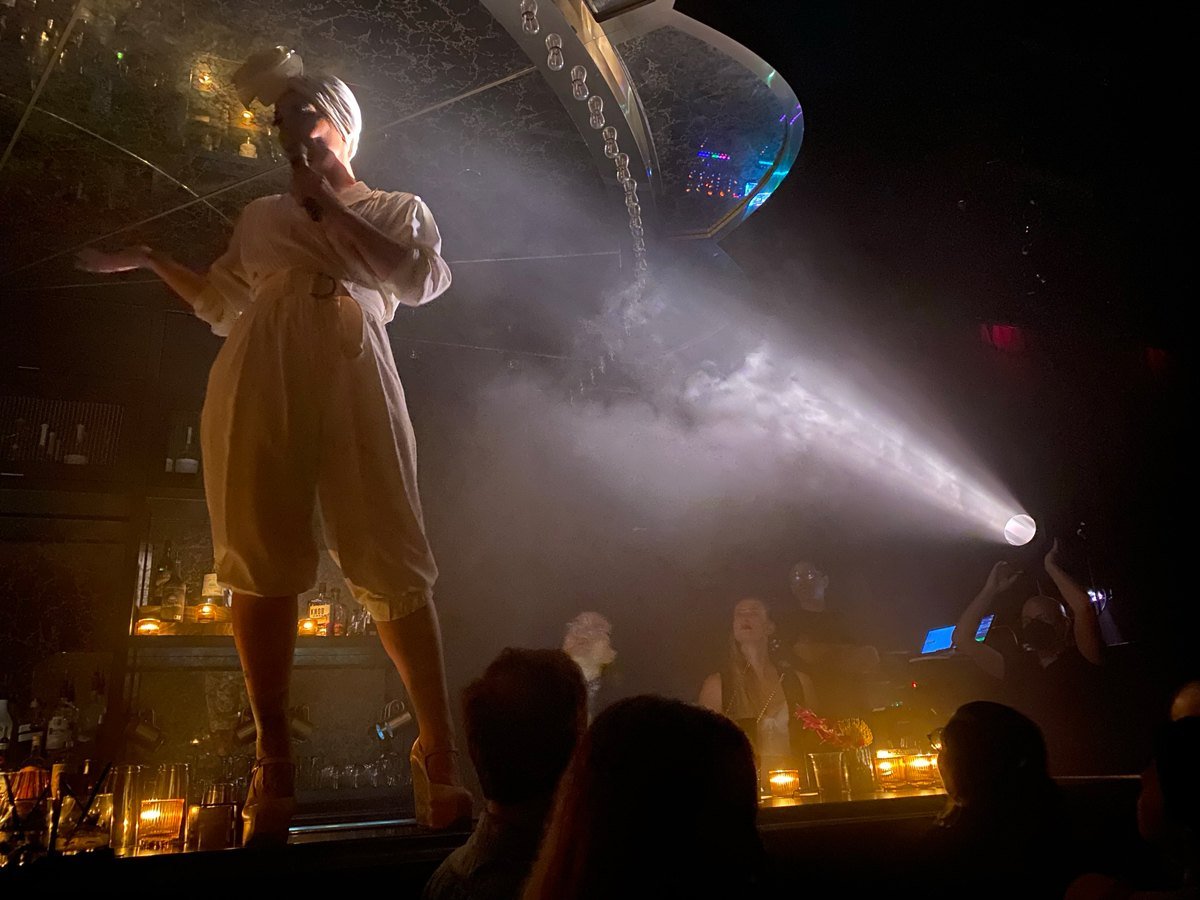 There's also a hell-ton of Las Vegas scoop you won't hear anywhere else! Like how the Rio Zipline has closed, first word about a new attraction coming to Neonopolis and how Caesars Entertainment is now charging for tap water at its casino bars. Cue the sad trombone.
You'll also get more Las Vegas news than you deserve, including: U2 at MSG Sphere, a "Love" update (it's mostly good news), Swedish House Mafia's two-year residency at Wynn's XS, Ghostbar is reopening at Palms, WSOP's Main Event has a winner, something about a new football league or whatever, and more.
This week's listicle is about secret spaces in Las Vegas. You know, lounges and restaurants normal people don't know about, but Vegas fans like you know everything about.
Even if you're not in Las Vegas right now, that doesn't mean you can't be in a Las Vegas state of mind. Missed opportunity, Billy Joel!
Kerfuffle fans will love this episode. Just saying.
Have a listen and, as always, we're sorry.