Vital Vegas Podcast, Ep. 142: All the Everything
Love Vegas? We've crammed all of it into this disappointing episode of the Vital Vegas Podcast. In this installment of the show, we chat with Illuminarium
CEO Alan Greenberg.
"What's an Illuminarium?," you ask, pluckily.
Illuminarium is a new attraction at Area 15, and we're relieved to report it's one of the few immersive attractions in Las Vegas that's actually immersive. There's also a great restaurant. And cocktails. Needless to say, we enjoyed it.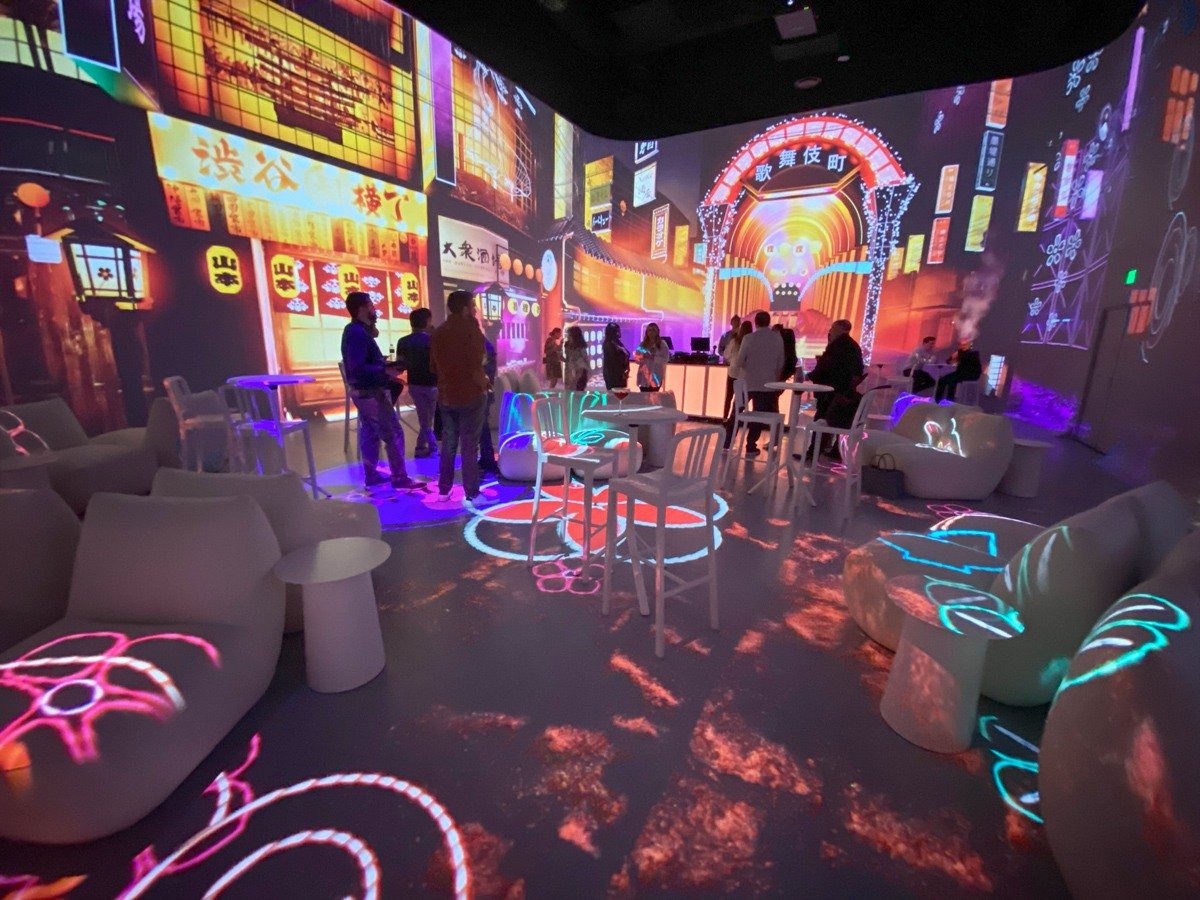 We also discuss the latest chatter from, in and around Las Vegas: Palms opens April 27, BTS invades, Bryan Cranston and Aaron Paul make the rounds (literally), more Formula One scoop, Mirage's volcano timeline and a slew of updates about MSG Sphere, Nobu at Paris, Cleaver and the NFL
draft.
Also on the show, we talk about our recent appearance on the Plaza's podcast, "On the Corner of Main Street," where we dive headlong into every controversial subject we can think of, including the statue of former Las Vegas mayor Oscar Goodman and loveable murderer Tony "The Ant" Spilatro at Oscar's Steakhouse.
You can listen to episode 69 of "On the Corner of Main Street" on the usual podcast platforms or hit Plaza's Web site.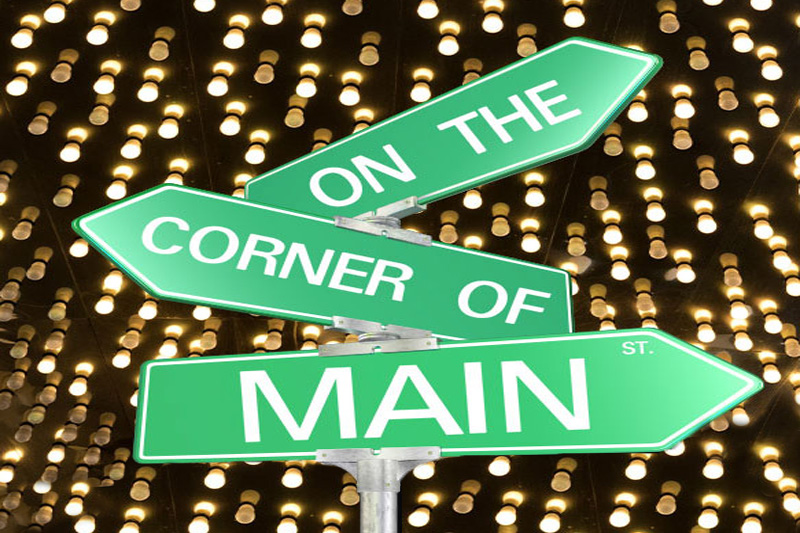 We also review "Miss Behave's Mavericks," a new show at Cheapshot in the Fremont East district, downtown. Hint: We loved it.
You'll also hear out take on Walk-On's, the great new bar and restaurant at Harrah's.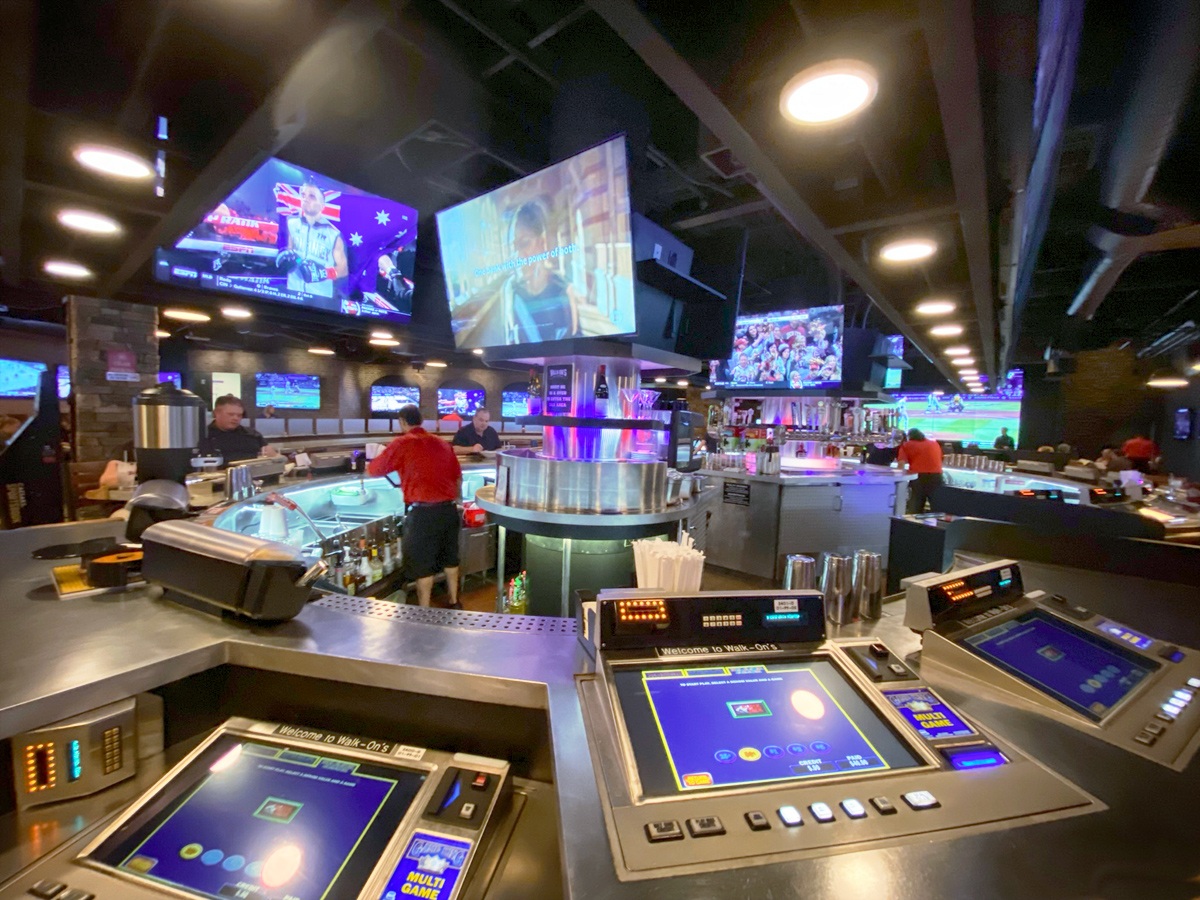 No comped drinks for video poker players, but nobody's perfect.
But wait, there's more. Probably too much more, but we have thoughts.
Enjoy the latest about a $3 billion resort planned for just south of The Strip from Oak View Group.
Revel in the line-up for the free concert series at Fremont Street Experience.
Bask in a cavalcade of Las Vegas news: AVN pulls out of Virgin, Resorts World releases 100,000 ladybugs, Aerosmith returns, Circa gets more meeting space, EDC 2022 acts announced, Buddy Valastro opens Buddy's Jersey Eats at Linq, a "shock illusionist" comes to Griffin, Miranda Lambert's residency set at Zappos Theater, Tao Beach Club reopens and the City of Las Vegas is screwing over downtown businesses with the installation of parking meters.
There's more, but we're getting carpal tunnel.
This week's "Listicle of the Week" is "10 Recent Tweets That Resulted in a Shitshow."
In an era of fewer Las Vegas buffets, our podcast is an all-you-can-eat feast for your earholes, so take listen.