Vital Vegas Podcast, Ep. 135: News, Views and What Happens When You Hit It Big
When Mother Nature invented podcasts in the 1980s, she did not see this coming.
Welcome to yet another stunningly underwhelming episode chock full of Las Vegas scoop, inappropriate jokes and questions like, "Aren't we using the term 'jokes' a little liberally here?"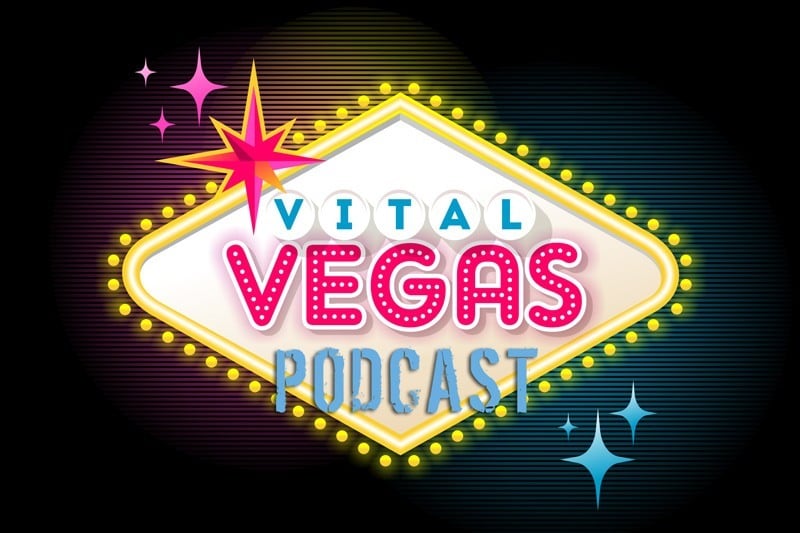 This week, we catch up with Ross Mollison, producer of three hit shows in Las Vegas, "Absinthe," "Opium" and "Atomic Saloon."
This eccentric recluse trims his nails and removes the Kleenex boxes from his feet just long enough to share the inside word on his company's $75 million, three show deal with Caesars Entertainment, along with an update about Superfrico, the excellent new Italian restaurant and experience at Cosmopolitan.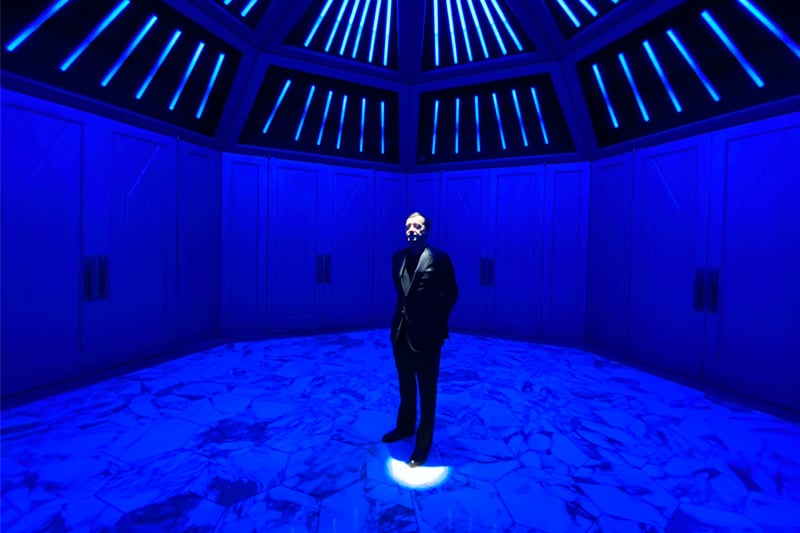 But that's just the beginning of the cavalcade of nonsense.
It's worth mentioning "Cavalcade of Nonsense" would make a great band name, mainly because our "Listicle of the Week" is 50 band names from our Twitter feed. Hey, sometimes the listicle is for you, sometimes it's for us, just listen at 2x speed if you need to. You never know when your band might need a name.
We also delve into how winning a bigass slot jackpot works. It's a timely subject as a visitor won $1 million on a Buffalo Grand machine at TI on Nov. 12 and another won $1 million on Wheel of Fortune at Circa on Nov. 14.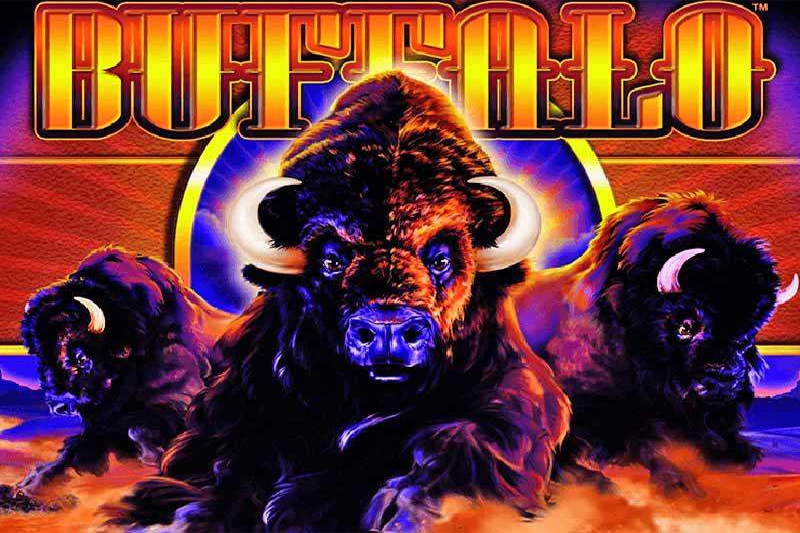 How much money do these slot winners actually keep and how much did they tip? That's called a "teaser," because if we actually answered the question, no way you'd listen to the podcast. We know how you are.
Also in this episode, international travelers are back, which could be one of the reasons certain kinds of liquor are in short supply in Las Vegas right now. Just saying.
We also share details about the recent robbery at Red Rock casino you won't hear anywhere else unless you read our blog post about it. We'd provide a link to our story, but again, you are so not getting out of listening to the podcast.
Fontainebleau is moving forward (again), Fremont's keno lounge is closing, Blake Shelton brings Ole Blue to Bally's (Horseshoe if you're nasty), Wynn's CEO is out, Vegas no longer has the tallest Ferris wheel, the Mirage is being sold, Dragone and Criss Angel are putting on a show and so much more.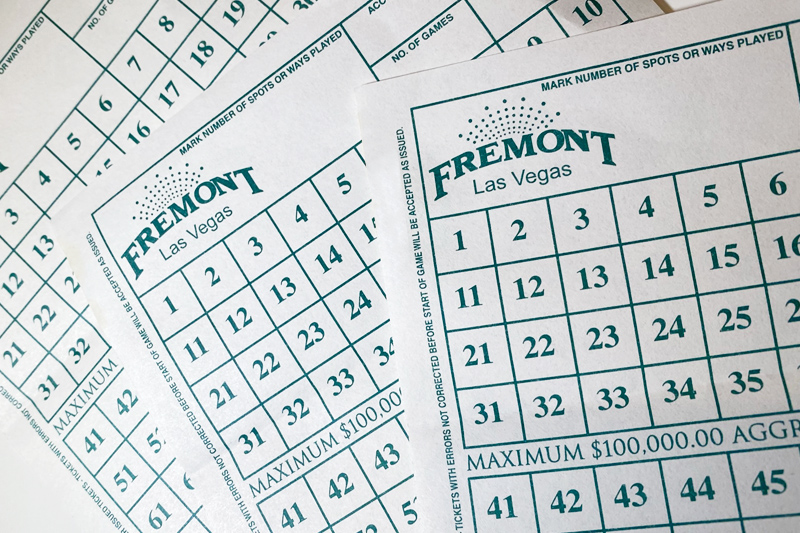 Look, life is short and podcasts eat up precious time, we get that. We also spent upwards of an hour prepping and recording this show, so the sheer guilt alone should compel you to hit the play button below.
We're not going to beg. We save that for sex.
We'd love it if you listened, though. You might learn something that could win you a bar bet someday.