Vital Vegas Podcast, Ep. 129: Just the Tips
You could enjoy Las Vegas without our podcast, but why would you want to?
This episode has so much Vegas in it, you'll need to service your temperature/pressure relief valve, whatever that might actually be.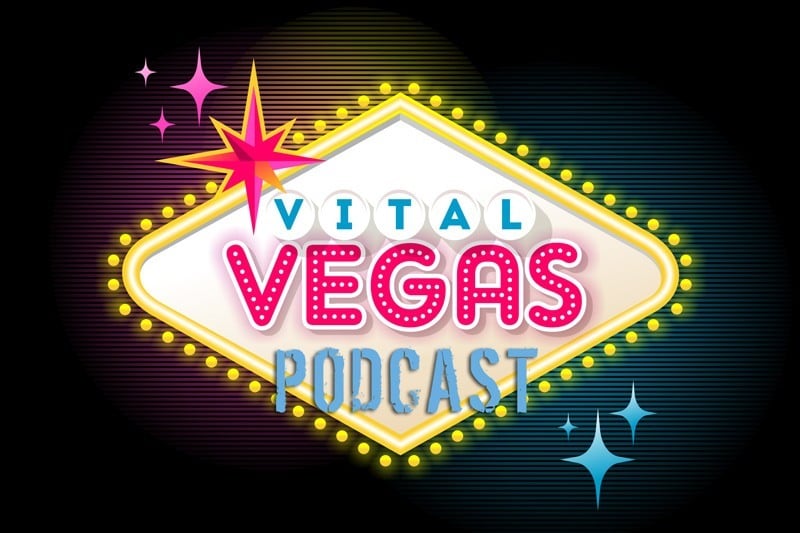 We'll bring you up to speed on the mask mandate and how it has, or mostly hasn't, affected visitors.
Then we dive into a surprisingly explosive topic: Tipping. Our recent Tweets about crappy tippers broke the Internet, so we dive headlong into tipping culture and do our best to provide clues to the clueless.
As is our way, we also deliver tons of scoop about everything Las Vegas.
We cover casino staffing challenges, Allegiant's cashless system crash, the upcoming reopening of Main Street Station (Sep. 8), a new COVID fee at Giordano's, Fontainebleau progress, fake dispensaries on Fremont Street, Heart Attack Grill's broken record, the restaurant shake-up at Bally's, the departure of Carl "Safe Sax" Ferris from Fremont, plans for a new tower at Venetian, the closure of Aria's buffet and Cirque rumors.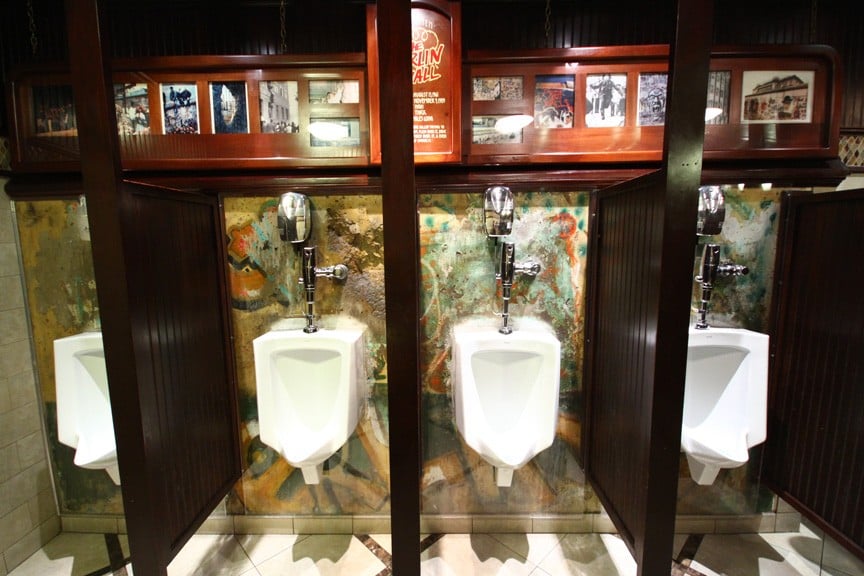 Just like Vegas, we're here to overwhelm your senses and give you a happy ending!
We blow through all the perfunctory Las Vegas news, of course, including the latest about Vici buying MGM Growth, the expansion of Joe's at Forum Shops, Superfrico (a new dinner club at Cosmo), Evel Knievel's museum moving to Vegas, Rise Bar at Area 15, the return of Chippendales (Sep. 1), Miracle Mile's new paid parking policies and more.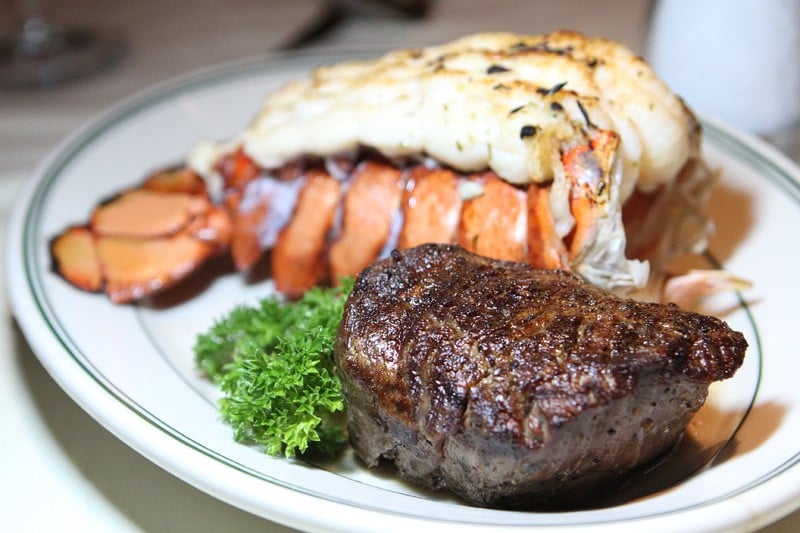 Naturally, we also slide into your earholes with a "Listicle of the Week," with "Top 10 Excuses for Not Tipping." Sadly, we are not making most of these up, so prepare your face for some serious palming.
You can listen to the podcast via the fancy interface below, or go the civilized route and subscribe on iTunes or any platform where podcasts Netflix and chill. Assuming that's still a thing.
Listen up, listen in and stuff some Vegas in your basal forebrain, already.