Evel Knievel Museum Making the Jump to Las Vegas
A museum devoted to daredevil and occasional asshat Evil Knievel is moving from Topeka to Las Vegas.
The museum will reportedly be located in downtown's Art's District (1001 S. 1st Street), courtesy of Las Vegas developer J. Dapper, who seemed like a cool guy that time we met him. Hear more from Dapper on the Plaza's podcast.
While the deal for the museum's move, first reported by the Las Vegas Review-Journal, isn't finalized, it's being described as "imminent."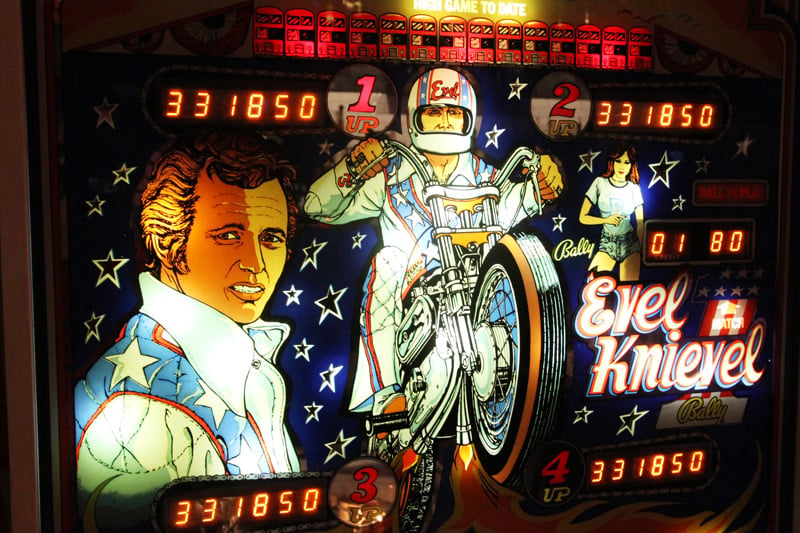 Evel Knievel, of course, was a pop culture icon who thrilled audiences around the world during his heyday in the 1970s.
We love Evel Knievel most for two things: 1) He jumped (sorry, attempted to jump) the fountains at Caesars Palace. 2) He died at age 69.
Reminder: If jokes about death or 69 offend you, you're reading the wrong blog.
Evel Knievel had many successful jumps, but his fame was largely based upon spectacular fails.
His last big jump was supposed to be in 1977, where he would jump over a tank of sharks for a T.V. special. During rehearsals, he crashed (shocker) and was injured. This sad final hurrah led to the phrase "jumped the shark," along with Fonzi's jump on "Happy Days."
The Evel Knievel Museum in Topeka, Kansas opened in 2017.
We trust it has lasted so long because what the hell else do people have to do in Topeka, Kansas?
Las Vegas, of course, is a little different. There are lots of diversions, including a number of world-class museums.
Still, it looks like Dapper's taking his chances on Evel Knievel and his legacy.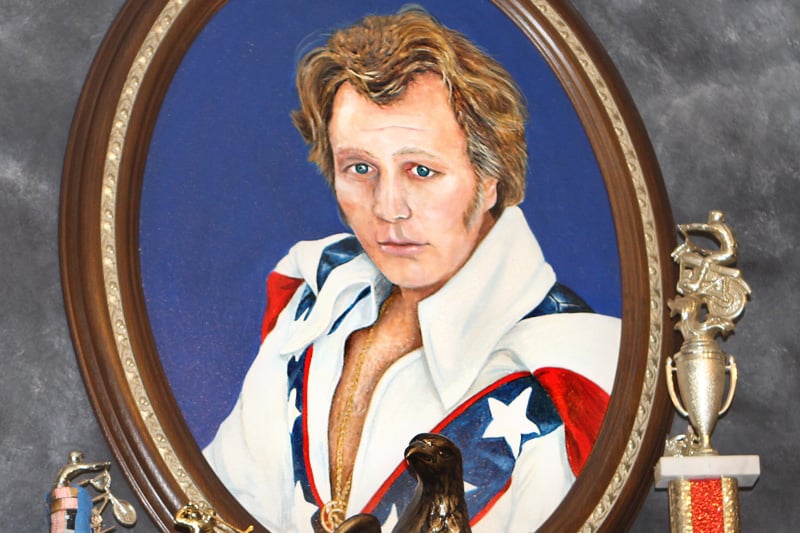 The museum in Topeka is said to have one of the largest collections of Knievel memorabilia anywhere.
The museum features all manner of Knievel goodies, including his battered costumes and helmets, Knievel-branded products (at one point, the guy was on everything) and even the steam-powered rocket used in his doomed attempt to jump the Snake River Canyon.
Like so many of our heroes, Knievel was seriously flawed, some would say irredeemably. He was investigated for any number of shady acts, he was a tax dodger, assaulted a movie studio executive with a baseball bat and was reportedly an anti-Semite.
Las Vegas, however, is pretty good at compartmentalizing. For example, we glamorize killers like Bugsy Siegel, Meyer Lansky, Tony Spilotro and Benny Binion.
In fact, there's already an homage to Evel Knievel in the form of a pizza restaurant, Evel Pie, on Fremont Street.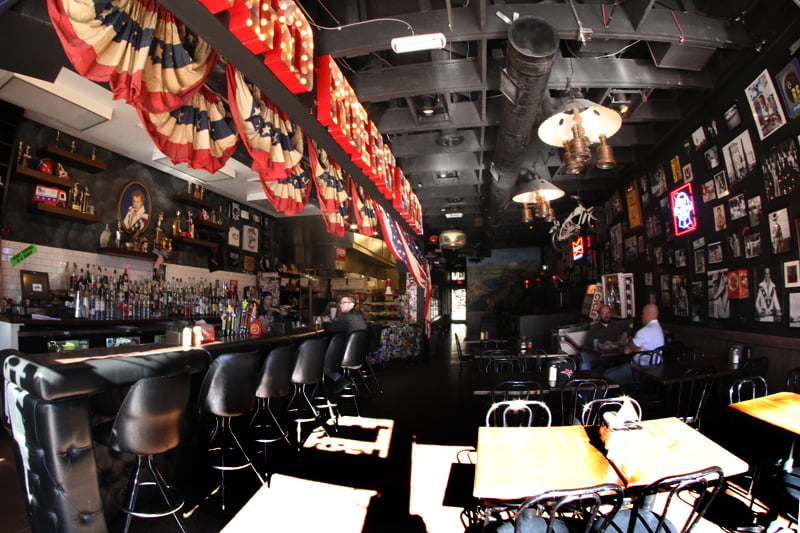 Evel Knievel made a lasting impact on our culture, as well as more than a few landing ramps, so we look forward to seeing this new downtown offering when it arrives in Las Vegas.
The museum space will also include a restaurant, which had better mean there will also be a bar. So, yeah, we're ready to take the leap.