Vital Vegas Podcast, Ep. 125: Downtown Grand, Island at Ellis, Dueling Axes and More
Podcasts are radio for the cool kids, and you know damn well you want to be cooler without paying $475 for a bottle of Gray Goose at Tryst, so check out our newest episode!
In this installment, we share our experience at the pop-up tiki lounge at Ellis Island. We love this quirky new addition to Ellis Island, and hope it becomes permanent. Ellis Island has transformed the second floor of its Front Yard venue into a tropical paradise, with stand-out food, drinks and decor.
Also, we won a handpay, so there's that.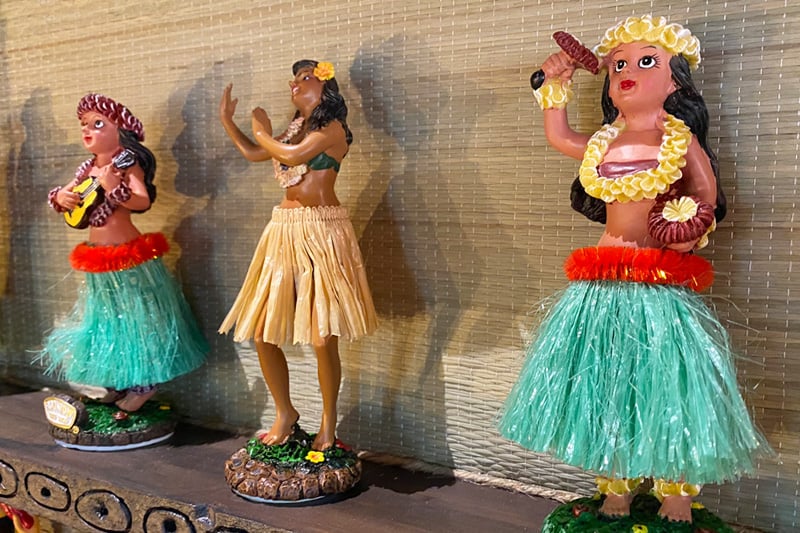 We also touch base with Seth Schorr, Chairman of the Downtown Grand resort.
Schorr shares insights about how the downtown casino weathered the pandemic, plus what's new and what's next for one of our favorite places to gamble and drink downtown. Mostly that second thing.
Schorr dropped a hint about a new restaurant concept coming to Downtown Grand, and we completely forgot we had the scoop back in Jan. 2020.
Also, we won a handpay, so there's that.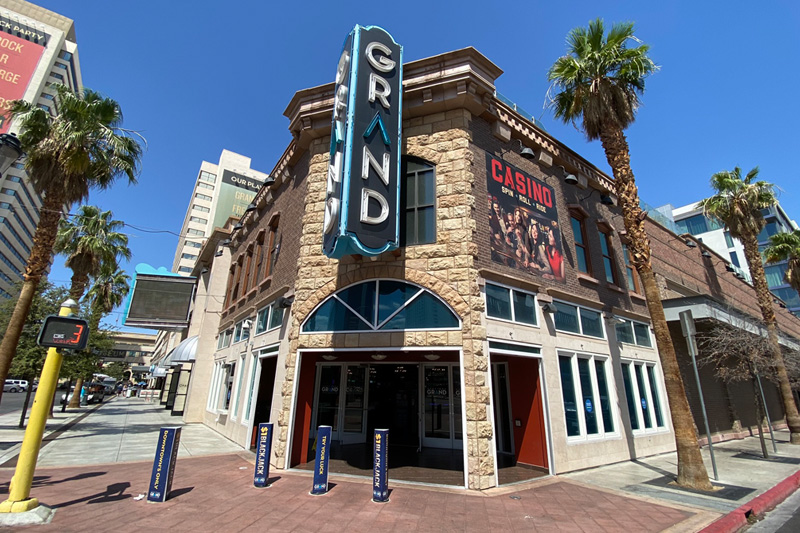 It's no coincidence that our "Listicle of the Week" is about how to get more handpays.
"Handpays," of course, are also known as "taxable slot jackpots." If a player wins a jackpot of $1,200 or more, an attendant has to pay the winner by hand.
We'll share our tips and tricks for winning more jackpots so you can enjoy the thrill of filling out tax forms during your next Las Vegas visit!
In our ongoing quest to find fun things to do in Las Vegas, we drop by Dueling Axes at Area 15. The venue, where guests throw axes, recently got its full liquor license. You've got questions, we've got answers.
We also have video of one of the Dueling Axes bartenders, Misha, reminding everyone why it's important to be respectful of bartenders.
As with every episode, we begrudgingly slap together all the latest Las Vegas news so you're up-to-date with what's in the works as Sin City regains its footing following a year chock full of WTF.
Learn more about the fireworks extravaganza planned for July 4 weekend, Amalfi at Caesars Palace, Soulbelly BBQ downtown, dates for Gwen Stefani, Shania Twain and Lionel Richie, Illuminarium, Las Vegas restaurant week, Kassi Beach House at Virgin Las Vegas, Hofbrauhaus, Siegel's Bagelmania, EDC's line-up and more.
This podcast isn't going to listen to itself, so download, stream or feel free to insert rectally. You do you.