Vital Vegas Podcast, Ep. 110: Let's Vegas Again
Let's talk about the reopening of Vegas, finally!
There's so much good news, we're going to have our podcast let out. What does that even mean? Who the hell knows? The bottom line: We get to gamble again!
In this episode, we chat with Derek Stevens, owner of The D and Golden Gate, about giving away 2,000 free flights to Las Vegas.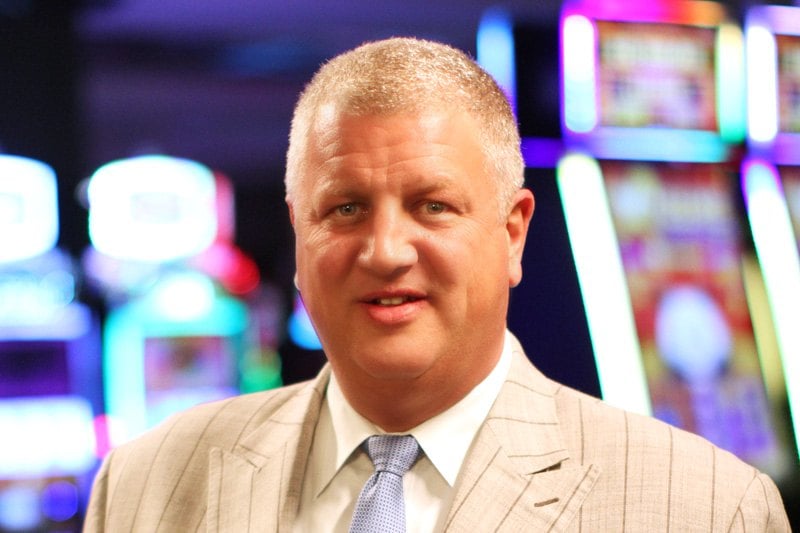 We also get a sneak preview of plans for Ahern Hotel, formerly the Lucky Dragon.
Chef Marc Sgrizzi talks about his new restaurant, Chef Marc's Italian Steakhouse, and also tells us how to pronounce his name.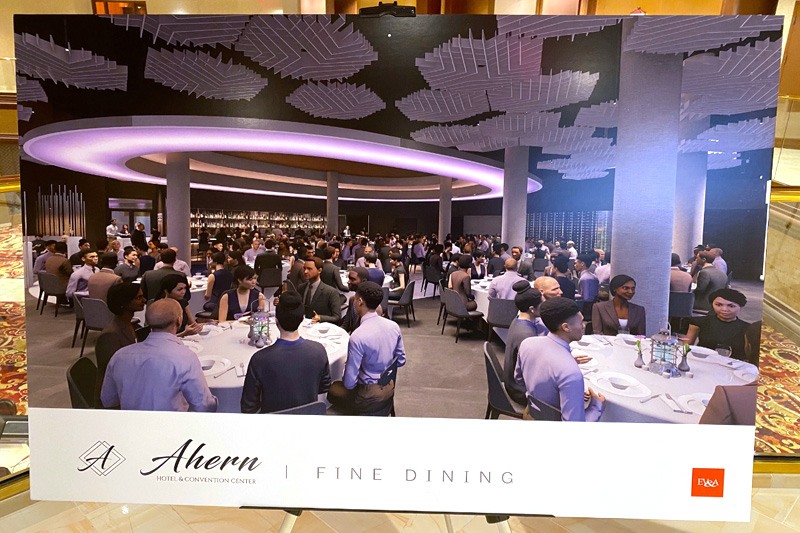 We've got all the latest scoop you won't hear anywhere else, and some scoop we heard elsewhere but changed just enough to avoid getting into too much trouble.
Don't miss our hastily slapped-together listicle, "11 Things We're Doing on June 4." Hint: They all involve gambling and drinking. Shocker.
It's the podcast your mother would've warned you about if she weren't so busy reading your diary.
Take a listen!