Rumor: Boyd Gaming Buying Fiesta Rancho and Fiesta Henderson
Ever since Station Casinos announced it wouldn't reopen four of its Las Vegas casinos immediately after the COVID-19 shutdown, there's been buzz about the casinos being sold.
Now, we hear two of the locals casinos may have been purchased by Boyd Gaming. They are Fiesta Rancho and Fiesta Henderson.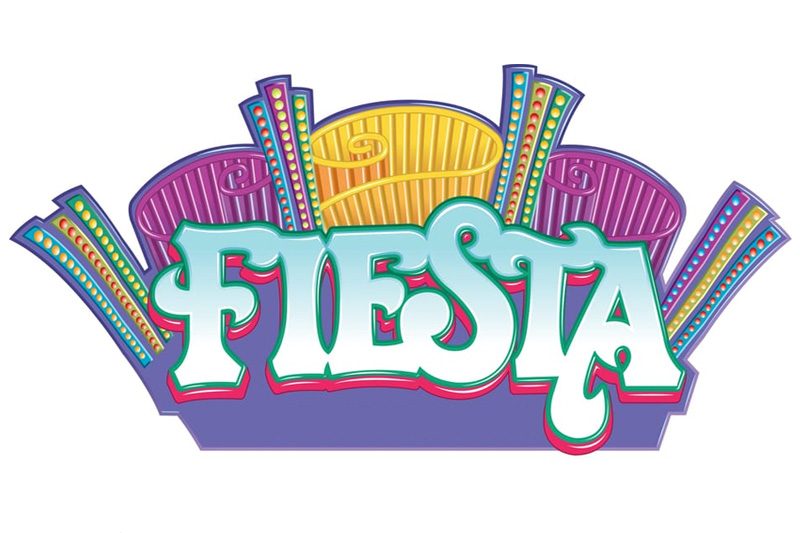 This rumor hasn't been confirmed, but those are the only ones worth sharing, really.
The other two casinos in limbo are Texas Station and Palms. The folks at @WeKnowVegas floated the rumor Texas Station would go to the owners of Dotty's, a chain of slot parlors. Which is rude, because we hate when anyone knows anything before we do.
Station Casinos has said Palms isn't for sale, but we've heard otherwise.
While Boyd Gaming doesn't confirm or deny rumors, it's interesting timing for this chatter to surface as the company recently raised $600 million, for what that's worth.
Boyd Gaming already has a number of popular locals casinos in Las Vegas, but the more the merrier.
Station Casinos was already in a tough spot prior to the COVID-19 crisis as Palms and Palace Station had massive investments with disappointing returns.
As always, we'll watch to see if this rumor pans out. If it does, we'll say our crystal ball never fails. If not, we were drunk, which gives us plausible deniability for pretty much everything.
Update (7/15/22): Station Casinos announced it would demolish Texas Station, Fiesta Rancho and Fiesta Henderson. The land will be sold, and it's unlikely new casinos will be built on the sites. Read more.