Vital Vegas Podcast, Ep. 109: Las Vegas Escort Shares Shutdown Secrets
It's time for another slapdash episode of the Vital Vegas Podcast, the podcast your mother would've warned you about if she had any clue what a podcast is.
In this episode, we chat with a Las Vegas escort, Holly Davis. Davis shares insights into her business, including some of the challenges facing sex workers during the COVID-19 shutdown.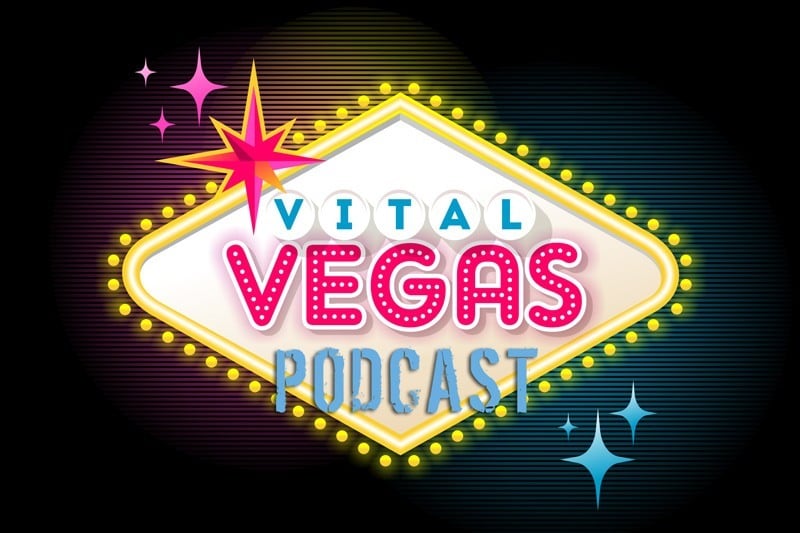 We also cover the latest news about the question on everybody's lips: "When will Las Vegas casinos reopen?"
From who's in trouble (Palms, Fiesta Henderson, Fiesta Rancho and Texas Station) to who's in even more trouble (nightclubs, dayclubs and sports venues) and the restaurants that won't be opening again at all (Santos Guisados Tacos, Ricardo's Mexican, Hamptons, Brio, Sweet Tomatoes and Miller's Ale House, among them).
Let's drink heavily and marvel at how much Vegas isn't Vegas at the moment. It won't be easy, but we'll be back, and sooner than you think.