Vital Vegas Podcast, Ep. 108: The Comeback Trail
It's time to talk about what's next for Las Vegas, because things pretty much suck at the moment.
Catch our award-worthy interview with international entertainment titan, Ross Mollison, producer of three hit shows on the Las Vegas Strip: "Absinthe" at Caesars Palace, "Opium" at Cosmo and "Atomic Saloon" (see below) at Venetian.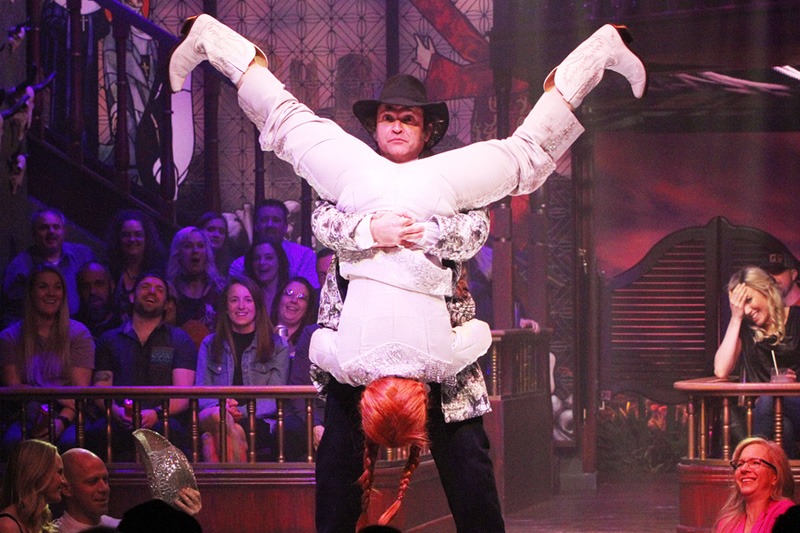 Mollison shares his insights about the impact of the Strip shutdown on shows, as well as scoop about his latest Vegas production currently in the works.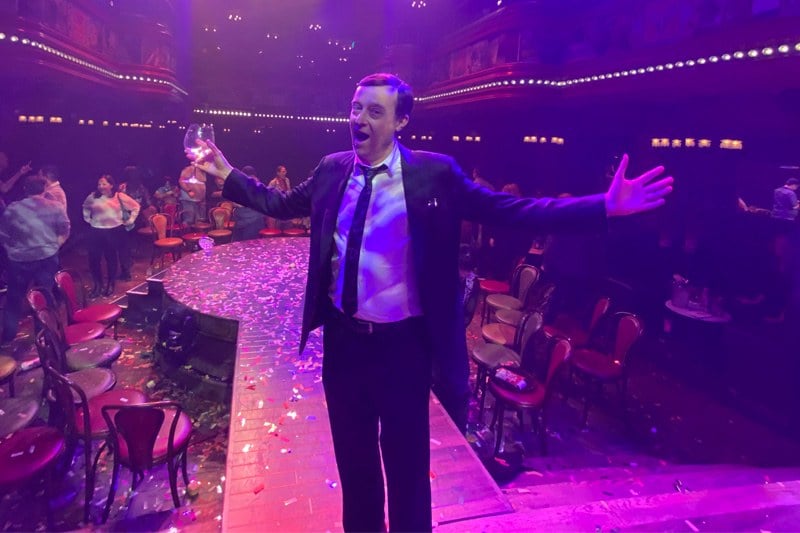 Plus, we read some mean reviews of our podcast and share the first 10 things we're doing when Las Vegas gets back online.