Vital Vegas Podcast, Ep. 106: Hard Rock's Swan Song, Circa's Restaurants and More
It's been a minute, but we're back with a shiny new episode of the Vital Vegas podcast. Sorry!
In this over-stuffed episode, we bid a fond farewell to Hard Rock casino. The resort closed on Feb. 3, 2020, and will soon become Virgin Hotels Las Vegas.
We snagged an exclusive interview with Richard "Boz" Bosworth, President and CEO of JC Hospitality, co-owner of the resort, along with Richard Branson.
During our interview (at 13:05 in the podcast), you can actually the music go quiet at Hard Rock. The last song to play at Hard Rock closed: "Trouble" by Coldplay. That's some badass Las Vegas trivia right there.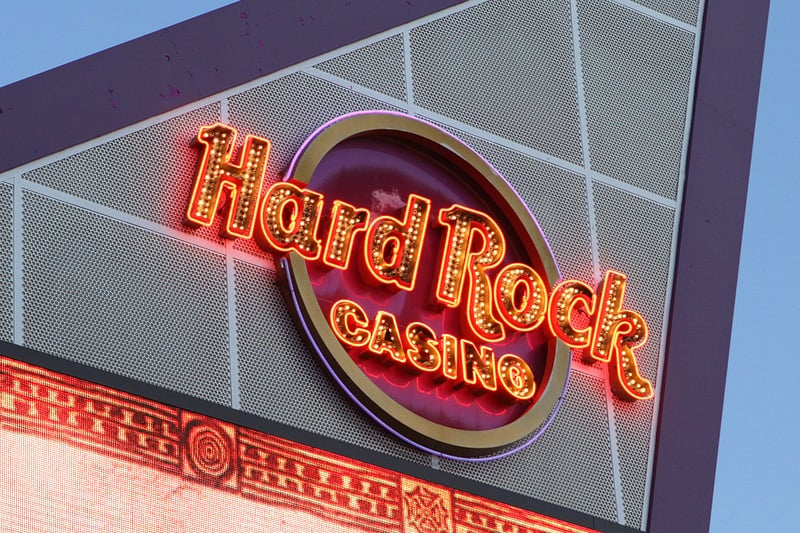 We also hear from Derek Stevens, owner of The D, Golden Gate and the under-construction Circa Las Vegas.
Stevens shares his thoughts about the new restaurants coming to his new downtown casino, set to open in Dec. 2020.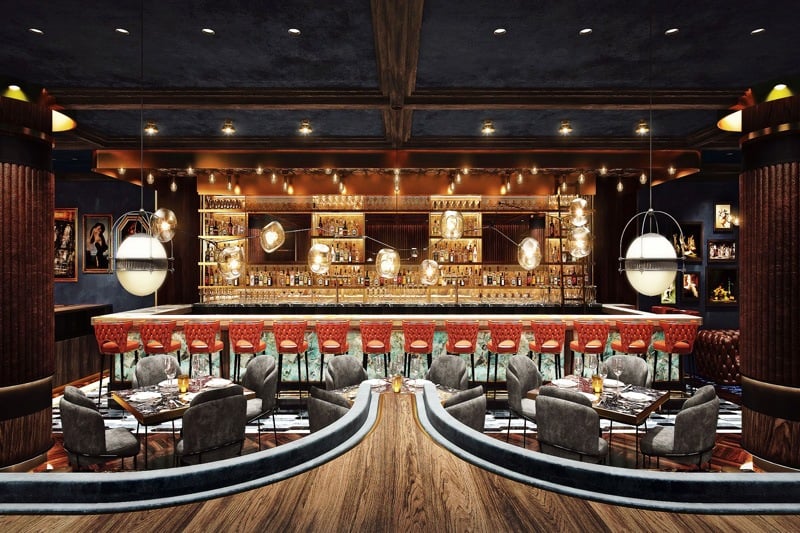 Because we procrastinated so long, the episode is jammed with not only exclusive scoop, as is our way, but also a cubic ass-ton of Las Vegas news.
We talk Elon Musk's tunnel. The Sahara poker room. Battista's Hole in the Wall. CEO Jim Murren's upcoming departure from MGM Resorts. The end of "R.U.N." at Luxor. Residency rumors at Resorts World. ATMs on casino table games. Nobu moves. Shark Reef's virtual reality experience. Sex doll brothel problems. New shows. Wynn's new convention center. Upgrades coming to The D. Chick-fil-A's debut at Planet Hollywood. The Go-Go's lip slip. Atari's pipe dream. Bellagio Conservatory's slimmer schedule. MSG Sphere's budget bump.
All that and a controversial, hastily slapped-together "Listicle of the Week."
It's everything you've ever wanted in a podcast and less. Purge your earholes by taking a good, long listen!