Bellagio Conservatory Reduces Number of Displays in 2020
In what appears to be a cost-saving measure, the Bellagio Conservatory is reducing its number of seasonal displays in 2020. By one.
This year, rather than five seasonal displays, the Conservatory will have four.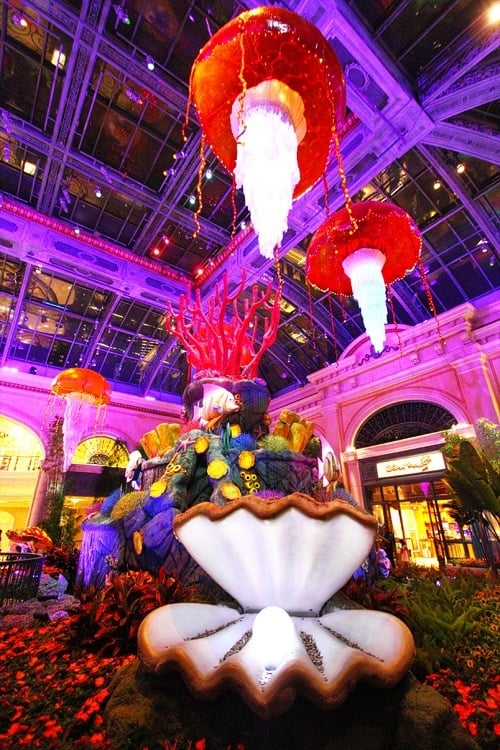 Instead of its traditional Spring and Summer displays, there will be a consolidated one: "Japan Journey: Magical Kansai." This display will span two seasons, spring and summer.
We are not a math person, but the move should shave 20% off the Conservatory's annual budget.
In the past, the Bellagio Conservatory had five seasonal displays: Chinese New Year (Jan. to March), Spring (March to May), Summer (June to Sep.), Autumn (Sep. to Nov.) and Winter (Dec. to Jan.).
In 2020, there will be four displays:



Chinese New Year (Jan. 11 to March 14)



Japan Journey: Magical Kansai (Mar. 21 to Sep. 12)



Autumn (Sep. 19 to Nov. 28)



Holiday (Dec. 5 to Jan. 4, 2021)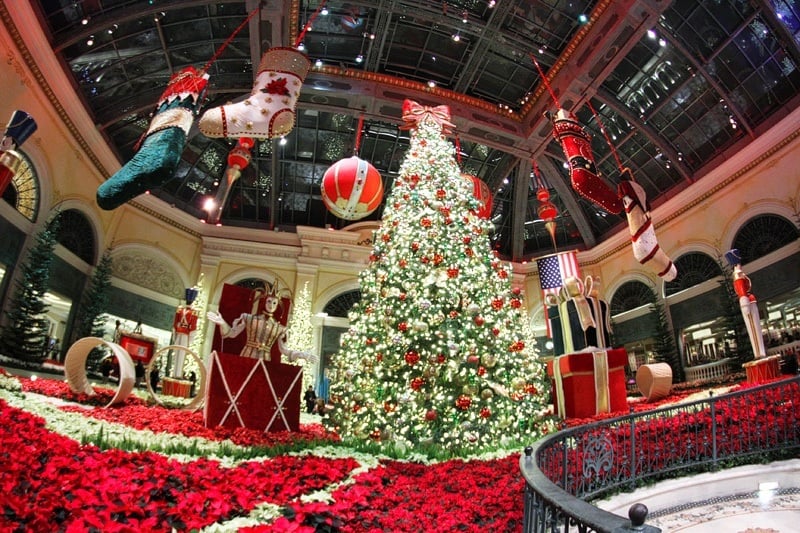 Recently, there's been a growing Japanese presence in some seasonal displays because of the efforts of MGM Resorts, operator of Bellagio (the resort was recently sold to Blackstone Group in a lease-back deal), to land a potentially lucrative casino in Japan.
Las Vegas observers have long wondered how long Bellagio would be able sustain this free attraction. While such attractions draw crowds, it's questionable whether such crowds translate into customers.
Other free attractions, such as "Sirens of TI" at Treasure Island and "Parade in the Sky" at Rio have been nixed to cut costs.
For the moment, Bellagio should get some cost savings without visitors noticing one fewer seasonal displays.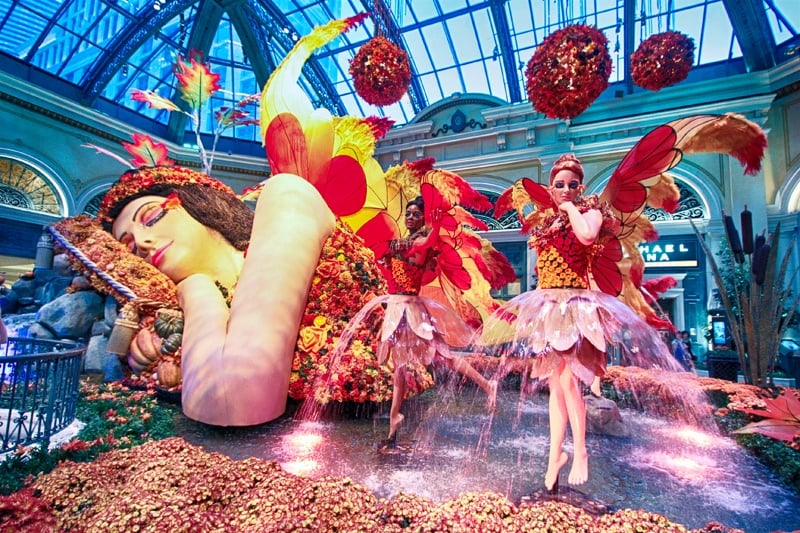 It's unknown if the reduction in seasonal displays is related to the change of ownership of Bellagio, but time will tell if reductions continue or if Bellagio could (gasp) begin charging for the attraction to reduce costs further.
Here's the official Bellagio Conservatory Web site, and thanks to eagle-eyed Ryan L. on Twitter for sending the tip on this story our way.