Ventriloquist Terry Fator's Show to Close at Mirage
Longtime Strip headliner Terry Fator is having the plug pulled on his Las Vegas show by July 2020.
Fator and his company, Puppet Boy Entertainment, got a six-month notice of termination via old-school letter from the Mirage on Jan. 30, 2020. That means his show is done by July 30, 2020, although we trust he can bail sooner if he chooses.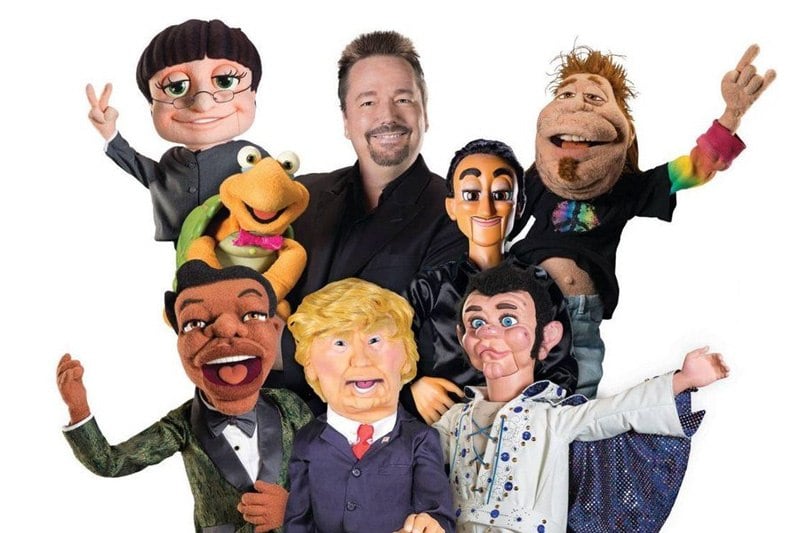 The letter from Mirage said it's exercising its right to end the show as the "average occupancy of the show is less than 75 percent of the seating capacity of the theater during any consecutive 12 month period."
Harsh, bro.
Ventriloquist and "America's Got Talent" winner Terry Fator started his run at Mirage in 2009.
Not surprisingly, at least to us, we were the first to share news Fator's residency was in trouble and would soon come to an end. Although, honestly, we didn't expect it to end with an unceremonious kick to the nads by Mirage. Oh, well, that's show business.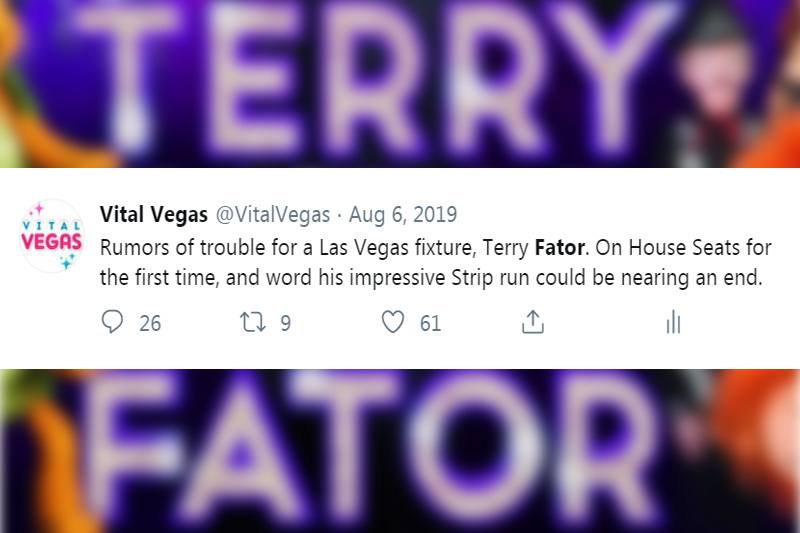 Mirage is owned by MGM Resorts, at least for now. Rumor has it the casino is being shopped for a potential sale.
Fun Terry Fator facts: Terry Fator married his first wife Melinda in 1991. Melinda filed for divorce in 2009, it was finalized in 2010. One day after the divorce from Melinda was finalized, Fator married his assistant, Taylor. Fator proposed to his next wife, Angie, onstage in front of his then-wife, Taylor. He and Taylor divorced in 2015. He married Angie a few days later.
Terry Fator's stint at Mirage surprised a lot of folks who expected a ventriloquist show on The Strip would be short-lived. Fator proved the skeptics wrong, but like a gambler's lucky streak and wedded bliss, all good things must come to an end.
We totally typed that without moving our lips, by the way.