Vital Vegas Podcast, Ep. 68: "Twilight Zone" Mini Golf, Bad Vegas Behavior and Two Fine Irishmen
It's another blather-packed episode of the Vital Vegas Podcast!
Included in this week's festivities is an interview with the founder of Monster Mini Golf, Christina Vitagliano. Vitagliano talks about Kiss Mini Golf at Rio and shares insights about the new "Twilight Zone" Mini Golf at Bally's Las Vegas.

We share some Las Vegas adventures including craps at Four Queens, roulette at The D and all the inside Las Vegas scoop you can carry.
There's also news about Bellagio's latest Conservatory display, as well as details about one of the best happy hours in Las Vegas, 107 SkyLounge at Stratosphere.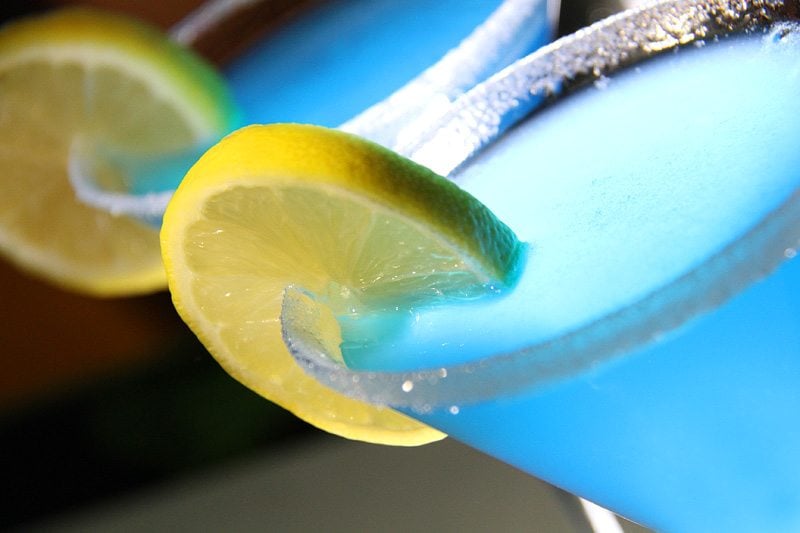 In the "Listicle of the Week," we cover "10 Examples of Bad Behavior in Las Vegas." You know who you are.
We also take part in a lovely chat with two Las Vegas visitors from Ireland, a whole other country from what we hear.
Pour yourself a Captain and diet, slip into your best latex bondage sack, oil up those earbuds and shove some Sin City into your Eustachian tubes, whatever those might actually be.