Today's Thing We're Not Sure How Much We're Supposed to Give a Crap About
Apparently, starting Jan. 1, 2015, the Riviera Las Vegas Hotel and Casino will become the first resort on the Las Vegas Strip to offer guaranteed room type preferences at no extra charge. Which this blog sort of assumed was already a thing, but apparently not.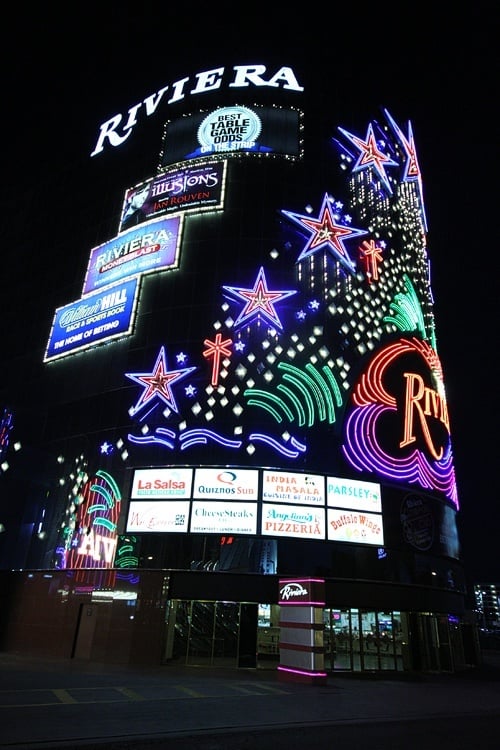 From what we can ascertain from the Riv's news release, hotel room type requests are usually categorized as "preferences" and are not guaranteed without additional fees. We are no expert, but this sort of makes Las Vegas hotels sound like jerks.
Now, the Riv will guarantee preferred room types for all direct bookings on the Rivera's Web site.
Room rates at Riviera start at $29. Although, in Las Vegas, if you include resort fees, that ends up being about $240.
Since this blog resides in Las Vegas, we don't often make room reservations via the Interwebs. If you do, please let us know if the guaranteed room type thing is something we should give a crap about. Thanks.