Tiki-Style Bar In the Works for Mirage
Guests of Mirage recently received an intriguing survey from the Strip resort.
Casino surveys often telegraph plans already in motion, and this one's juicy because it asked guests to provide feedback about a new tiki-style bar "situated on the waters overlooking the iconic Mirage volcano."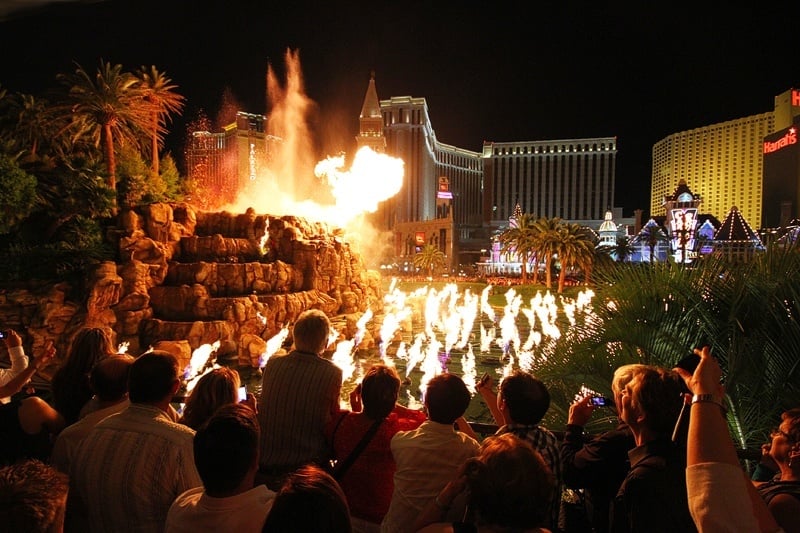 Here's a look at the concept, although this isn't a rendering of the actual venue, "but rather to give a general sense of what it might look like."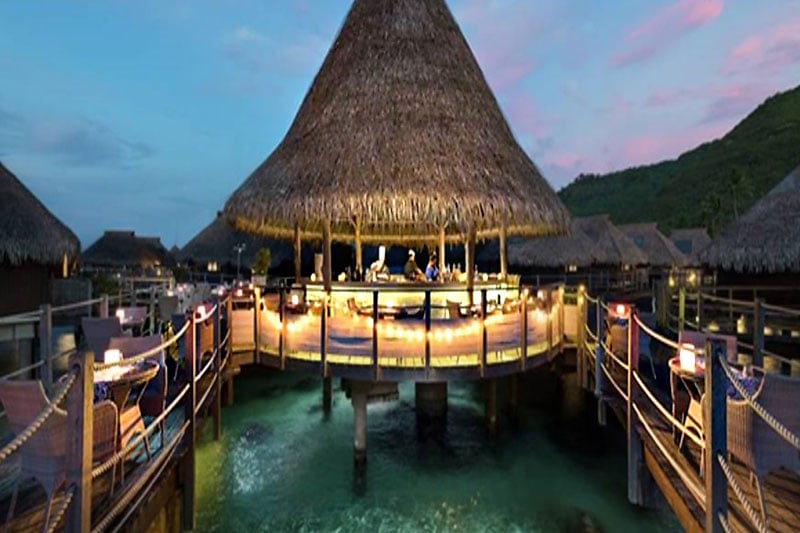 Please make it look like that, Mirage!
The survey also said, "this tiki-style bar features table and bartop seating, a range of beer and cocktails, as well as a grab-and-go daiquri bar."
If you grabbed a daiquiri at this bar, why would you want to go anywhere?
While we weren't one of the customers asked, we love this idea, and it's a great fit for the Mirage.
Here's another image to give a sense of the space.

One can never have too much tiki.
Vegas has some great tiki bars off-Strip, including Frankie's Tiki Room (try the Fink Bomb) and Golden Tiki (check out the shrunken heads).
Ellis Island had a fun pop-up tiki experience on the second floor of its Front Yard. It ended Aug. 1, unfortunately. They're doing more pop-ups in the future, possibly for Halloween and definitely for Christmas.
Tikiwise, Mirage doesn't need surveys, they just need us!
Love the concept, it's a great new addition to augment the volcano eruption experience and they'll be printing money, so let's make this new tiki bar a reality at Mirage.