The New Concert Venue MGM Resorts Isn't Talking About Would Be a Perfect Fit for a Duran Duran Residency
Recently, the chairman and CEO of MGM Resorts, Jim Murren, did an extensive interview about the company's plans for the Las Vegas Strip.
Murren talked about all the new restaurants, retail outlets and the $375 million MGM-AEG sports arena (update photos, below) in the works, but chose not to mention a major project nobody at MGM Resorts has talked about publicly. Yet.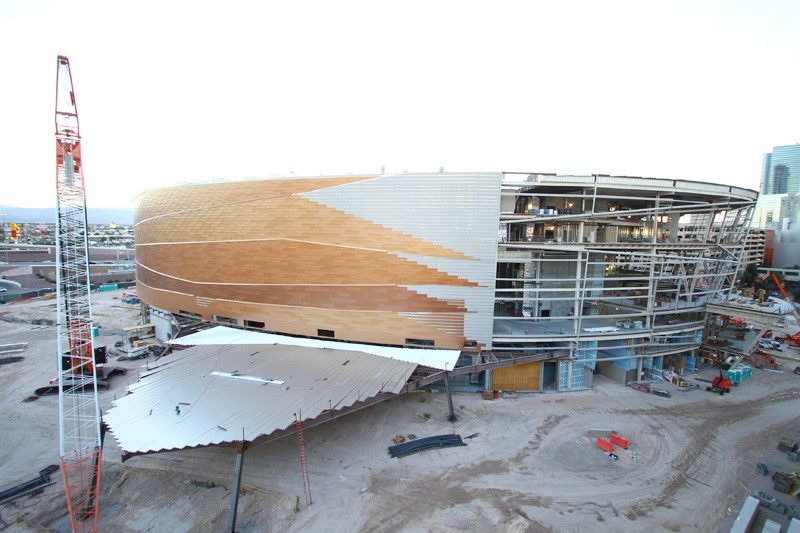 Word has it the company will follow up the splash of hits massive new sports arena with a 5,300-seat theater that could go head-to-head with the Colosseum at Caesars Palace and Axis at Planet Hollywood.
By comparison, The Colosseum at Caesars Palace seats about 4,300. Axis at Planet Hollywood has a capacity of 7,000.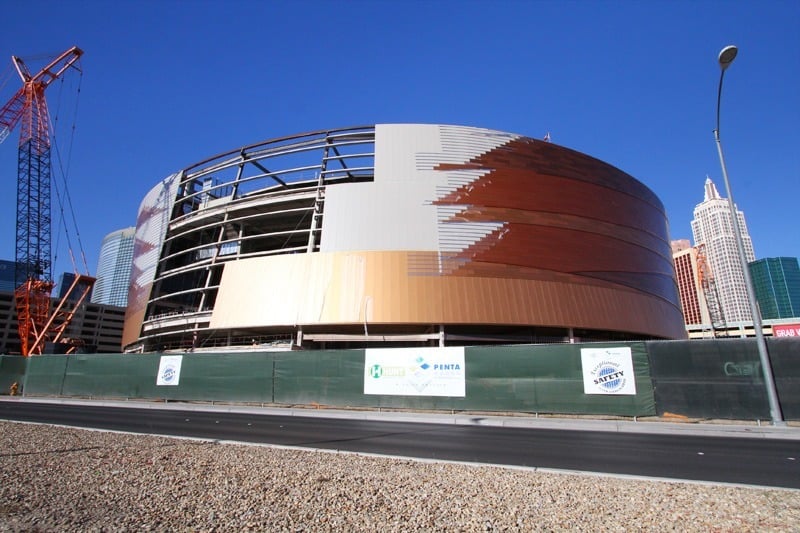 The as-yet-unannounced venue is expected to open up to a year after the arena does, but it's Las Vegas and things can move surprisingly quickly.
Details like the cost and exact location of the new venue are elusive at this point, but some have suggested the theater could expand upon the existing Monte Carlo theater where Blue Man Group performs, which currently seats about 1,200.
Update (June 26, 2015): Since our initial report, paperwork has been filed stating the Blue Man Group theater will, in fact, be demolished to make way for the new concert hall. Our friends at Eater Vegas got their hands on the goods, and at the moment the new venue is being called the MCR Concert Hall. Since that appears to stand for "Monte Carlo Resort," that name is bound to change once the name of the hotel does.
We've heard Blue Man Group won't be at Monte Carlo once the hotel's rebranding (which we first reported back in February and all but confirmed by Mr. Murren) happens (including a new name), so that could add credence to the theory the Monte Carlo's theater could play a part in the new concert venue. Update: Following our story about the new theater venue, it's being confirmed Blue Man Group will move to Luxor in August 2015, displacing Jabbawockeez, who will move to Beacher's Madhouse at MGM Grand.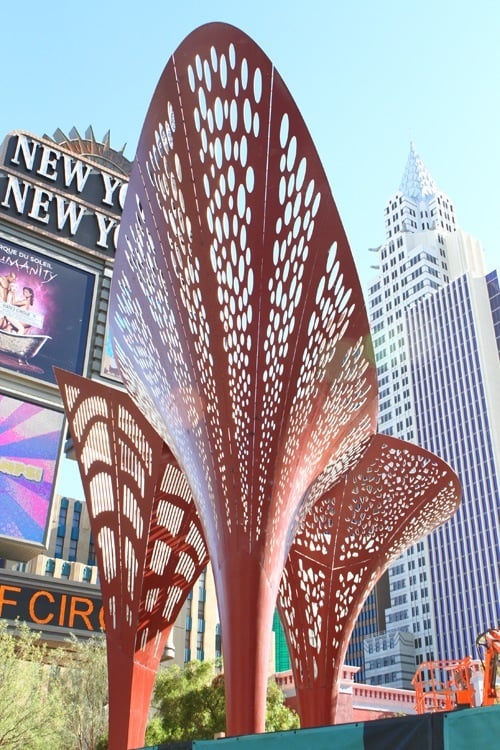 Which brings us to Duran Duran or as we like to call it, "The Greatest Band in the World."

Duran Duran is playing an upcoming music festival, Life is Beautiful. As part of the promotion of the band's appearance, bassist John Taylor said the following in an interview.
"I love these residencies, like the show that Elton [John] does. Rod [Stewart] has done it, and one day I really hope we get to do that. The trick is to have them build the room around you. I love the idea of settling down into a venue for an extended stay, where you can really experiment with the performance. We'll see."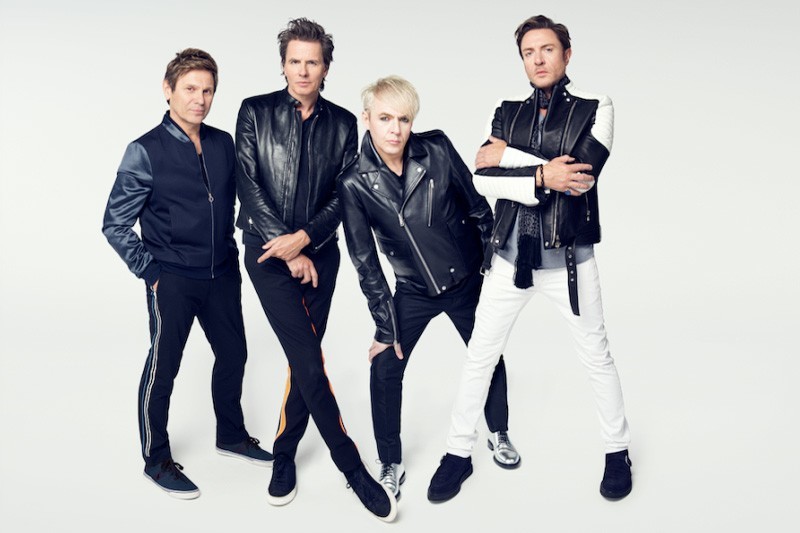 Here's the thing. MGM Resorts is going to need a killer act to be its first residency at its new concert venue. Duran Duran is looking for a residency, but would like somebody a build a room around them, a la Celine's humidity-controlled theater at Caesars.
Making this an even better (and potentially profitable) fit, unlike the Celines and Britneys and Mariahs, Duran Duran is still cranking out great, relevant music. They also put on amazing live shows, as opposed to the lip-syncing used so extensively by the aforementioned "divas."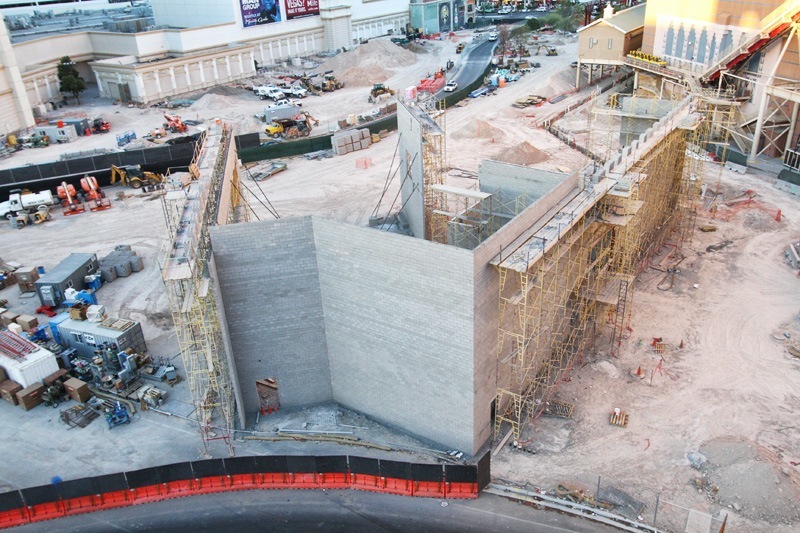 We'd like to formally offer our services in the form of making an introduction between Duran Duran and MGM Resorts to facilitate a long-term residency by the aforementioned Duran Duran in MGM Resorts' as-yet-unnamed new concert venue.
Because if such a residency happened, this Las Vegas blog would have lived a life worth living.
Since the new theater is some time off, we'll occupy our time looking at photos of the new arena and Park set to transform this whole area on the Las Vegas Strip.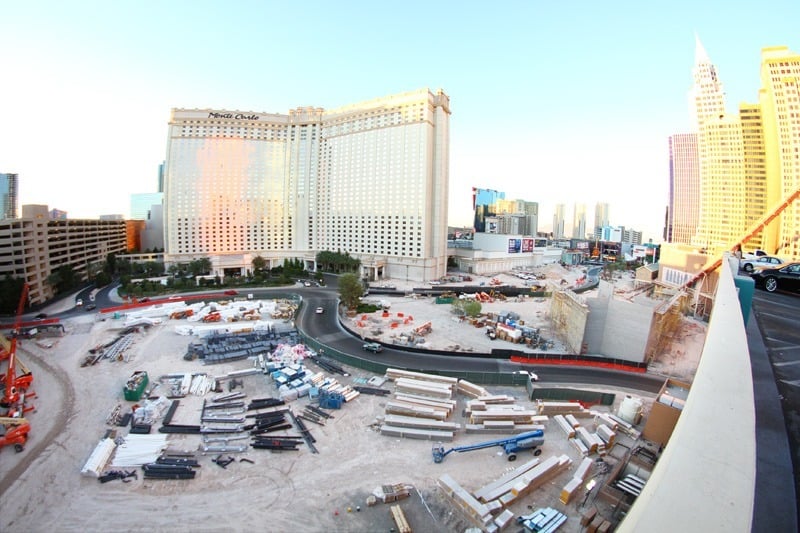 It's an exciting time for Las Vegas, especially if you're into newness, sports, bars and restaurants or, we hope, Duran Duran.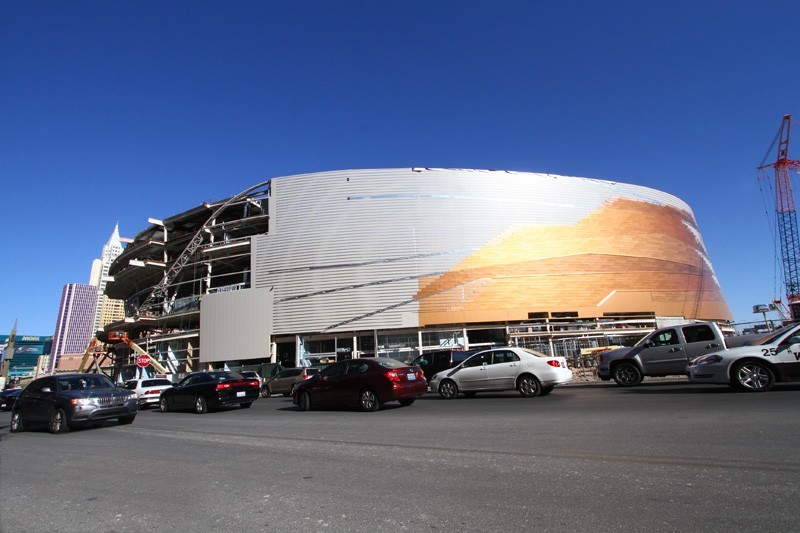 We can't wait to see (and hear) what's next!