"Sydney After Dark" Revue Set to Close and Re-Open at Planet Hollywood
"Sydney After Dark," a fleshfest featuring Australian performers, has announced it will close at the PH Showroom inside Planet Hollywood Las Vegas on Aug. 17, 2014.
The revue announced it would close because PH Vegas "didn't have the intimate feeling the show needs to resonate with the audience in its truest sense." Uh-huh.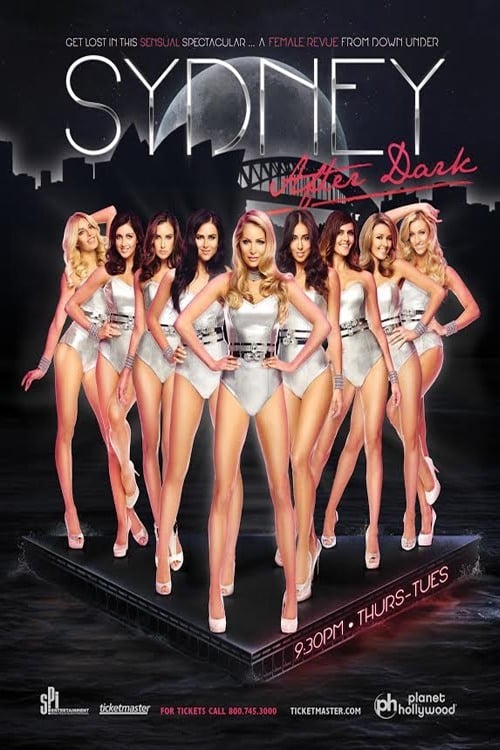 The show's publicist said a new venue for the show would be announced soon, at which point our inner skeptic kicked in, assuming the show was gone for good.
Turns out we were wrong. We've learned "Sydney After Dark" will re-open at Sin City Theatre, also at Planet Hollywood. This space is significantly more "intimate," so the show has a much better shot of thriving.
No re-opening date has been announced, nor has it been officially announced the show will move to Sin City Theatre.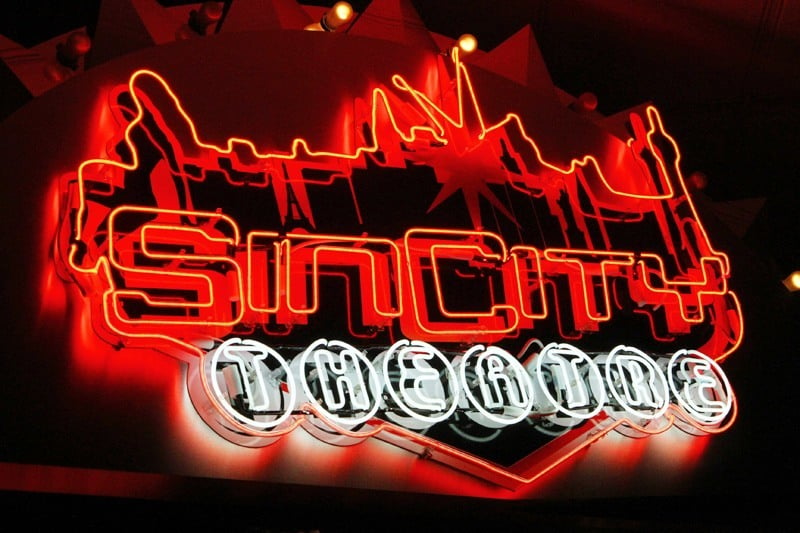 Expect an official announcement shortly. Specifically, not too long after the show producers see this blog post.
Insert smiley emoticon here.