Third Street at Downtown Grand Closes Temporarily
The street at Downtown Grand, the one that runs in front of Mob Bar, Triple George and Hogs & Heifers (Third Street, between Stewart and Ogden), has closed temporarily to make way for some new Vegas awesomeness.
Here's a peek into the construction area.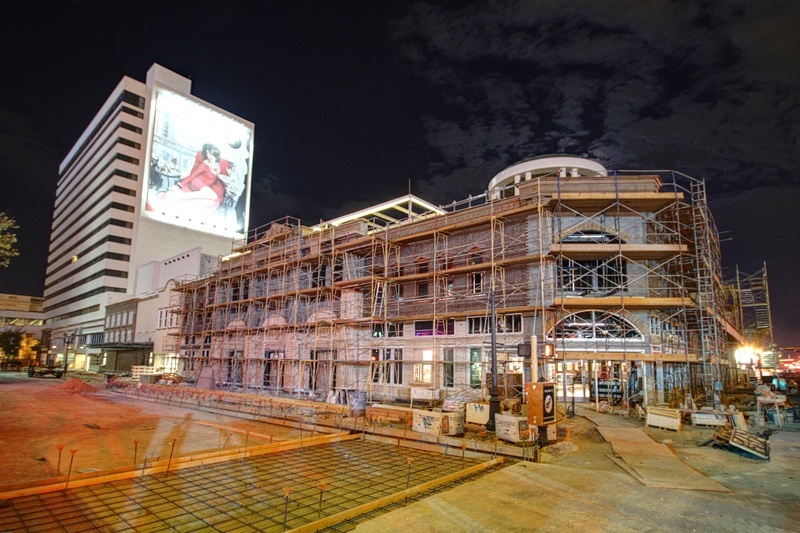 The street closure means there's no valet parking outside some of our favorite downtown spots, but there's a convenient parking garage just a few feet away.
There's a lot of newness in the works, including a massive renovation of the former Lady Lucky hotel, and a slew of new restaurants and outdoor gambling.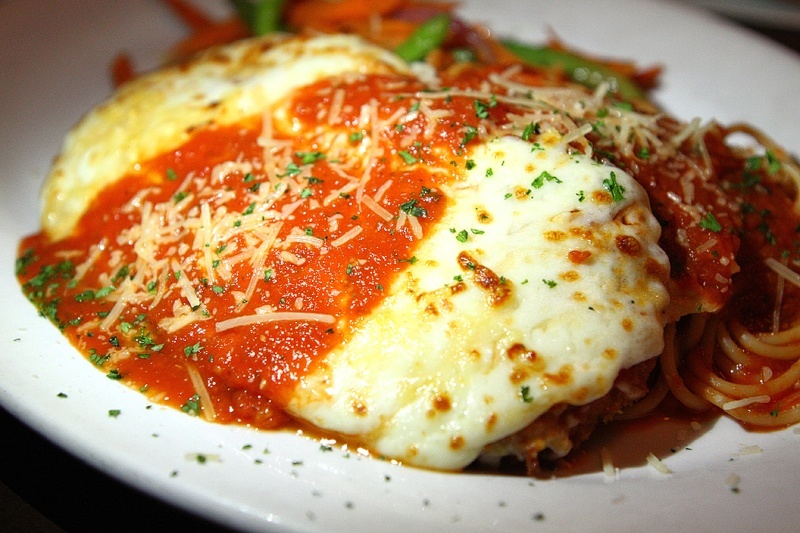 Third Street is expected to open again in a couple of weeks.
Check out the Downtown Third blog for updates. We sort of have a thing for blogs.