Staying Abreast of the Most-Painted Spot at Caesars Palace
To find the most frequently-painted spot at Caesars Palace, you need look no further than Cleopatra's Barge.
Touching Cleopatra's pronounced parabolas (common name: boobs) before a visit to the casino is a time-honored way to ensure good luck.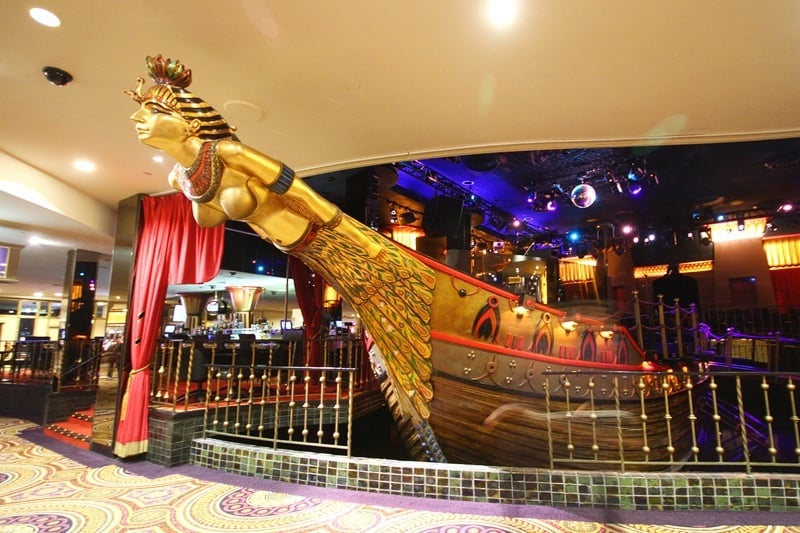 Other lucky rituals at Caesars Palace include rubbing the foot of the hotel's David statue, visiting the Brahma shrine near Serendipity 3 restaurant, touching the glove on the Joe Louis statue outside Mesa Grill and rubbing the finger of the hotel's statue of Caesar Augustus, located just inside one of the hotel's front entrances.
Do these lucky Las Vegas rituals work? Of course! They work 100% of the time, every time they work.