SLS Las Vegas Confirms Ku Noodle Will Close, More Changes on the Way
SLS Las Vegas has confirmed it will close its Ku Noodle restaurant as this blog reported first late last year. Ku Noodle will shutter April 1, 2016.
SLS confirmed the Ku Noodle closure to our pal Norm Clarke of the Las Vegas Review-Journal, who says the decision was mutual between the hotel and the company run by chef Jose Andres, ThinkFoodGroup.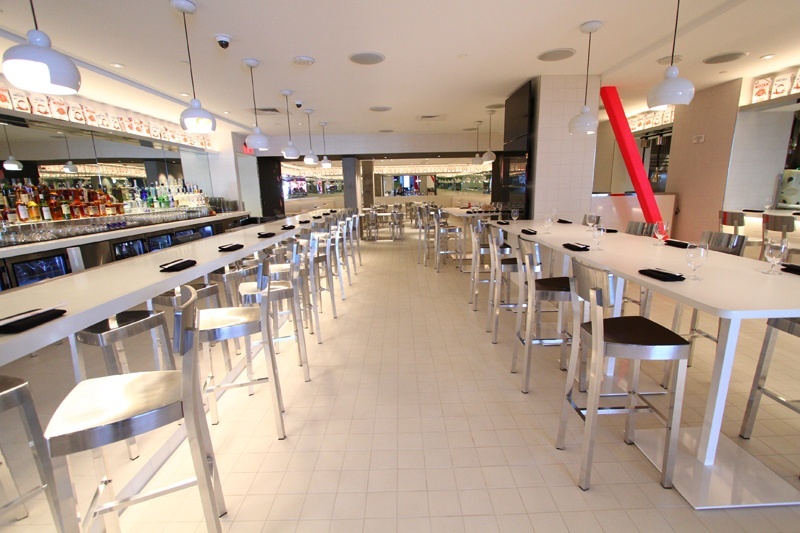 Jose Andres has another restaurant at SLS Las Vegas, Bazaar Meat, which appears to be doing well, even given the challenges of the resort's north Strip location.
We've learned exclusively that beyond Ku Noodle, the hotel's Umami Burger restaurant is also set to close.
Ku Noodle and Umami Burger are the weakest in the hotel's collection of restaurants, so the closing makes sense as the resort tries to become profitable and shed its association with SBE Entertainment Group and its CEO Sam Nazarian.
Nazarian sold his 10 percent minority stake in SLS Las Vegas to majority owners Stockbridge Capital Partners after an embarrassing gaming license investigation led to revelations about Nazarian's drug and alcohol abuse.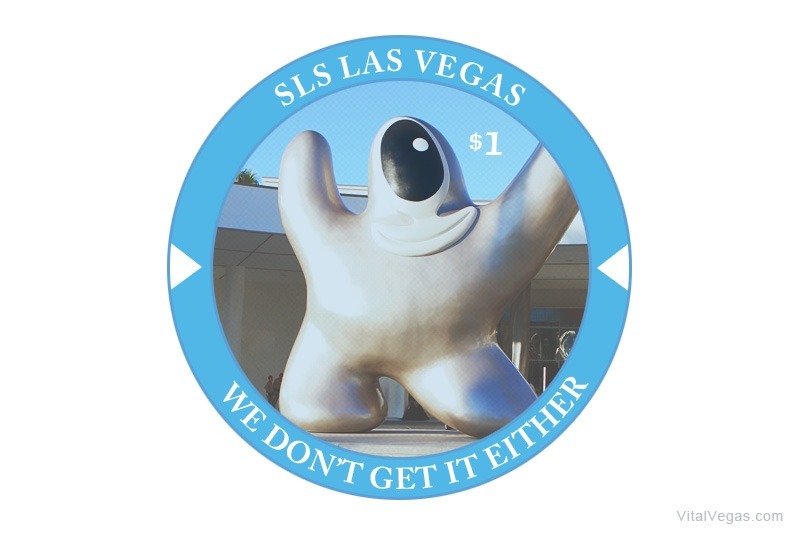 When Nazarian sold his stake in SLS, a new arrangement was put into place so the SLS name and other SBE brands could continue operating at SLS Las Vegas. Rather than continue to pay the licensing fees to SBE for use of its brands, Stockbridge and SLS management are now intent upon bringing more of the resort's restaurant options in-house.
SLS Las Vegas is expected to widen its dining options, offering more value-oriented fare, to draw locals and value-seekers to the resort. Specifically, a food court along the lines of the Palms is in the planning stages.
Another SBE restaurant brand, Cleo, remains one of our favorite restaurants, and there's no indication it's going anywhere anytime soon.