She's Back: Mirage Resort Announces Reopening Date
An iconic Las Vegas resort, Mirage, has announced it will reopen August 27, 2020.
Mirage has been closed nearly five months due to the COVID-19 crisis, and we never realized how much we'd miss her.
Yes, Mirage is a her.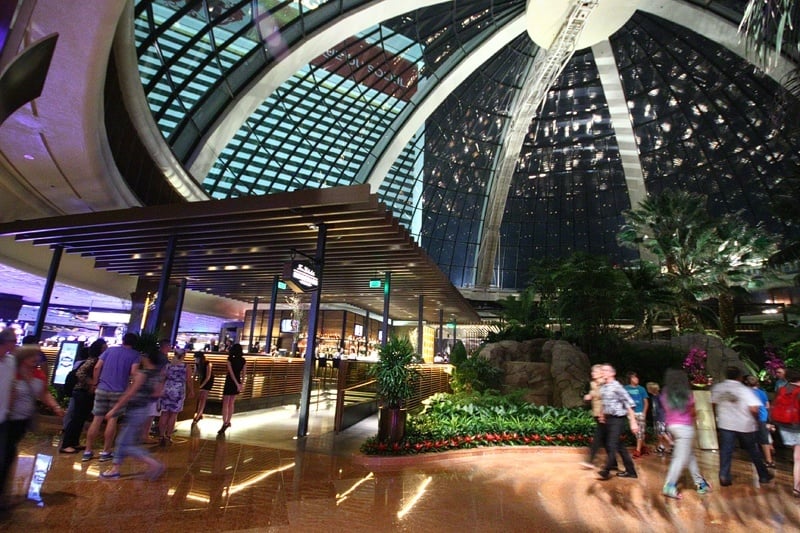 We can actually only think of a few Las Vegas casinos that aren't a "her." The Strat, for example. If you get our drift.
Caesars Palace is a "he."
Also on the male list: The D. No-brainer on that one.
We look forward to a long and heated discussion about the gender designations of Las Vegas casinos sometime, but right now let's get back to the great news Mirage is reopening!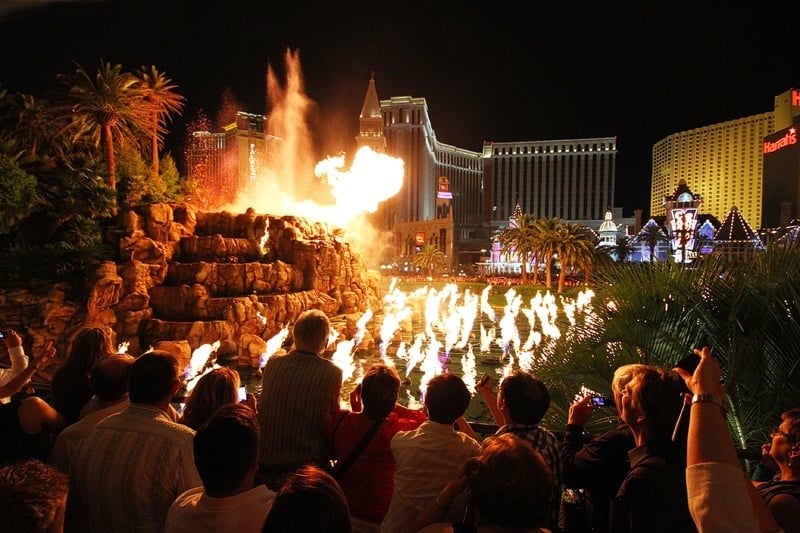 There are definitely some androgynous casinos. Bally's. Excalibur. Harrah's. Linq. Westgate. Slots-A-Fun.
Paris is a tough one. It looks masculine (paging Dr. Freud), but feels feminine.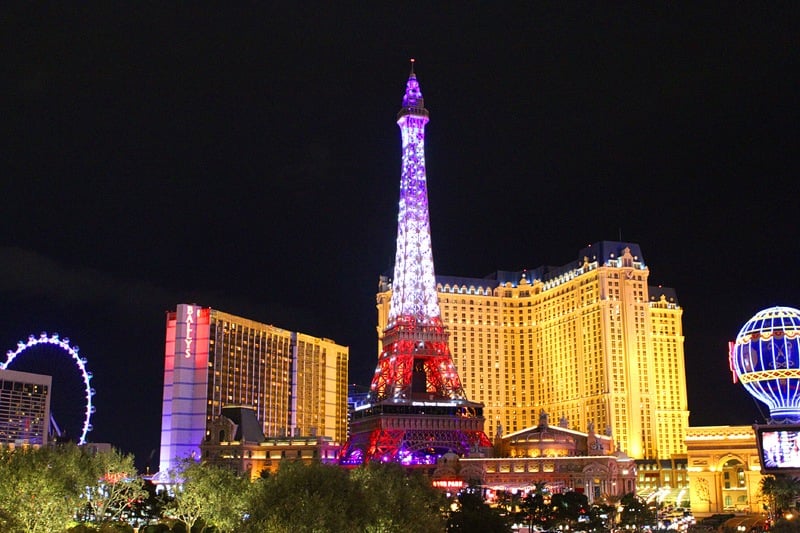 It's interesting so many Vegas casinos have a feminine vibe, because all the ones we can think of had male architects.
Also, women weren't really the target customer of casinos back in the day. Casinos wooed male customers ("real gamblers" who played at the tables), while wives and girlfriends were relegated to playing slot machines. Women were almost an afterthought.
In time, slots became the biggest moneymaker in Las Vegas casinos, and women got the woo they so richly deserved.
Now, several Las Vegas casinos exude feminine energy. Cromwell. Wynn and Encore. Bellagio. Cosmopolitan. Venetian.
Venetian, of course, is right across the street from Mirage, which is reopening August 27, 2020, according to MGM Resorts.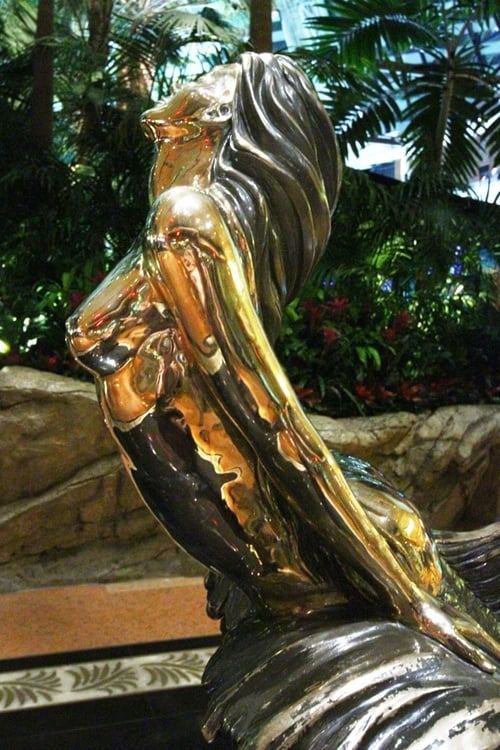 While news about the reopening of Mirage was welcomed by employees and visitors, it was bittersweet because we also learned another MGM Resorts hotel, Park MGM, has no reopening date.
Still, Mirage! If this crisis has taught us anything, it's that we need to stop taking all our favorite Las Vegas things for granted. Related: The Killers' new album, "Imploding the Mirage," will be released on August 21, 2020.
Mirage isn't going anywhere, The Killers, and we can't wait to see the old gal again.