Quirky Artisan Hotel Up for Sale
The Artisan, a boutique hotel in Las Vegas, is up for sale.
The Artisan is perhaps best known for the fact you can rent out the entire hotel for about $8,500.
The asking price to purchase the Artisan is $11 million, according to the listing company, Sun Commercial Real Estate.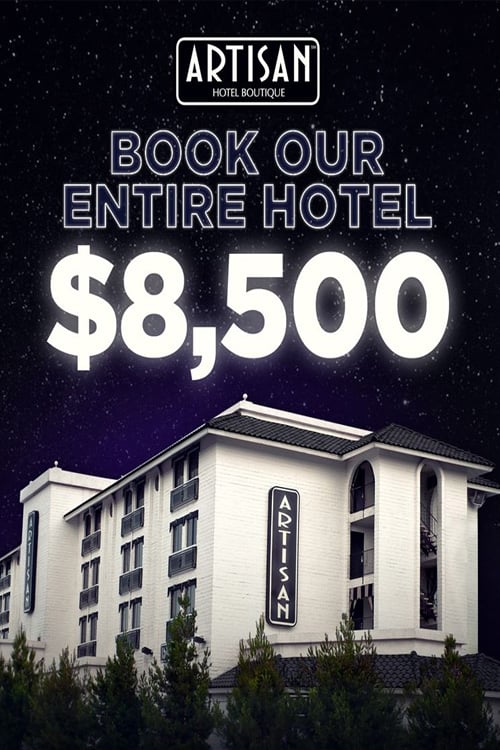 The Artisan is located at 1501 West Sahara Avenue, not far from Palace Station casino.
Artisan's building size is given as a petite 41,905 square feet. The hotel has 64 rooms and was built in 1979.
A listing for the Artisan mentions the hotel includes a "newly remodeled European-style pool, salon and wedding chapel."
"European-style" means topless, in case that requires translation.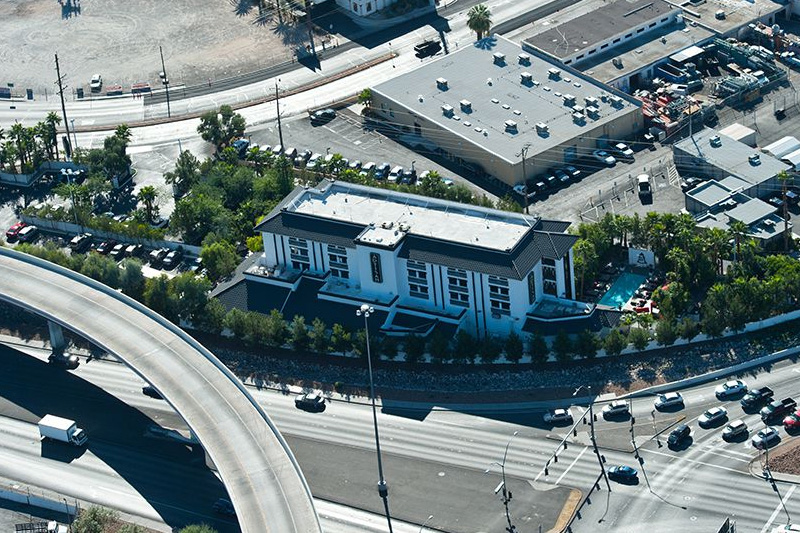 The Artisan is described as an "attractive non-gaming property with potential to be rebranded to a gaming or cannabis use." Now, you have our attention. (The gaming thing, not the cannibis thing, but to each their own.)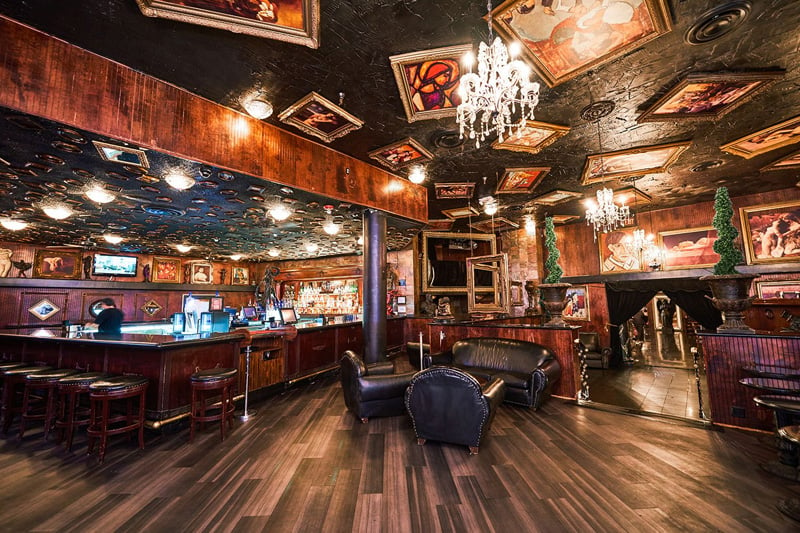 Until it's sold, if it's sold, the blissfully adults-only Artisan offers some great room deals. Midweek, rates hover in the $40 range.
Bonus: The hotel's lounge is smoke-free.
We trust if you're shopping for a boutique hotel in Las Vegas, and you're not obsessed with "making a profit," Artisan is an excellent value.
We trust there's no rush to submit your offer for the Artisan, as we're not entirely sure the Artisan isn't just perpetually for sale.