Shark Fin Soup Finally Banned in Las Vegas
Shark fin soup has been banned in Las Vegas, and it's about time.
The disgusting soup, harvested from sharks in an even more disgusting and cruel way, has been a favorite of Asian visitors, despite the controversy surrounding it.
As of Jan. 1, 2018, shark fin soup is no longer an option in Nevada.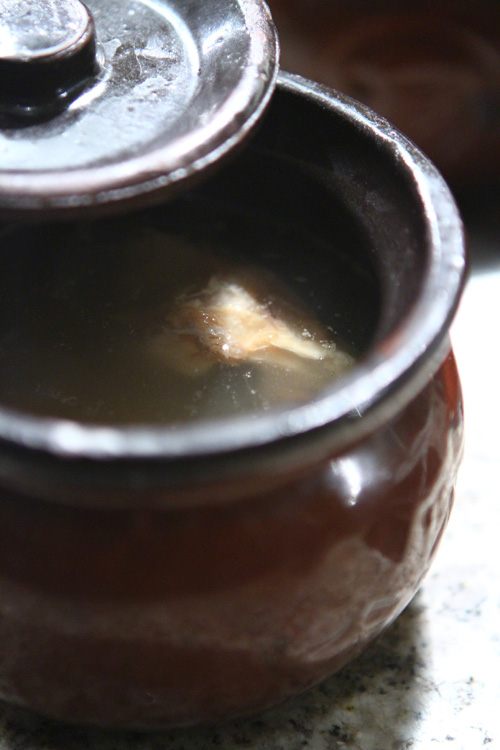 Now that S.B. 194 has been signed into law, it's illegal to sell soup or other items made from shark fin. It's also against the law sell products made from other endangered wildlife like rays, sea turtles, rhinos, whales and others.
Fines for violating the new shark fin ban are $6,500 or four times the market value of the product.
Our first thought when we heard about the shark fin soup ban was restaurants would continue to serve it, taking their chances with enforcement. In the past, restaurants couldn't afford to
refuse the requests of high rollers because they'd take their business, including big gambling budgets, elsewhere.
Now, that's simply not going to happen.
While that may not sound like a lot, it would hit a restaurant's bottom line hard, especially after
repeated violations.
In addition, industry insiders say it's going to be nearly impossible to get shark fin for soup because distributors and suppliers won't risk endangering their businesses to please their restaurant clients.
Also, restaurants won't want to end up on any enforcement watchlists. As with the Health
Department, if you're caught violating regulatory laws, you get for more attention and more frequent visits and restaurants abhor that kind of scrutiny.
So, it looks like shark fin soup is, at long last done in Las Vegas.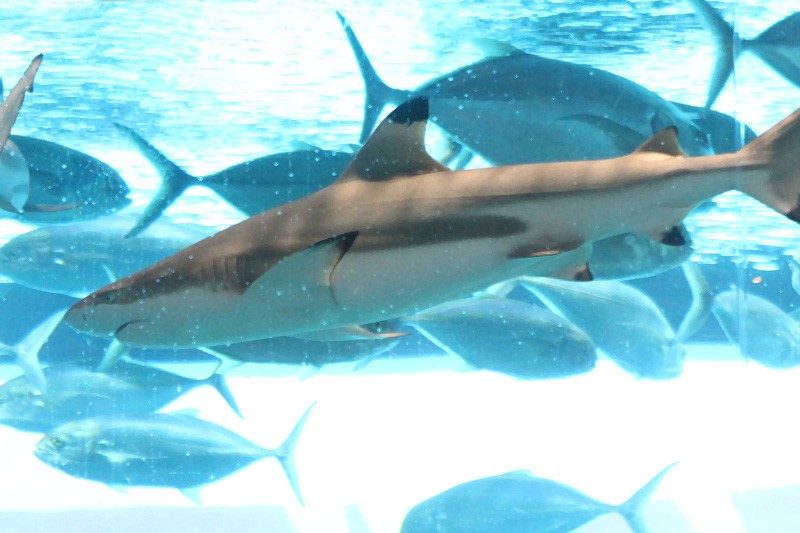 In case you're unfamiliar with why shark fin soup is such a hot button topic, here's the bottom
line: Shark fins are harvested through "finning," or the practice of catching a shark, cutting off its fin and throwing it back, alive, into the ocean, resulting in a slow, painful death for the shark. Seriously, WTF is wrong with people?
It's estimated 100 million sharks are killed globally each year.
For posterity, we should probably list the Las Vegas restaurants known to serve shark fin soup (never listed on the menu, cowards) right up until the ban was implemented.
Casinos that served shark fin soup included Fin at Mirage (closes Feb. 10, 2018), Beijing Noodle No. 9 at Caesars Palace, Blossom at Aria, Jasmine at Bellagio, Paiza Club at Venetian, Ping Pang Pong at Gold Coast and Phoenix at Lucky Dragon, among others.
Props to the Nevada legislators who made this shark fin soup ban a reality, and a big "screw you" goes out to all the asshats who voted "nay."