Rumor: Virgin Las Vegas is Getting a Burlesque Show, "Lady Like"
This news, as the kids say, is "hawt." Which is like "hot," expect it avoids us looking like we're still using slang from a decade ago.
A saucy (smezy) burlesque show, "Lady Like," is rumored (tea) to be starting at Virgin (bomb) in Oct. 2023.
No, it hasn't officially been announced. What fun is that?
"Lady Like" follows the tried-and-true formula for adult entertainment: T + A = Schwing (Lap Rocket). And we aren't even a math person!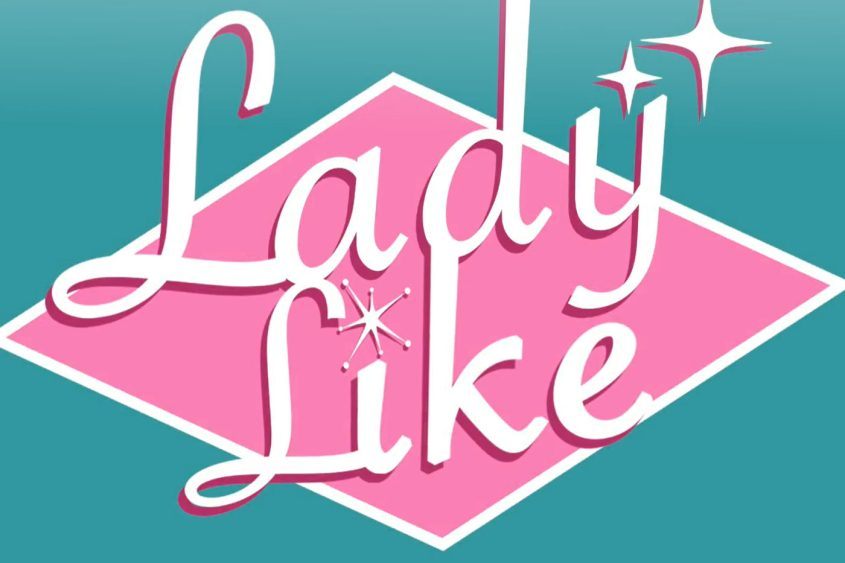 The show's Web site says, "Inspired by the vintage era, Lady Like blends retro style with a modern attitude, pairing striptease with acclaimed choreography and featuring some of the best dancers in Las Vegas."
These productions are adorable. They think people care about "attitude" and "dancing." Please see the formula above.
"Lady Like" also shares, "Set in charm school, our cheeky Headmistress will take you on a journey through time, exploring what it means to be ladylike then and now."
We like the sound of "Headmistress." That was a thing at one time. So was charm.
The show previously performed at Mosaic Theater and brought the house down! No, really, Mosaic was demolished.
"Lady Like" will be in the 24 Oxford theater at Virgin. Virgin can definitely use something to liven the place up, and this might be that.
We're pretty sure that's a four-wall venue (shows pay for the space), so the show will be left largely to its own devices to promote itself.
Luckily, there are plenty of devices involved in "Lady Like," and we really want this show to succeed, even if it means having to personally interview every single one of the young women in the cast. It's called supporting the arts.
Update (10/2/23): Virgin confirmed our scoop. "Lady Like" opens Oct. 28 at 24 Oxford. Visit the Virgin Web site for more information.