Rao's Confirms It Will Close at Caesars Palace
Just two days after we shared word Rao's will be closing at Caesars Palace, the rumor was officially confirmed by Rao's.
The Italian restaurant's last day of service will be Nov. 28, 2021.
Rao's is closing after 15 years on the Las Vegas Strip.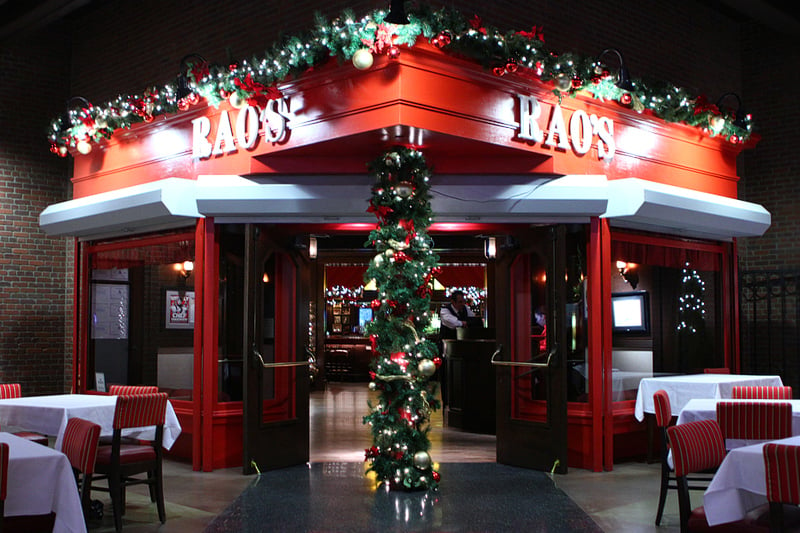 The owners of Rao's seemed to leave the door open for finding another location.
In a statement, co-owners Frank Pellegrino Jr. and Ron Straci said, "As we prepare to close these doors for the final time, we are filled with a variety of emotions and will always look back and cherish the memories made within these walls. While our future in Las Vegas is not yet decided, we are very excited about the possibilities of what lies ahead."

The announcement of the closure of Rao's appears to further support insider information the space will be occupied by Peter Luger Steak House. Read more.
Look for more changes in the Caesars Palace restaurant line-up soon.