Rock in Rio USA Shocker: Festival Lost $28 Million in Its First Las Vegas Outing
We knew it was bad, but even we had no idea Rock in Rio USA would end up taking a financial hit like this.
Number continue to come in, but reports are Rock in Rio USA's loss for its first foray into Las Vegas (and the U.S. market) was a jaw-dropper: $28 million in the hole and counting.
That's a sizable loss, especially for a festival hyped as the potential financial savior of the north end of the Las Vegas Strip.
MGM Resorts, too, had a lot on the line with Rock in Rio USA, ponying up half the cost of infrastructure at the music festival's City of Rock site, to the tune of $20 million. (Rock in Rio USA contributed an additional $20 million.) Note: We previously reported the investment in the site was $75 million, as cited in other reports, but an MGM Resort rep reached out to clear up that error. The company does not acknowledge additional "losses" beyond its $20 investment in the site.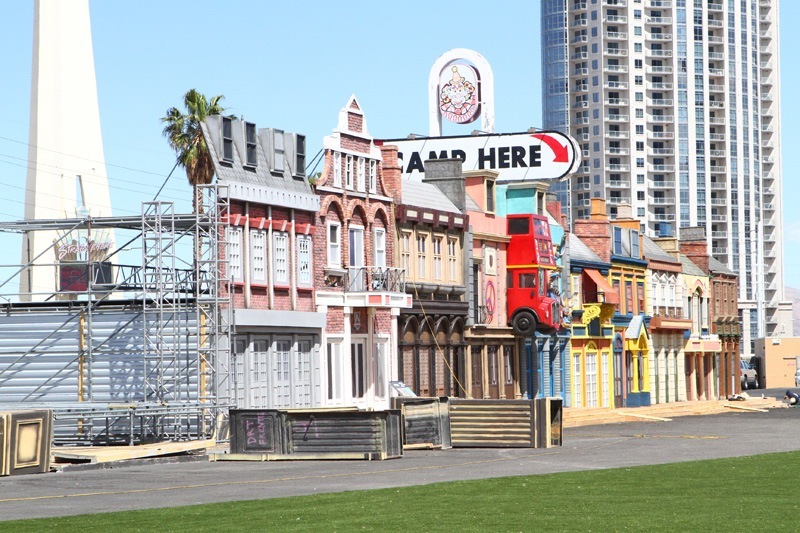 Dramatically downsized ticket sales estimates were among the first signals Rock in Rio USA wasn't going to deliver the goods either for the festival or MGM Resorts.
Originally, organizers projected a rosy 80,000 festival-goers a day over the four-day festival (May 8-9 and 15-16, 2015), or a potential 320,000 attendees. Ultimately, organizers claim 130,000 tickets were sold, or about 60% fewer than estimated. Some question whether even that number is inflated.
Even a $50 million domestic and international marketing blitz couldn't bridge a revenue gap created by a disappointing band line-up and a brand that, while popular in Brazil and Portugal, had no name recognition in America.
Reviews of the Rock in Rio USA music festival were generally positive, but the result of the substantial financial hits taken by MGM Grand and Rock in Rio USA is likely to be that the festival won't return to Las Vegas for another installment, despite claims it would be back in 2017 with an expanded, six-day schedule.
Both MGM Resorts and Rock in Rio are adamant the festival will return, however.
Word has it unfulfilled expectations and unexpected cultural differences, exacerbated by the language barrier, have burned bridges unlikely to be rebuilt.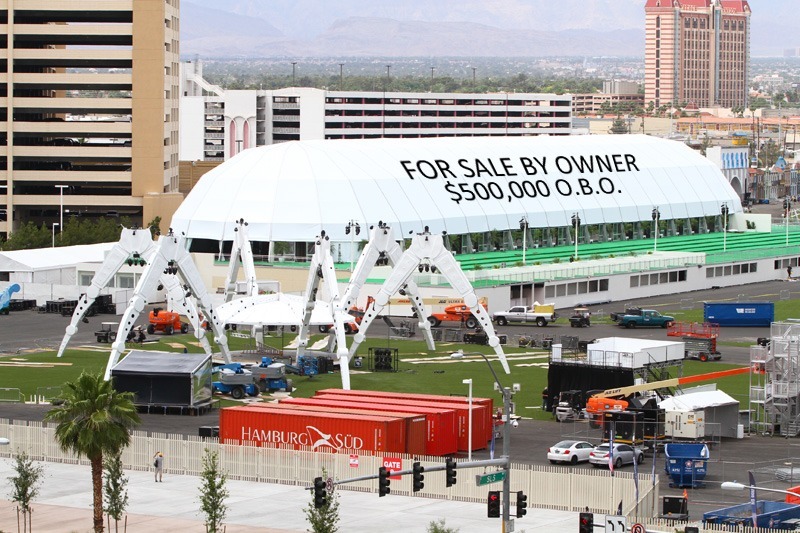 No official statements about the financial losses, or the state of the relationship between Rock in Rio and MGM Resorts, have been issued publicly to-date. MGM Resorts is a public company, so their financials are available for review (the next report happens in August, 2015).
There has been a lot of make-nice spin, with generous amounts of behind-the-scenes in-fighting and drama worthy of a telenovela.
MGM Resorts hopes to recoup its investment in the 40-acre site at the corner of Sahara Ave. and Las Vegas Blvd. with other events, but that's far from certain given the lackluster return on the company's investment with Rock in Rio USA.
It's much more fun to report on Las Vegas successes, but from everything we've heard, Rock in Rio USA fell short in a big, expensive way–a reminder there are no sure things in Las Vegas, musical or otherwise.