Lance Burton's "Billy Topit Master Magician" Movie Trailer is Unfortunate
Magician Lance Burton is pretty much royalty in Las Vegas, but his latest effort could have audiences shouting, "Off with his head!"
The retired magician has made a film, "Billy Topit Master Magician," and judging by the trailer, well, take a look for yourself.
Here's the films logline, "A Las Vegas magician who performs at children's birthday parties convinces the woman of his dreams to be his assistant, while the local mob guys try to make him disappear permanently."
The film has the zero-budget look of a production done by a bunch of high school friends (indeed, many in "Topit" are longtime friends and colleagues of Lance Burton), and the script (assuming there was one) was apparently slapped together with the goal of including as many awkwardly high collars, cartoonish stereotypes and clichéd illusions as possible.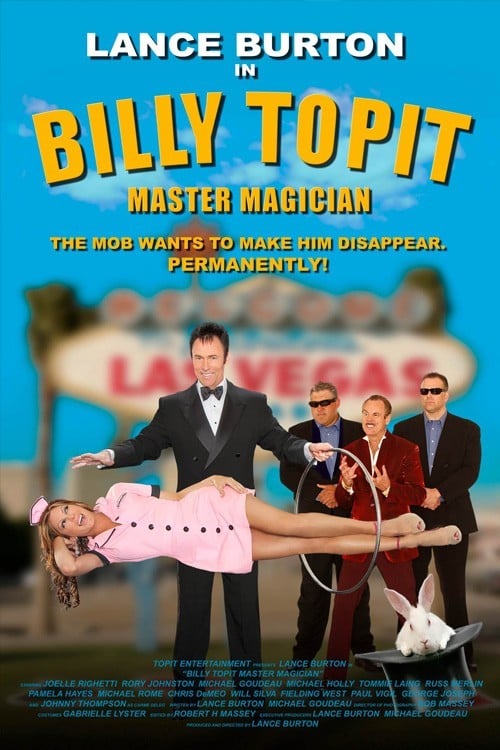 Lance Burton is credited as the film's producer and director, but it's clear he's not up to the task of helming a feature film (even one intended for kids), and clearly lacks even a rudimentary understanding of blocking, dialogue or acting.
During his three decades as a Las Vegas magician, Lance Burton entertained millions of people. Movies have a language all their own, though, and Burton's talents simply don't translate.