RM Seafood and Rx Boiler Room Close at Mandalay Bay
Two restaurants from noted chef Rick Moonen have closed abruptly at Mandalay Bay, RM Seafood and Rx Boiler Room.
Chef Rick Moonen has been called the "Godfather of Sustainability," possibly the least imposing nickname, ever.
Seriously. The guy uses knives constantly. Why not the "Godfather of the Monarch Steampunk Dragon Knife"? So much cooler.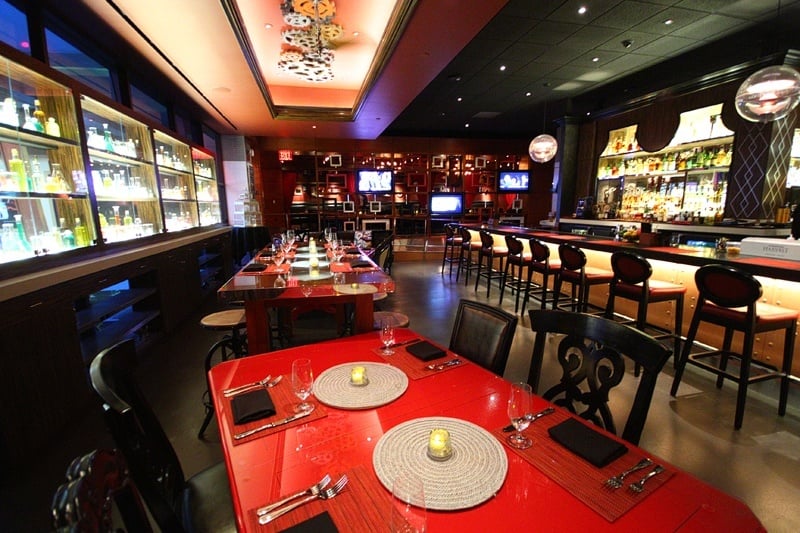 Anyway, RM Seafood (the RM stands for Rick Moonen, in case that wasn't obvious) opened at Mandalay Bay—The Shoppes at Mandalay Place, to be more exact—in 2005 and Rx (pronounced Rick's) Boiler Room opened in 2013.
It seems the chef couldn't hammer out a mutually agreeable deal on the lease, so Moonen packed it in, to the great delight of a good many Spanish octopuses which will now avoid being sustainably charred.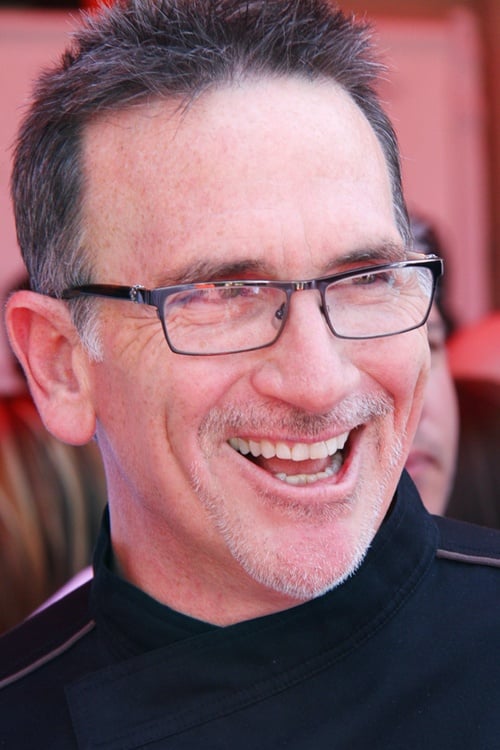 Fun seafood fact: The fish people know as "Chilean seabass" is actually the Patagonian toothfish. The sexier name was invented by a fish wholesaler named Lee Lantz in 1977 to make it more appealing to Americans.
Moonen says he'll be back soon with a new restaurant concept in Las Vegas, which we also won't visit because we are not a seafood person.