Rideshare Drivers Reap Windfall From Legalized Weed
Vegas can't help but be Vegas, so it's perhaps no surprise Lyft and Uber drivers are getting some of the perks of their taxi-driving counterparts.
It's an integral part of Las Vegas culture for cabbies to get kick-backs from places like strip clubs. Drop off customers, get cash from the strip club. (This is why it's smart, by the way, to tell cashiers at strip clubs you're a Las Vegas local or that you arrived in your personal vehicle. When they don't pay the kick-back, your cost of entry is lower.)
Now, that time-honored Las Vegas custom is creating a windfall for Lyft and Uber drivers.
We've learned marijuana dispensaries are handing out hefty cash perks for drivers who deliver customers to their doors. Recreational marijuana became legal in Nevada on July 1, 2017, and demand has been high ever since. We'll wait.
While we don't know the exact dollar amount for Uber drivers, a Lyft driver confirmed they get $25 for any customer they deliver to a dispensary. The driver gets $15 for each additional passenger.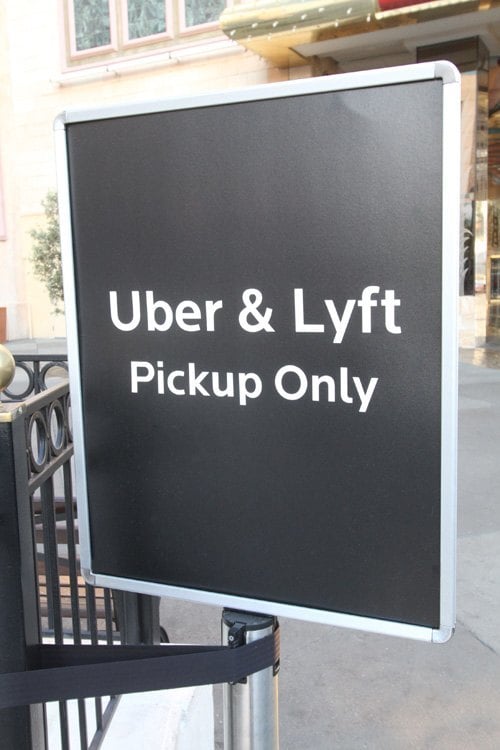 Our source says that on certain days, as many as 20% of his customers ask to be dropped at a marijuana dispensary.
The dispensaries pay the kick-backs in cash at the time of drop-off, often from a stand outside the establishment.
That's a pretty sweet incentive to steer customers to a given dispensary, especially when you consider the average Lyft fare is about $12. The average fare for an Uber driver hovers around $16.
We're not aware of any prohibition of such practices by the rideshare companies.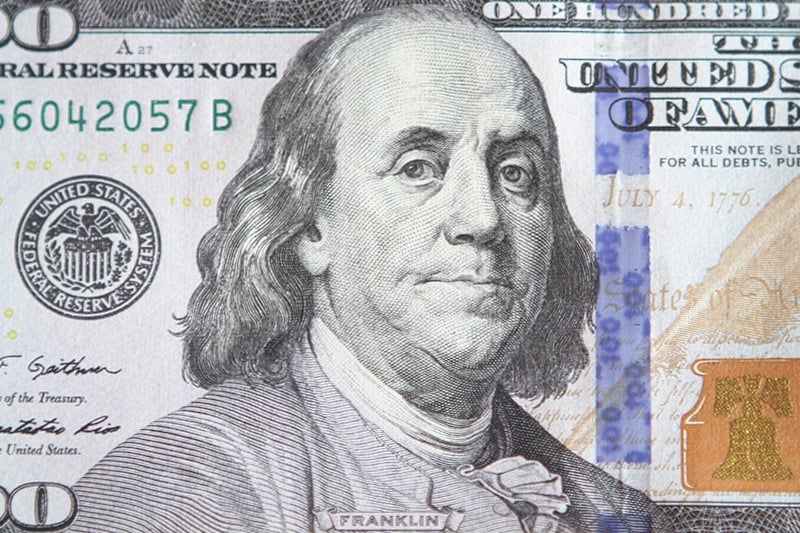 We trust cabbies are getting a piece of the action as well, but have yet to hear a first-hand account along those lines.
Rideshare services have changed the transportation game in Las Vegas in a variety of ways, and getting financial perks from marijuana dispensaries has been an unexpected boost for this budding industry.
Sorry, burgeoning. We probably meant burgeoning.
Update (7/21/17): Big thanks to our friends at KTNV for their follow-up to our story. Take a look.