"Restaurant Express" Serves Up a Free Las Vegas Getaway
Robert Irvine, the buff Food Network star best-known for "Restaurant: Impossible," is bringing his latest effort to Las Vegas.
In a new reality series, "Restaurant Express," Irvine is on a search for aspiring "restaurantrepreneurs," a word we're fairly sure doesn't actually exist.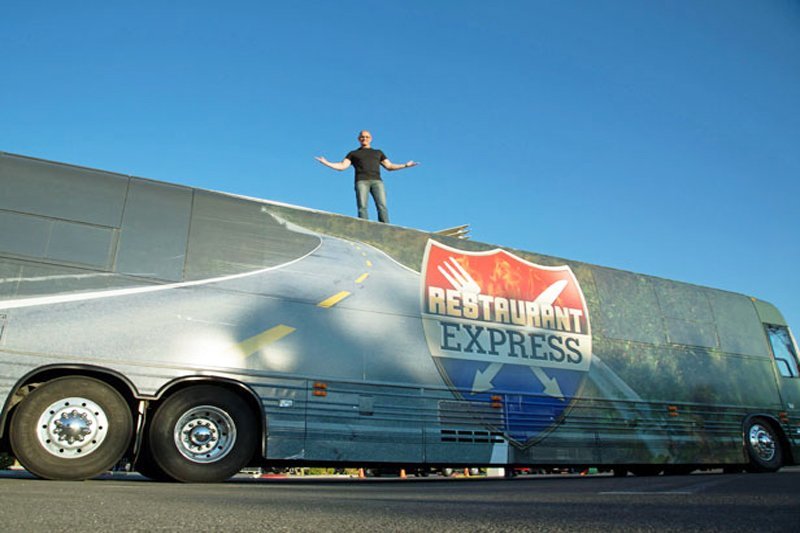 The new show will feature nine finalists on a road trip testing their business and restaurant know-how.
The contestant who prevails will get a gig as executive chef at a yet-to-be-named new restaurant at M Resort, a few miles south of the Las Vegas Strip, and one of this blog's favorite places to play. And eat. And possibly sometimes drink.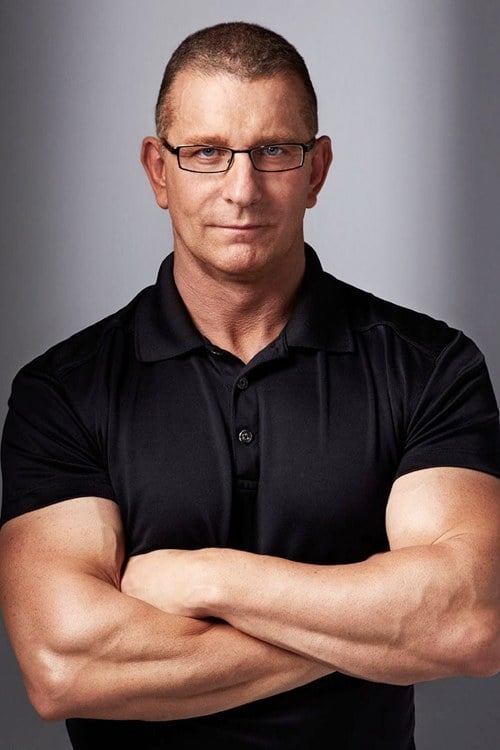 The folks at the Food Network are sweetening the pot with a sweepstakes wherein the best possible prize is up for grabs, a Las Vegas getaway.
A lucky winner will be chosen at random to receive air transportation for two to Las Vegas, four days and three nights at M Resort, dinner for two at the new restaurant featured in the show, and $500 cash. Or you can be a boob and just take the cash value of $3,200.
Another Las Vegas connection to "Restaurant Express" is one of the contestants on the show, Kimmy Moy. (Spoiler alert: Don't get emotionally attached to Ms. Moy on the show. We're just saying.)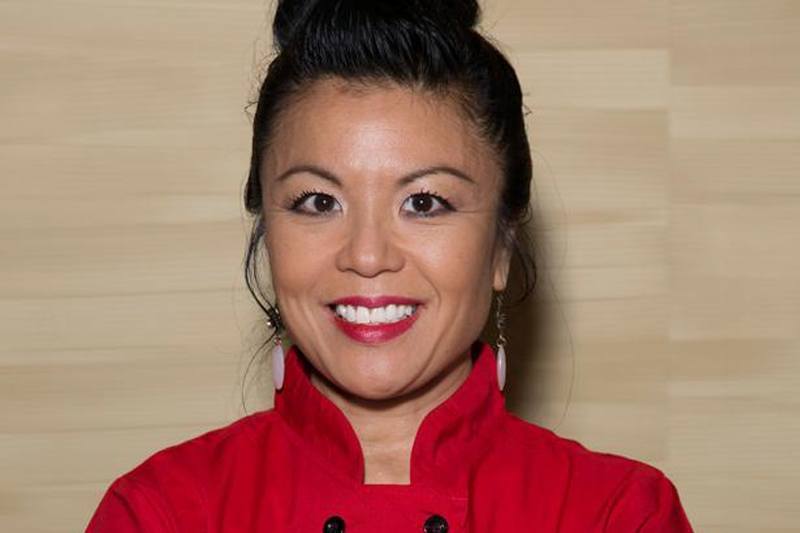 Her bio is already getting us a little weepy: "After a devastating car accident left her unable to work, Kimmy, 46, closed her restaurant in Cincinnati before moving to Las Vegas. She's the daughter of a master chef and now works as a waitress, a job that leaves her unfulfilled. Kimmy knows that opening another restaurant is what she needs to once again feel complete."
We've always said there's no better place to achieve a happy completion than Las Vegas!
See all the poorly-photographed contestants here. Thanks to the Food Network for the bus photo, the shot of Robert Irvine and Kimmy Moy. This next one's ours.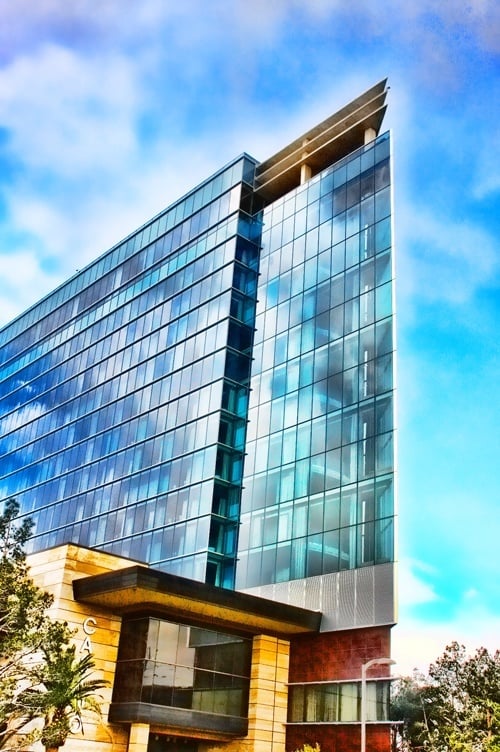 The "Restaurant Express" cooking reality series premieres Nov. 3, 2013 on the Food Network.