The Three Best Wine Lists in Las Vegas
OpenTable diners have spoken, and they've named three Las Vegas restaurants among those with the best wine lists in the nation.
OpenTable, an online restaurant reservation service, extracts its Diners' Choice Award winners from more than five million restaurant reviews submitted by very enthusiastic foodies and whatever the wine equivalent of a foodie is.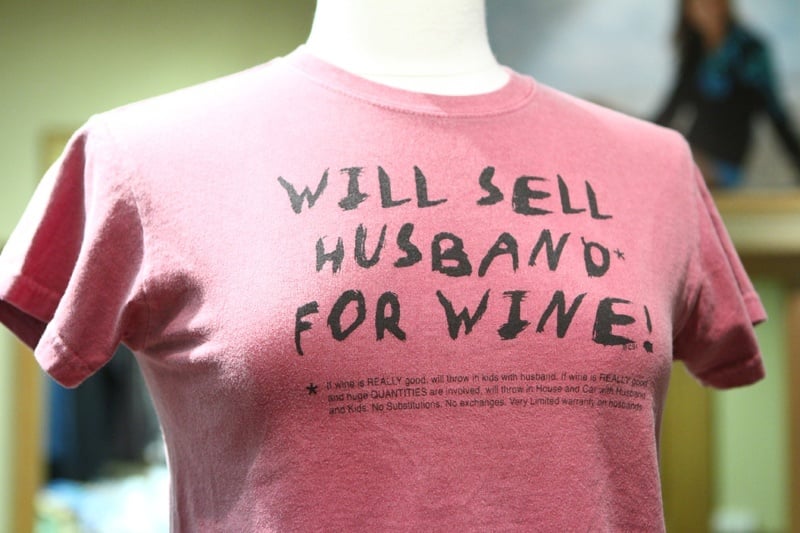 Based upon the inebriated opinions of OpenTable diners, the three world-class wine lists (out of 15,000 restaurants) are at Aureole Las Vegas by Charlie Palmer at Mandalay Bay, Restaurant Guy Savoy at Caesars Palace and the off-Strip Marche Bacchus, a French bistro.
By the way, Aureole is pronounced "AWR-ee-ohl," and yes, this restaurant's name has been voted "Most Likely to Be Mistaken for Areola." Weirdos. Aureole means an encircling ring of light, or halo.

To see all the winners of OpenTable's "Top 100 Restaurants with the Most Notable Wine Lists," visit the official results site.
Your hometown might have one of the winning restaurants, although it probably doesn't have three. We're just saying.