Resorts World Gets It Up, Signwise
Resorts World Las Vegas has hoisted its sign into place.
Here's a first look, assuming you haven't seen it somewhere else, which would be a little rude, frankly.

The Resorts World sign went for subtle rather than ostentatious, so we sent up our drone for a close-up.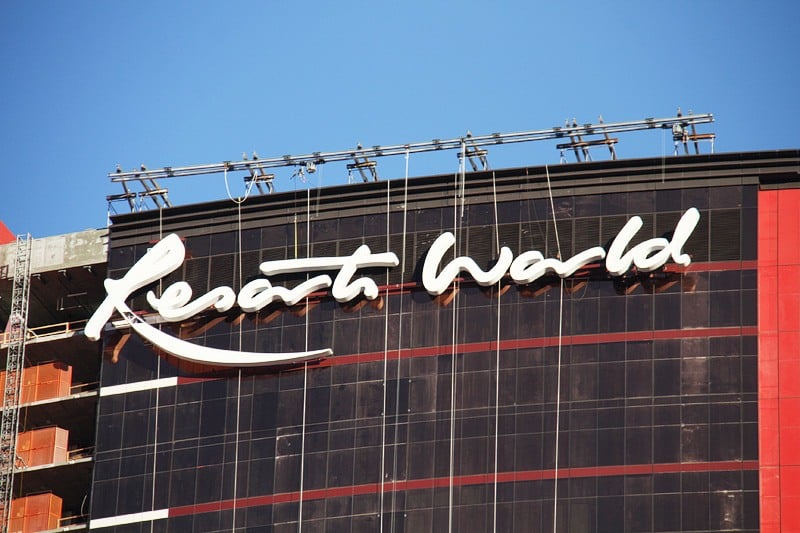 While the sign looks small from ground level, it's actually at least two stories tall.
During our recent visit, we had to hit the south side of Resorts World, too, to check out the progress on the casino's tower-sized video screen.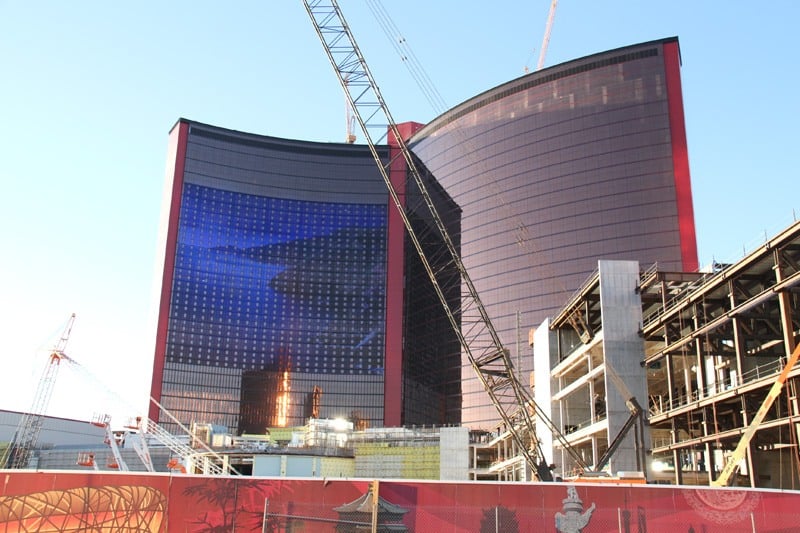 Resorts World is expected to open in summer 2021.
Just as soon as they can find a huge-ass remote to work that huge-ass video screen.
Update (7/4/20): Perfect timing! Right after this post went live, Resorts World fired up its 100,000-square-foot screen for some July 4 fireworks. Here's a look.
httpvh://youtu.be/3XZitSz8iSI