Big Cat Magic Show in a Tent Approved for Las Vegas Strip
A magic show featuring big cats has been approved for the Las Vegas Strip. The show will take place in a tent near McCarran International Airport.
What could possibly go wrong?
Magician Jay Owenhouse's show was approved by the Clark Co. Zoning Commission over the objections of both animal rights activists and, initially, Clark County staff.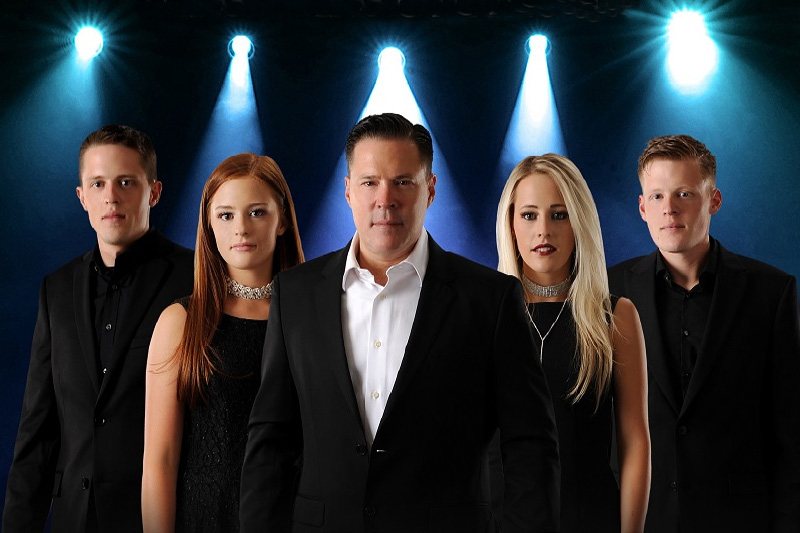 Jay Owenhouse, who bills himself as the "Authentic Magician," isn't really a well-known quantity in Las Vegas.
Owenhouse has said his animals participate in the show "because they want to." We're thinking he might want to start billing himself as an "Animal Psychic Comedy-Magician."
To his credit, Owenhouse has a pretty much spotless record of animal treatment over the last 25 years.
As is required of all performers using big cats in their shows, Owenhouse says he's an advocate of conservation and believes exotic animals raise awareness of the plight of the creatures in the wild.
Owenhouse says he'll spend $150,000 for a "sanctuary" at the site, just across from Mandalay Bay.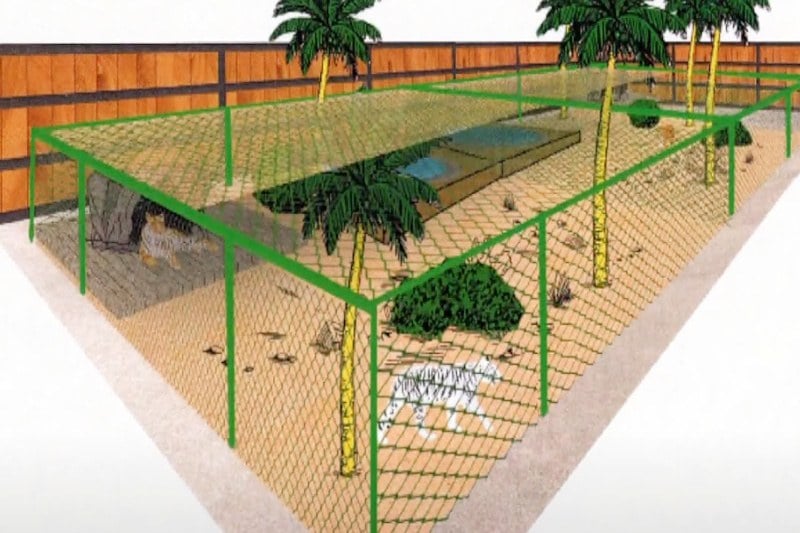 The 51-foot-tall show tent will accommodate 312 people. We trust that's the number without social distancing.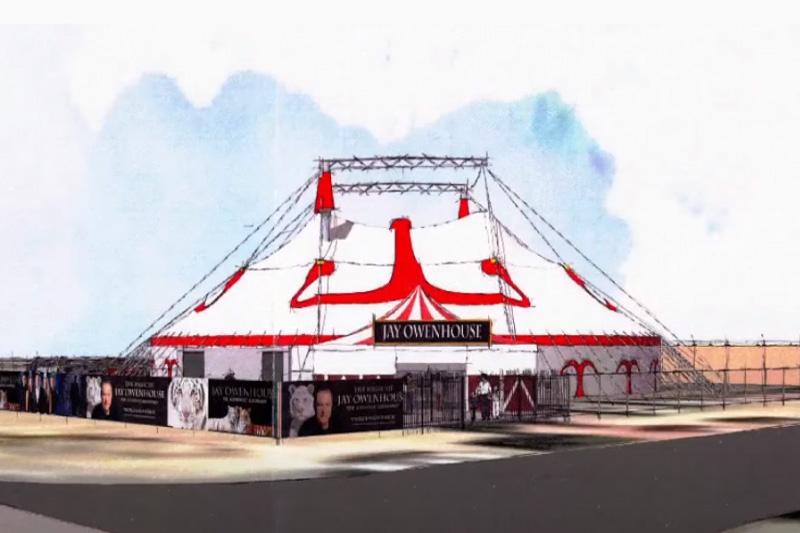 Owenhouse's show is a family affair, with his camera-friendly kids both taking part in the show and assisting with promoting it.
https://www.youtube.com/watch?v=FLSMsRIzLQM
PETA jumped in with their take about the show. Hint: They're against it.
Concerns about animal exploitation aside (some would say constant aircraft noise is inherently abusive, or at least stress-inducing), this is just a weird situation overall.
Clark County approved waivers of Animal Control permit requirements and development standards, including a rule that limits the length of time such an operation can take place (20 days is the usual maximum).
Owenhouse claims his show opens mid-September and will run six months. Good luck with that. Few, if any, shows in Las Vegas at the moment due to the COVID-19 crisis.
Here's the site in question.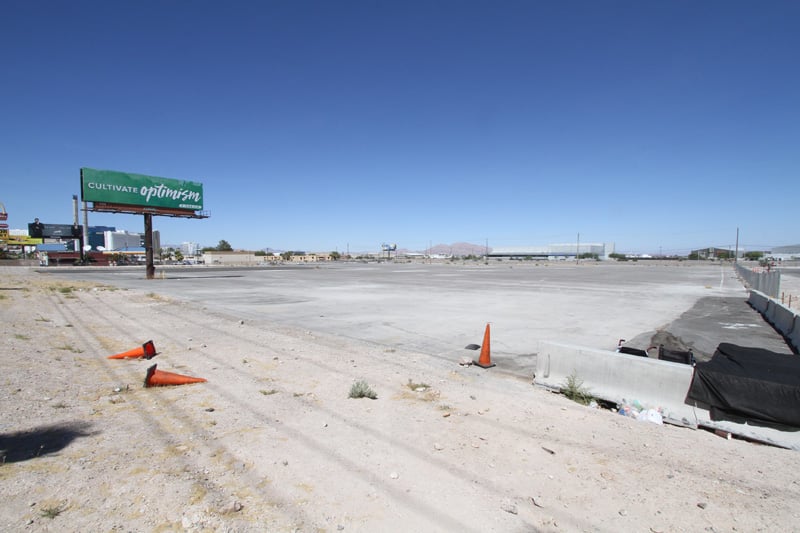 KTNV Channel 13 here in Las Vegas did a pretty good overview of the situation.
While we lean heavily toward animal advocacy, we're on the fence about this show.
We like kitties, but shows using big cats and other exotic animals have fallen out of fashion due to concerns about animal welfare. (Not to mention the whole Roy Horn thing, indelibly etched in the minds of many Vegas watchers.)
Big companies like Sea World and Ringling Bros. have overhauled their practices or eliminated the use of exotic and wild animals altogether. (It's worth noting Ringling Bros. closed for good in 2017.)
It's possible the COVID-19 crisis will make the debate about this production moot. It's unknown when Las Vegas shows will be able to open.
Rest assured, animal rights activists are gearing up for a fight if plans for the big cat show in a tent moves forward.
This saga will be one to watch! Even in the middle of a pandemic, there's still plenty of appetite for a rip-roaring drama on the Las Vegas Strip. Emphasis on "roaring."