Vital Vegas Podcast, Episode 132: The One Where We Sports
It may sound crazy, but this episode of our podcast contains actual sports competition attendance!
That's right, we went to the Raiders season opener at Allegiant Stadium and returned with the inside scoop to enthrall you and your tympanic membrane.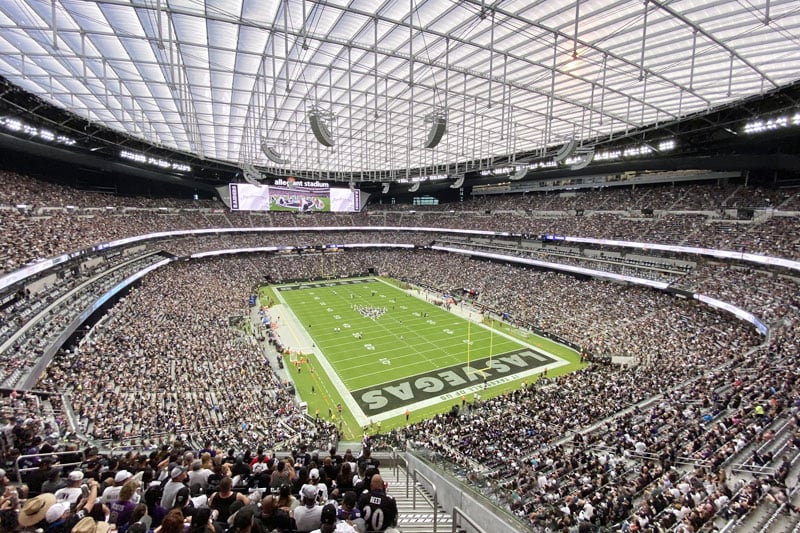 Our new stadium is amazing, and our team won, so what's not to love? (We cover that, too.)
We also ramble aimlessly about the new Olive Garden on the Las Vegas Strip. It's a beauty, the values are tremendous for The Strip and haters are invited to don their finest attire and STFU.
Also in this week's episode, the Neon Museum, Life is Beautiful, a sad end to the Mt. Charleston Lodge, a tiki bar planned for Mirage, Cosmo and Planet Hollywood sale rumors, the Dotty's data breach, a million-dollar win at Cannery and more.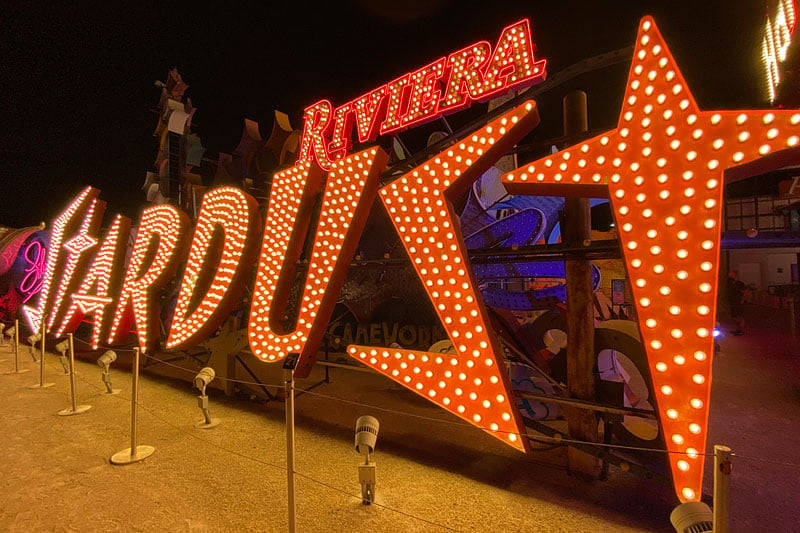 You know you'll get a metric butt-ton of Las Vegas news, and this week's listicle is our "Top 10 Favorite Casino Sounds." Shout-out to fans of Buffalo and Heidi's Beer Haus.
It's all the Vegas news and reviews you could possibly want, all consensually inserted into your ears via your preferred speakers or buds.
Scratch your Vegas itch (there's also a salve for that) and quench your Vegas FOMO, take a listen.