Podcast: Raiders Tavern at M Resort, Pinball On The Strip, The 35 Cinema and More
There's simply too much Vegas for one humble blog, so we've got a podcast as well!
In this installment, we're jamming your orifices full of all the Vegas scoop you can accommodate without causing a hernia. Probably.
First up, we chat with the General Manager of M Resort, Hussain Mahrous, about the new Raiders Tavern & Grill.
This new sports-themed bar and restaurant is the first of its kind in the world, with lots of TVs, memorabilia as well as great food and drinks, especially that last thing. Two words: Boozy shakes.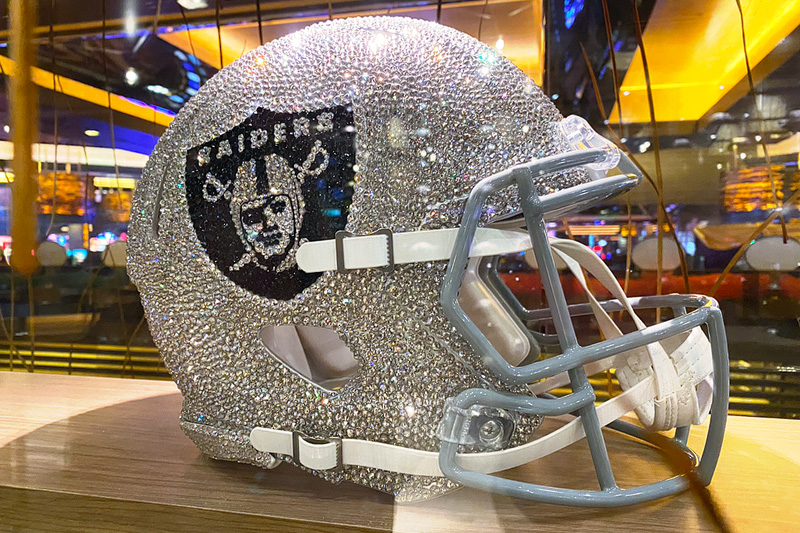 We also ask Mahrous about the resort's popular buffet, and when it might return.
Next up, we hear from Tim Arnold, owner of the Pinball Hall of Fame.
The Pinball Hall of Fame's new location has quietly opened on the Las Vegas Strip, with hundreds more games than the attraction's previous location. Here's an exclusive peek inside.
There's also an interview with John Lohmann, owner of The 35 Cinema inside the Nerd Lounge at Neonopolis.
This quirky little theater shows films on, gasp, film, and is the only movie theater in the world where the, gasp, projector sits in the theater.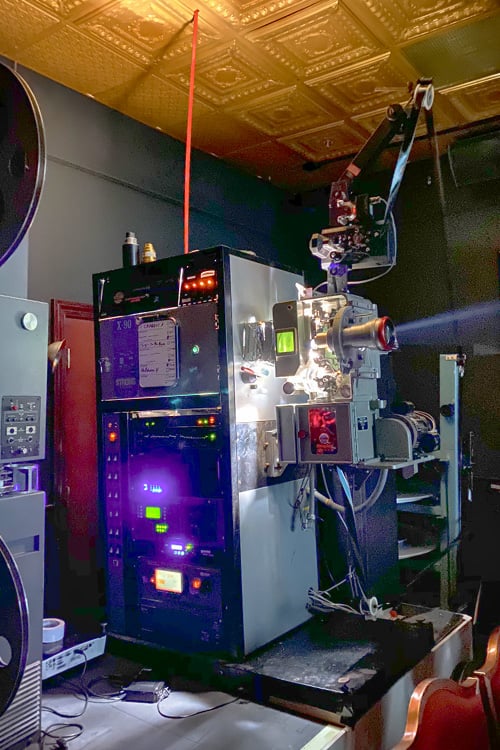 Here's more about this quirky retro gem in downtown Las Vegas.
We round out the episode with exclusive skinny, perfunctory news and a "Listicle of the Week" that tells critics of Elon Musk's Las Vegas Loop where to stow it.
When was the last time you listened to a podcast that third world countries sometimes use to torture dissidents? Here's your chance!
Listen up and tide yourself over until your next Las Vegas visit.