Podcast, Ep. 143: Like Your Ears Have Anything Better to Do
Before podcasts, how did we keep our mornings and nights from slapping together?
It's time for another lackluster episode of the Vital Vegas Podcast, still free to everyone but the Russians. And Criss Angel, he pays double.
What's in this episode? We are thrilled and relieved we asked this question on your behalf!
We recently checked out two new dining options at Linq, Boss Cafe and Buddy V's Jersey Eats.
While we were there, we bumped into Executive Chef Bryan Forgione and chatted with the longtime Buddy Valastro (of "Cake Boss" fame) collaborator about these tasty new offerings mid-Strip.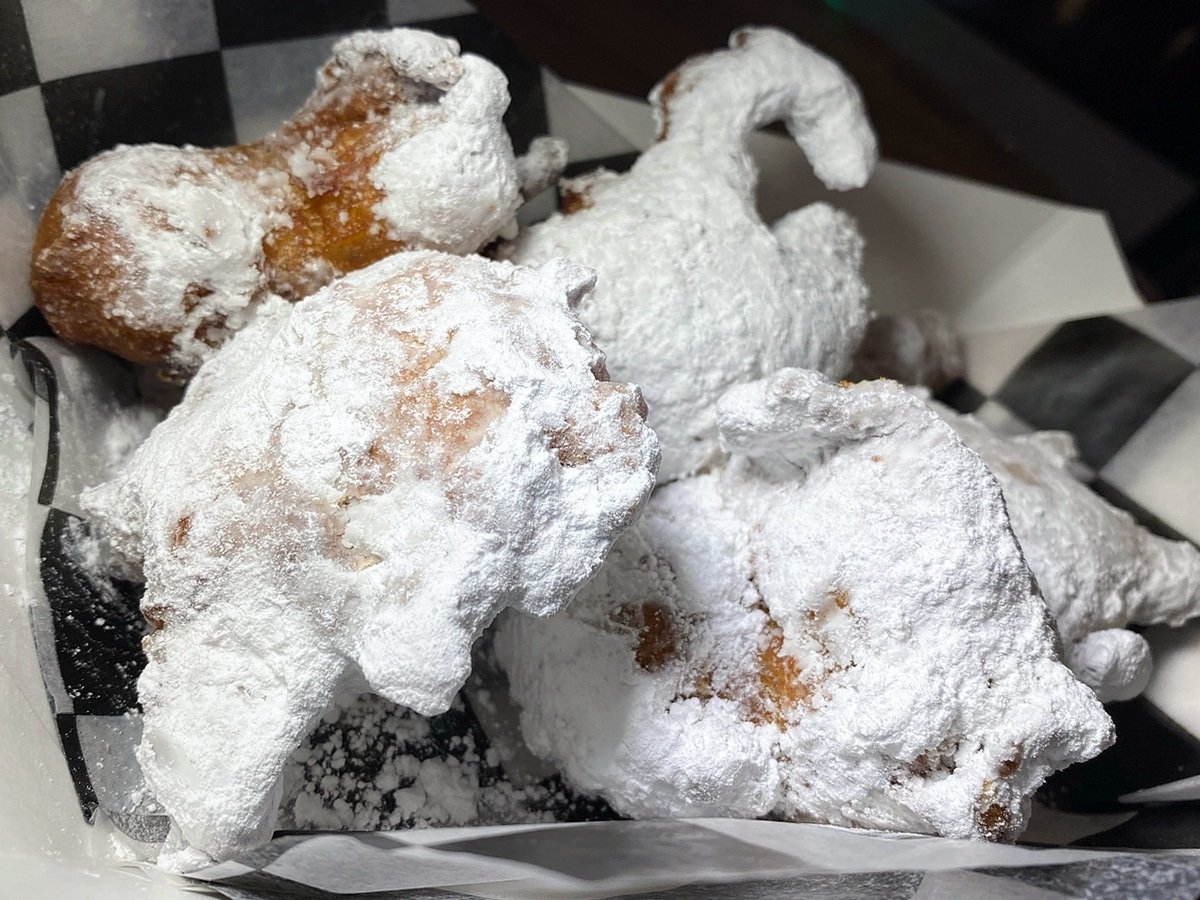 For the rest of the show, we ramble aimlessly and pass along marginally useful information about your favorite place on Earth! Las Vegas. In case that weren't readily apparent.
We stopped by a new live entertainment venue at Plaza, Sand Dollar Downtown. Among the highlights: Badass pizza, signature cocktails, pool tables, a Champagne vending machine and video poker. Not necessarily in that order, of course.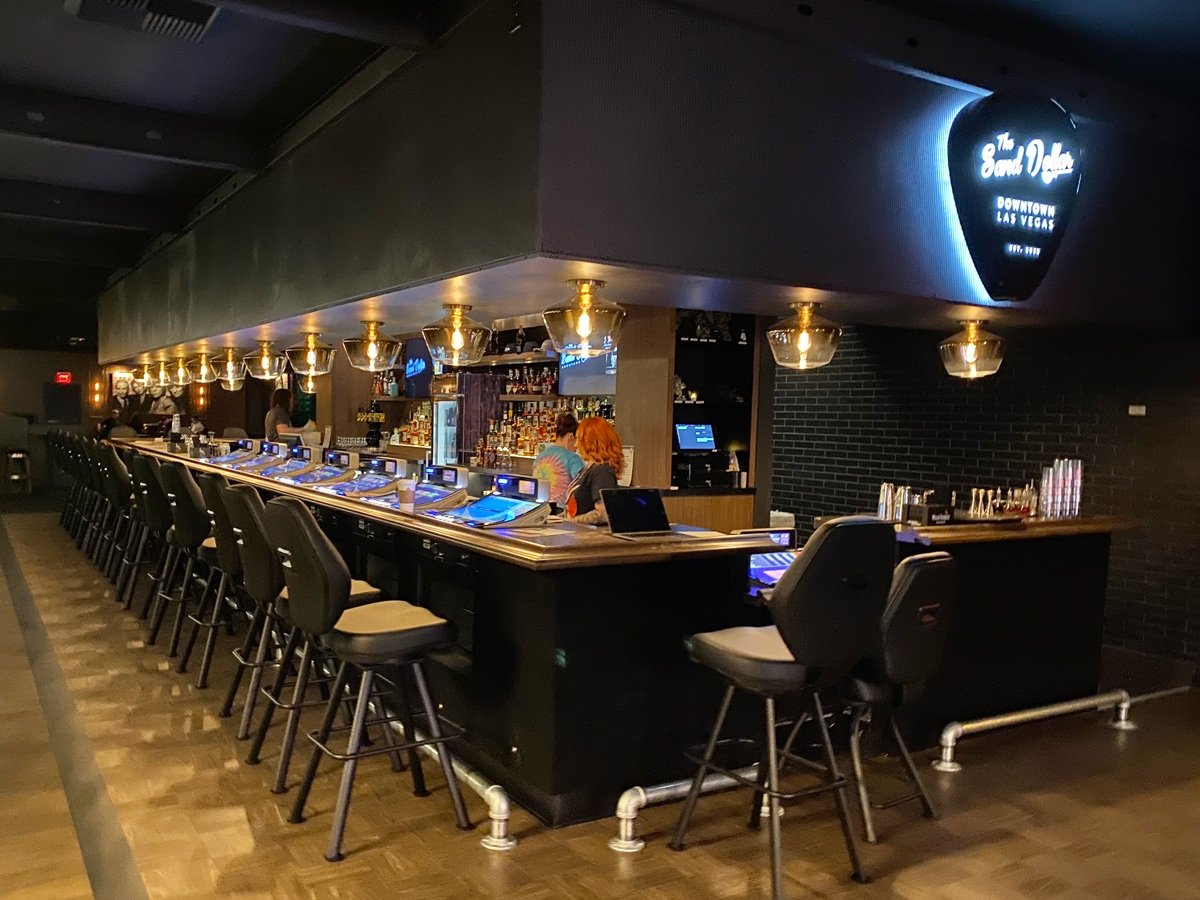 We've also got the latest on the A.Y.C.E. buffet at Palms, one of the few remaining Las Vegas buffets (it's excellent).
We also talk about our recent stay at Virgin, along with more things you have to try at One Steakhouse.
Plus, the Las Vegas Review-Journal finally confirms our scoop about Tilman Fertitta building a new casino resort on the Las Vegas Strip. You'd have known about this much sooner if you listened to our podcast rather than just reading stories on blogs all day.
We also hit the new high limit lounge at Red Rock Resort. It's pretty, including, you know, the bar.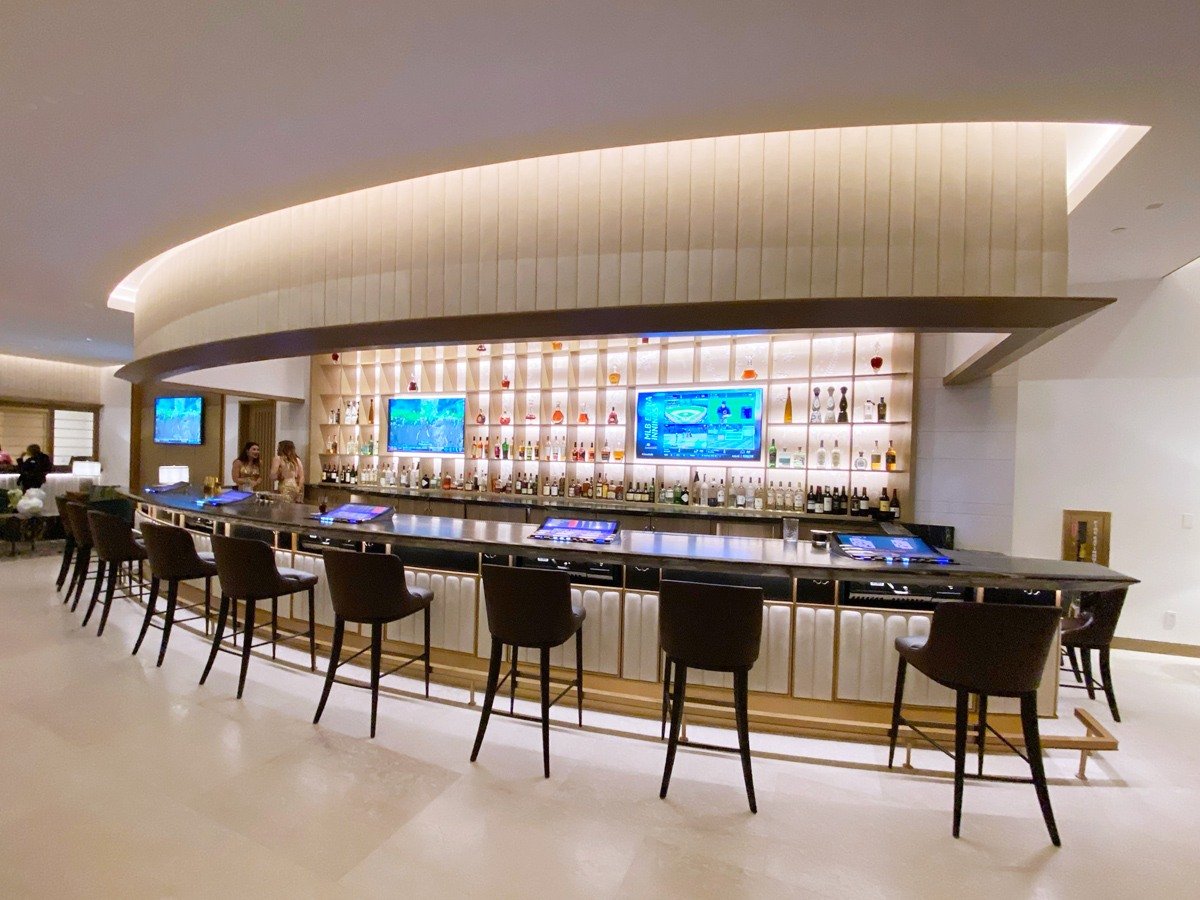 Other scoop includes the disappointing Draft (dubbed the "concussionball job fair"), the flamingos at Flamingo being put into lockdown due to fears of avian flu, a new Tipsy Robot at Venetian in October, three new lounges at Wynn and more.
And all that's before we even dive headlong into the news!
We've got stories about an Elephant Parade at Resorts World, "The World's Greatest Freak Show" coming to Neonopolis, We All Scream opens on Fremont East, "Bat Out of Hell" is coming to Paris, "Mad Apple" at New York-New York is getting good buzz for its previews, Rhumbar has reopened at Mirage, Wakuda opens at Venetian on June 25, Vici's buyout of MGM Growth is complete, and lots of other news we'd list here but our hands are cramping up.
Speaking of buffets, our "Listicle of the Week" is all the open buffets in Las Vegas. Which is information you definitely can't find elsewhere on this Web site.
It is our honor to help make your Las Vegas experience the best it can be through the vehicle of talking to ourself for an hour.
Take a listen, and if you don't enjoy it, keep it to yourself, thanks.