Podcast, Ep. 131: Wynn's Overlook Lounge, Main Street Reopens, Vegas Best and Worst
Just when you thought it was safe to own earbuds, it's another disappointing episode of the Vital Vegas podcast!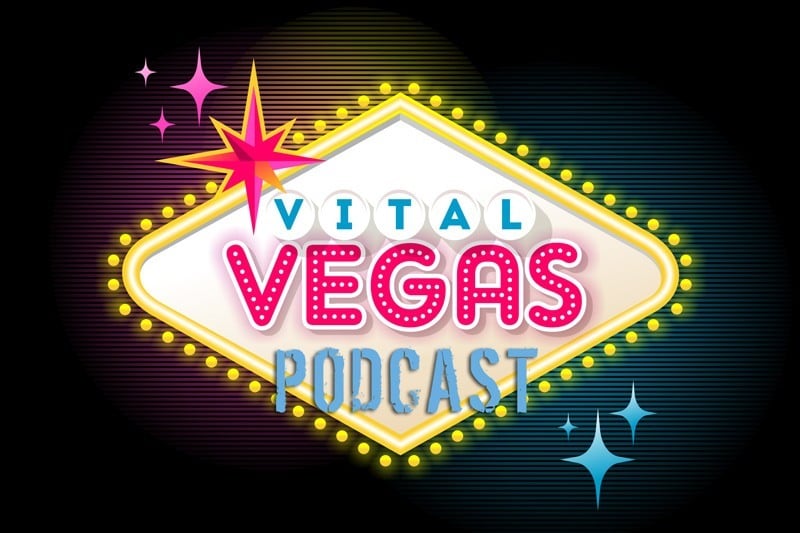 One of the few saving graces of this week's dog and pony show is an in-depth interview with Wynn Resorts master mixologist and alchemist Mariena Mercer Boarini.
Boarini talks about Overlook Lounge (formerly Parasol Up) and how she invented the most famous cocktail in Las Vegas, Cosmo's Verbena.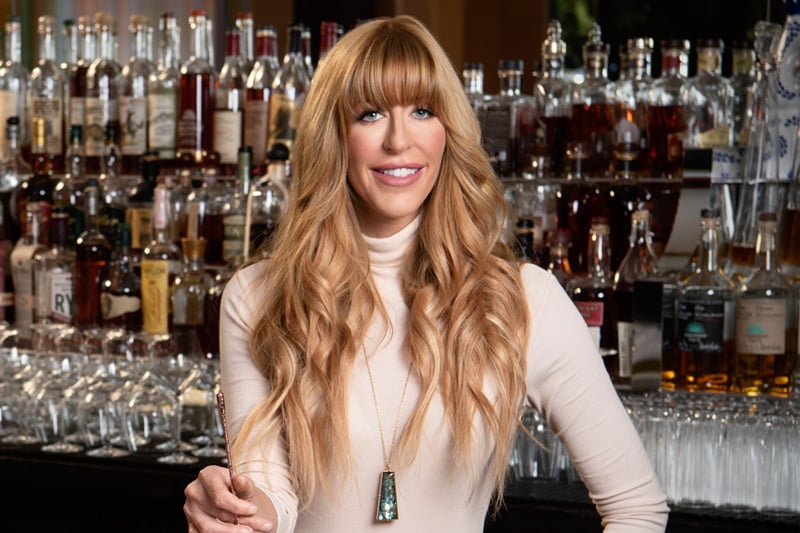 Also in this episode, we chat about the ongoing—and surprisingly controversial—conversation around tipping (or the lack thereof) and some big jackpots, including a million-dollar wins at Golden Nugget, Cosmo and the Cannery, which you've never been to, but still.
Naturally, we've got a metric butt-load of exclusive insider scoop about all things Vegas, as well as some perfunctory news everyone's talking about at the moment.
The news includes the Raiders being the least-liked sports team in America, a new movie about Dennis Rodman's 48-hour bender in Sin City, PBR World Finals bailing on Las Vegas, the return of "Ka" to MGM Grand, the first "Game of Thrones" convention coming to Vegas and a gaggle of restaurant openings and closings.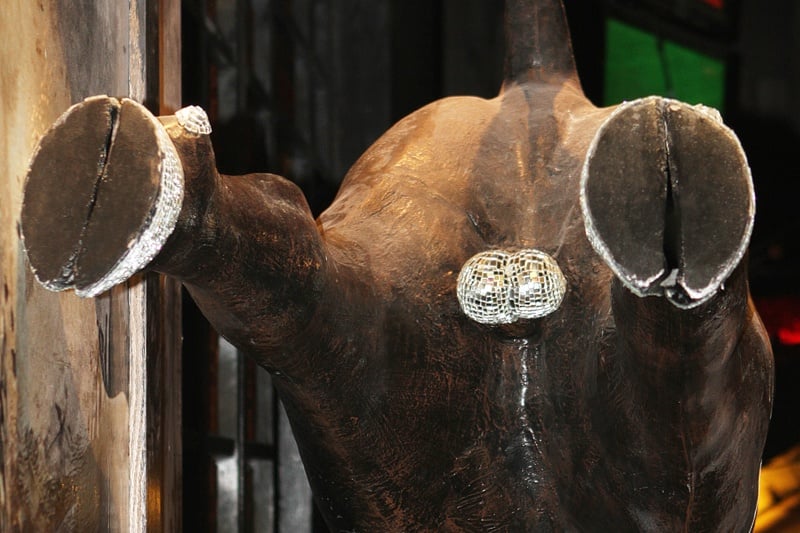 We also deliver a double dose of our beloved (by us, anyway) "Listicle of the Week."
First, it's "12 Areas Where Las Vegas Has Room for Improvement," and then we keep it upbeat with "12 Ways Las Vegas Has Gotten Better Since Your Last Visit."
On the "Vegas has gotten better" list, we've got Circa and Resorts World, all Donny and no Marie, fewer people getting shot by the police, the seedy Grayhound station is out at Plaza and new Olive Garden breadsticks on The Strip, for starters.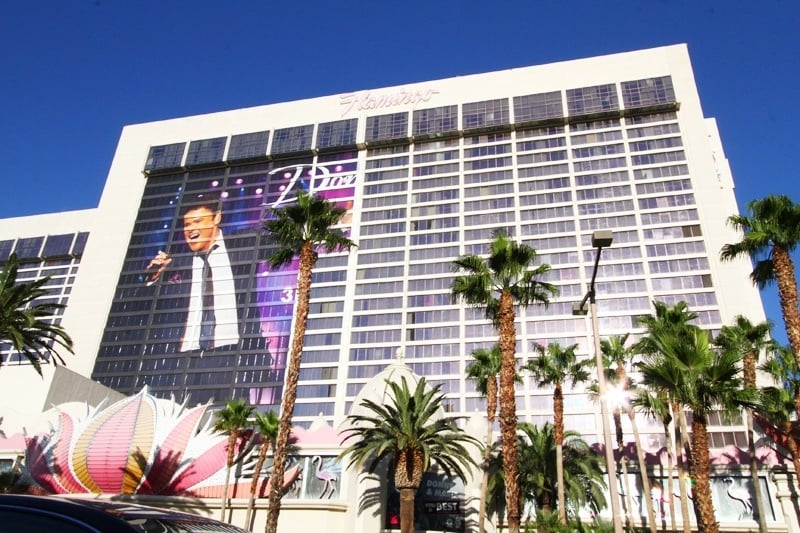 Join us for some aural gratification, and soon you'll be able to pretend you're a Las Vegas expert, just like we do!