"Dancing Queen" at Planet Hollywood Leaves Us Confused and Aroused
"Dancing Queen," a new show at Planet Hollywood, is described on its official site as having "20 amazing singers and dancers performing live on stage nightly…this is the biggest, the best and the most fun show on the Vegas strip."
Well, there are five singers. They're not amazing. The show isn't the biggest on The Strip, it's definitely not the best, and it's not the most fun. But who are we to quibble with details. There are hotties!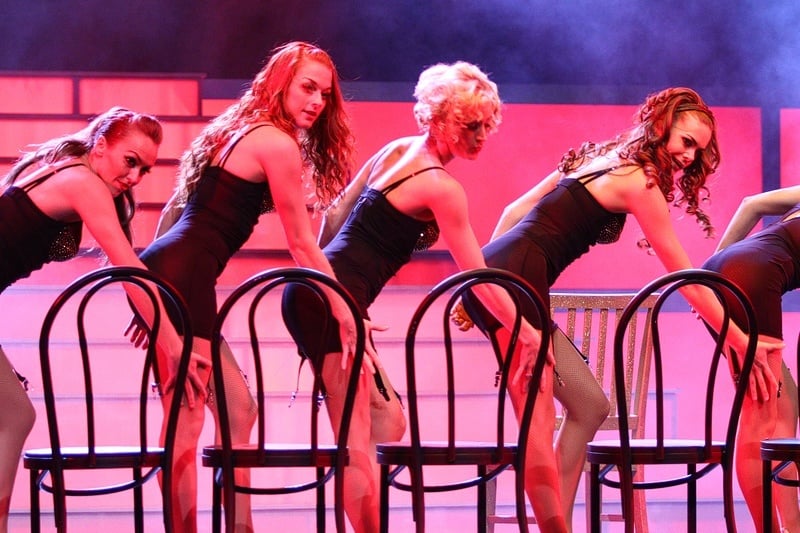 While the singers do perform live, there's no band, so "Dancing Queen" is basically a karaoke fest. Reminder: Some people actually like karaoke.

Let's talk about some of the positives of "Dancing Queen," shall we? First, there's no pesky "story" or "point" to distract us from all the dancing. (Not having a story is the only way the show could use its Abba-inspired title and songs. Read more.)
Second, there are a lot of costumes. Many of the costumes are provocative. Which only made having kids in the audience a little weird.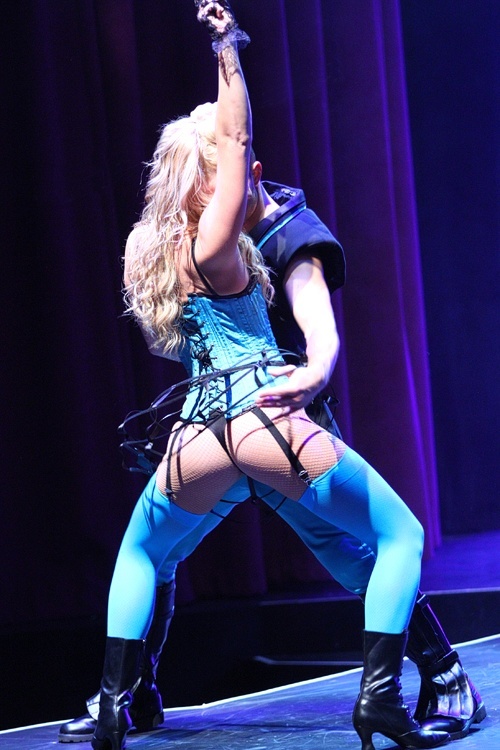 Another positive about "Dancing Queen" is there's a lot of energy.
Also, "Dancing Queen" is extremely LGBT-friendly.

That said, "Dancing Queen" is a little confusing. Publicity material for "Dancing Queen" says it features "all of ABBA's greatest hits" (it can't possibly, since they had so many) and "disco songs of the '70s and '80s." The show opens with several ABBA songs, so you think it's going to be an ABBA tribute show, but then it goes off in other directions, with not only disco music, but music from other genres, too (like Whitney Houston ballads).
Ultimately, we don't exactly know what "Dancing Queen" is. It's one of those shows that carries the disclaimer, "It's good for what it is." Feel free to grab that quote for your posters, "Dancing Queen" producers.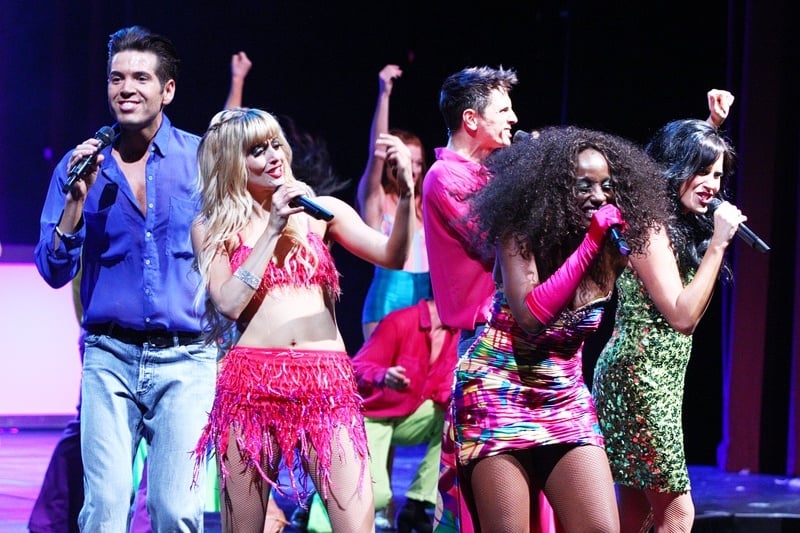 Some shows benefit from ample portions of cheese. It's a Vegas tradition. "Dancing Queen" halfways commits to that path. The singing is over-the-top, and a little grating at times. The choreography is a little old-fashioned, but well executed. The costumes are a little on-the-nose, bordering on the absurd.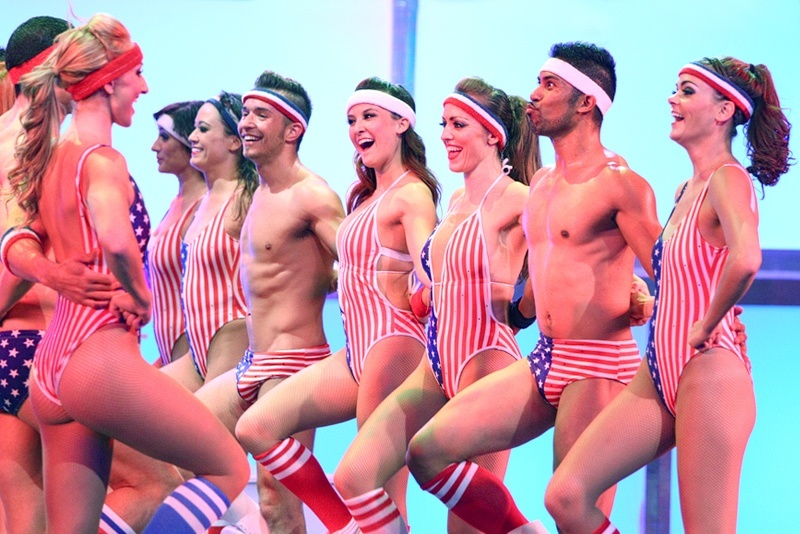 Beyond what "Dancing Queen" is, we're not sure who it's for. We love disco, but we don't love tired dance moves set to karaoke.
To be fair to "Dancing Queen," though, you should read Robin Leach's review, because it's as if we saw two entirely different shows. Mr. Leach says the show "has great and colorful costumes, and fabulous and fun physical-workout choreography — and the entire harmonious and tuneful package creates a feel-good show that will leave you exhilarated." So, the exact opposite of what we witnessed.
The one thing "Dancing Queen" has going for it is optimism. The show appeared briefly at New York-New York in a 200-seat theater it couldn't fill. The former "Peepshow" theater at Planet Hollywood has 1,300. Good luck with that.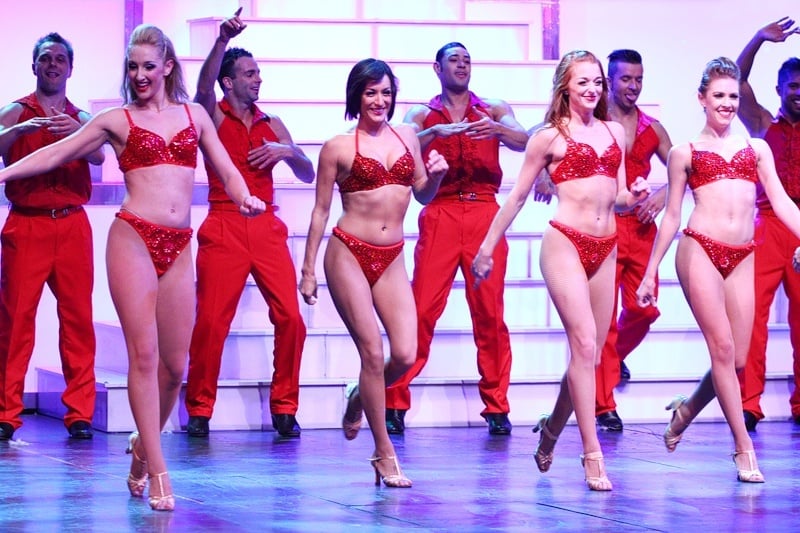 Whatever our mixed feelings about the show might have been, please enjoy these photos, especially the ones of attractive people gyrating in skimpy outfits. Sometimes, that's enough. As long as you're not paying for a ticket.
"Dancing Queen" at Planet Hollywood