Park Theater to Be Renamed Dolby Live at Park MGM (Dolby Theater)
Signs for the Park Theater at Park MGM are coming down, telegraphing an upcoming naming rights deal.
Park Theater is dubbed "Dolby Theater," according to permits filed in June 2021, but we hear the formal name will be Dolby Live at Park MGM.
People will call it the Dolby Theater.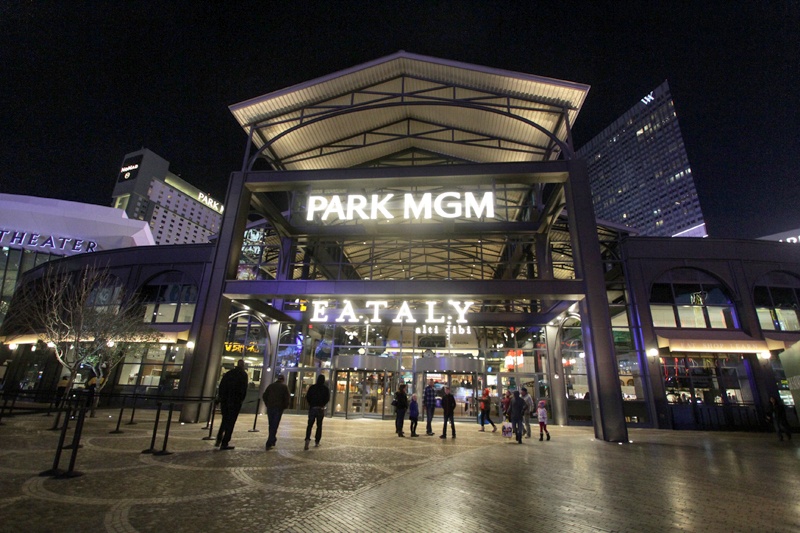 Huge thanks to Twitter follower Fernando D. for digging up the digital permits showing the planned name change.
Plans also call for an interior remodel of Park MGM, although no description of the work is provided.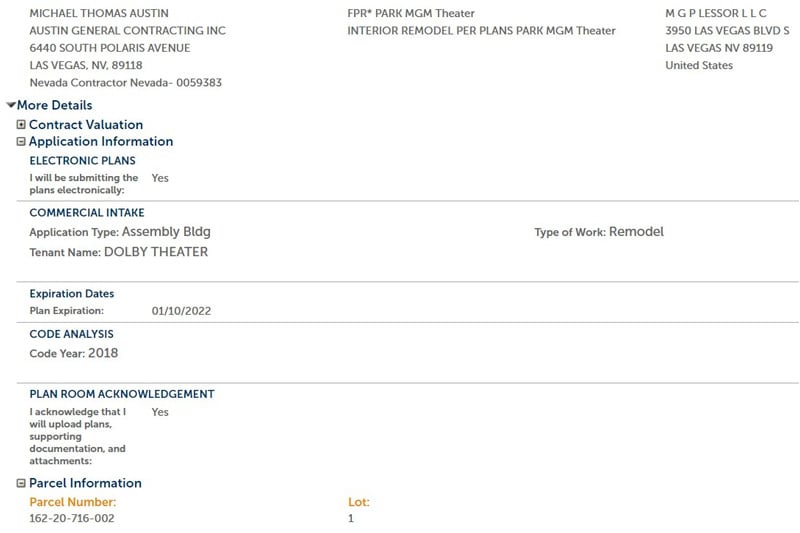 Dolby's name being on the Park Theater isn't random, as the theater was recently decked out with a Dolby sound system, according to the Las Vegas Review-Journal.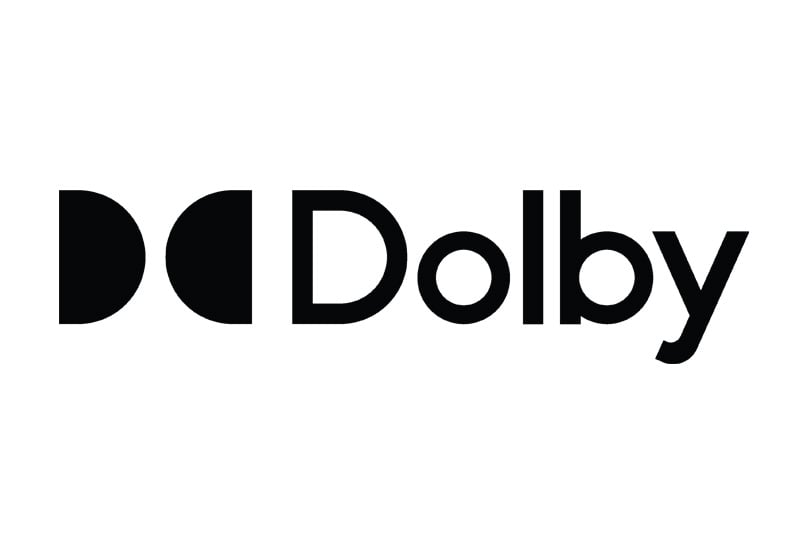 Naming rights deals, of course, can be very lucrative.
MGM Resorts, owner of Park MGM and Park Theater, already has naming rights deals for T-Mobile Arena and a much lamer one, Michelob Ultra Arena, the name of what was previously called Mandalay Bay Events Center. At Mandalay Bay. Please keep up.
There's no word on when the Dolby Live at Park MGM (Dolby Theater) naming rights deal will be announced, or what the deal will cost Dolby. There's a chance this was, at least in part, a trade.
MGM Resorts had better at least get a big-ass woofer out of the deal.