Costa Di Mare to Close at Wynn Las Vegas
A well-known Italian seafood restaurant at Wynn resort, Costa di Mare, will close July 18, 2021.
Costa Di Mare has operated at Wynn Las Vegas since 2015.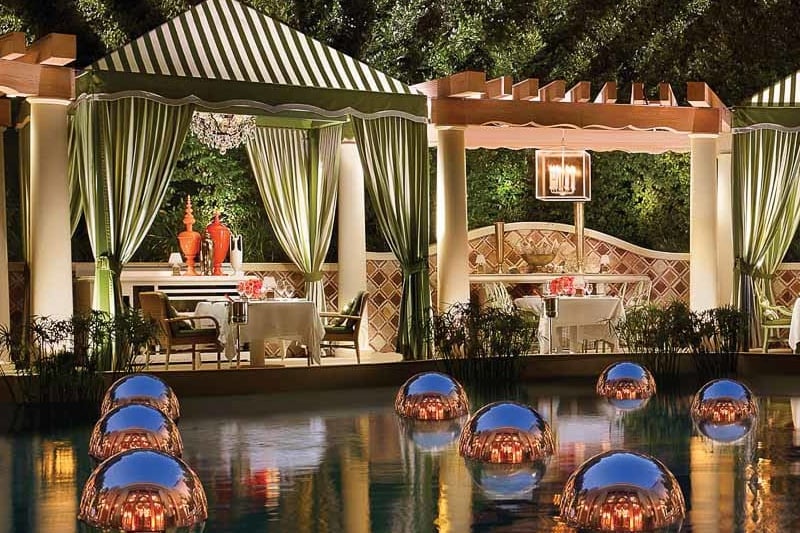 Costa di Mare was one of the few restaurants to serve fresh-caught langoustines, whatever those might actually be.
Prior to Costa di Mare, the space was occupied by Bartolotta Ristorante di Mare, another exciting restaurant we also didn't visit.
Las Vegas food critic John Curtas says Costa di Mare will be replaced by a Gucci store.
We can't wait to experience Gucci's wild-caught, sustainably-sourced loafers and belts.
Wynn Las Vegas hasn't commented on why Costa de Mare is closing, but let's just say successful restaurants don't close in Las Vegas.
Unless a Batali's involved. Ahem.
Needless to say, Las Vegas resorts are evaluating all their offerings following the pandemic, and a number of restaurants have closed for good.
Wynn Las Vegas still has one of the best restaurant collections in the world, despite the fact we can't really afford most of the fancier ones.
The latest addition to the Wynn line-up is Delilah a "modern day supper club."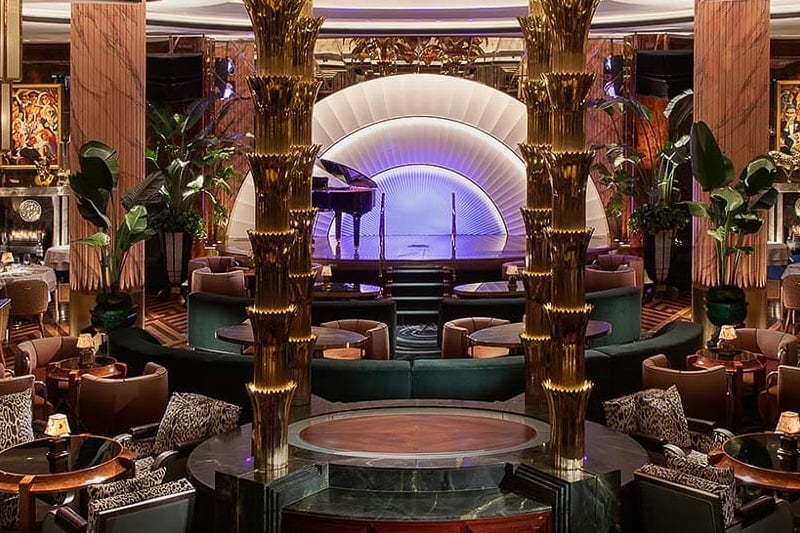 We expect Wynn Las Vegas will integrate the team from Costa Di Mare into its other venues.
If you're looking for an Italian seafood back-up plan, our go-to is, as always, Joe's Seafood, Prime Steak & Stone Crab at Forum Shops. Yes, seafood is still weird, but people seem to love it.
Fair warning, once you devour the bone-in filet at Joe's, you may turn from a surf fan to a turf fan forever.