Paid Parking Kicks In at Cosmopolitan Las Vegas
Cosmopolitan resort has joined the ever-growing list of Las Vegas resorts now charging for parking.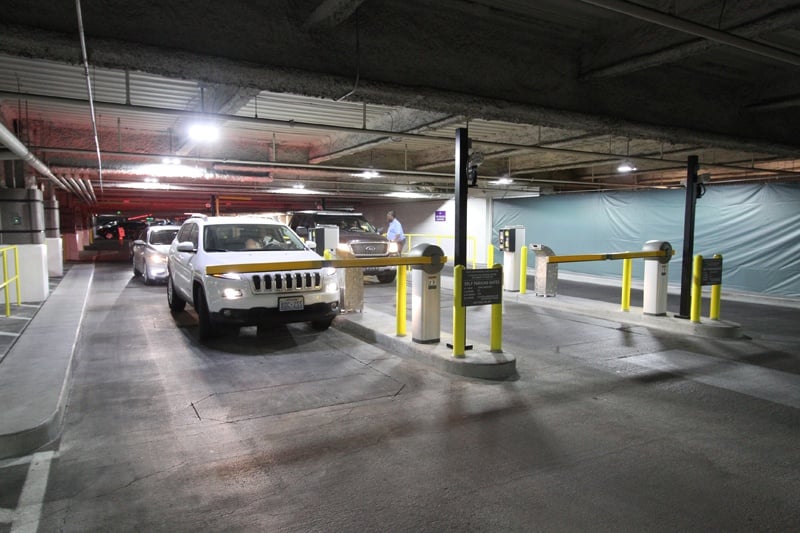 Paid parking applies to both valet and self-parking. Get the skinny on the official Cosmopolitan site.
Fees are waived if you park an hour or less, but after that, it's $7 for one to four hours and $10 for four to 24 hours.
And, yep, even guests of the hotel have to pay for parking, although they get in-and-out privileges when they pay the 24-hour self-parking fee while non-hotel guests do not.
Motorcycles are exempt from parking fees, which would be great were it not for the fact people who ride motorcycles have exceptionally short lifespans. Buzzkill.
Here are the parking rates at-a-glance.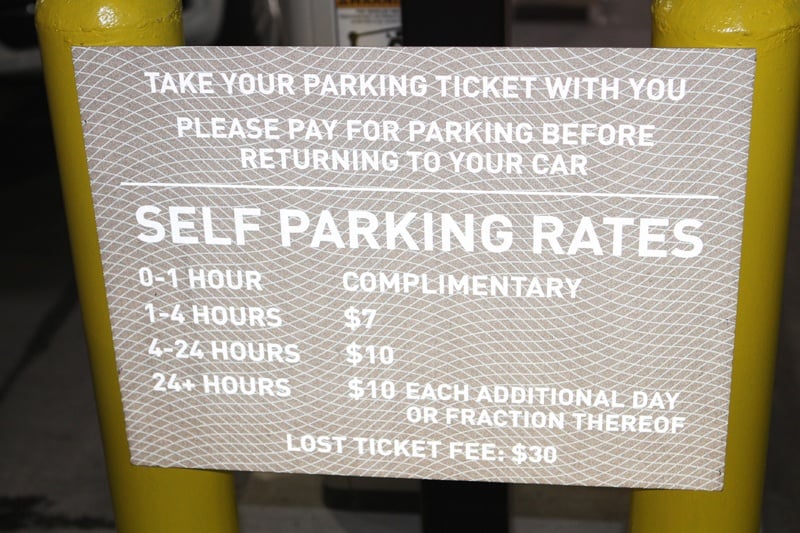 Some members of the Cosmo's Identity loyalty club can sidestep the parking fees. Those who achieve Sterling, Gold or Platinum status can park free with their Identity card.
Parking fees can be paid at pay-on-foot kiosks on each level of the parking garage. Some machines accept cash and credit cards (levels B2 and B3), while others take credit cards only (B4 and B5).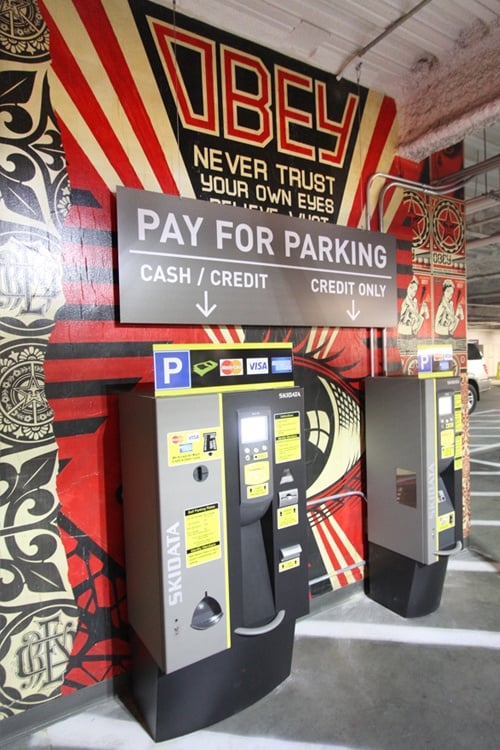 While parking fees are annoying, they are becoming the norm in Las Vegas, just as they are in other cities.
Cosmopolitan is one of the most spectacular casino resorts not just in Las Vegas but the world, so paying for parking stings a bit less.
If saving a few bucks is important, remember Cosmopolitan is across from the street from the Miracle Mile Shops, where parking remains free. Parking is also free at the Shops at Crystals.
Yes, it took paid parking coming to Cosmopolitan for us to say something nice about shopping.