Oh, Hell, No! Godzilla Did Not Just Wreak Some Havoc on the Las Vegas Strip
We used to think Godzilla was just misunderstood. Now, we think he's a jerk.
There's a new "Godzilla" movie scheduled for release on May 16, 2014, with the former star of "Breaking Bad," Bryan Cranston, doing his best to devastate what appeared to be a promising career.
But the main devastation we're concerned about is the devastation below!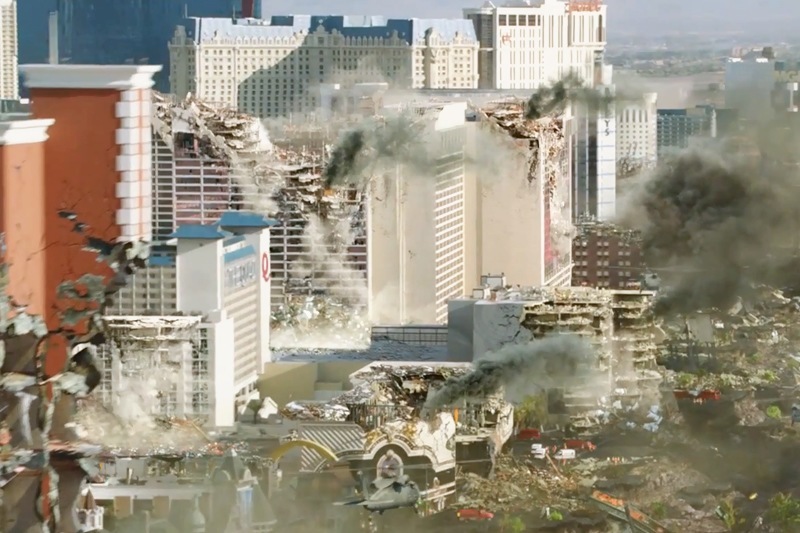 Godzilla is coming to the Las Vegas Strip, and the results aren't pretty.
See the full scope of the havoc-wreaking, including The Quad in ruins, Harrah's in a world of hurt, the Flamingo in flames, the Eiffel Tower suffering from some serious dysfunction and The Strip filled with more debris than the morning after New Year's Eve.
We are not cleaning this up.
Here's a look at the trailer for the new "Godzilla." Thirty seconds in, Las Vegas gets ripped a new one by this mutated, Vegas-hating lizard.
"Godzilla" flicks in recent years haven't done all that well, so the filmmakers are probably just trying to get some of our Las Vegas mojo.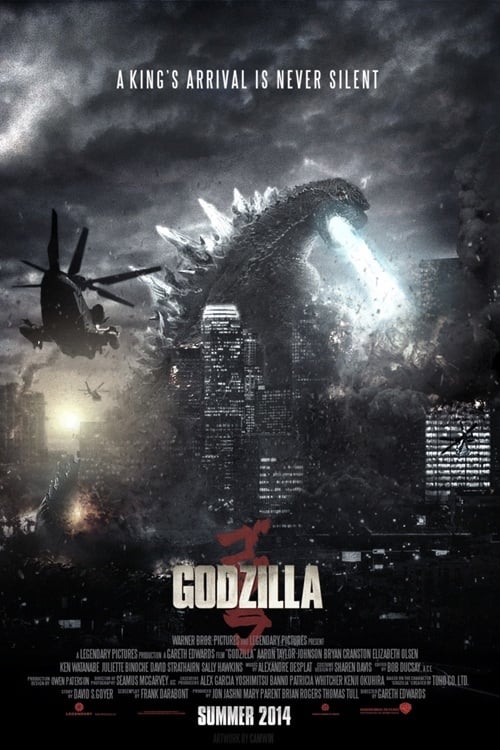 We don't mind movies using Las Vegas as a backdrop, as long as they put everything back when they're done.
The jury's still out on "Godzilla," but anything with some Las Vegas can't be half bad. (Actual results may vary. We're looking at you, "Oceans 13.")