Vital Vegas Podcast, Ep. 51: Palm Restaurant, "X Burlesque" and, Yes, We Went to a Dayclub
We're back and more rambly than ever!
In this week's episode, we chat with Larry Close, General Manager of Palm Restaurant. Palm restaurant at the Forum Shops at Caesars Palace was recently renovated, and is not to be confused with Palms resort or Palm Mortuary. Don't laugh, they get that a lot.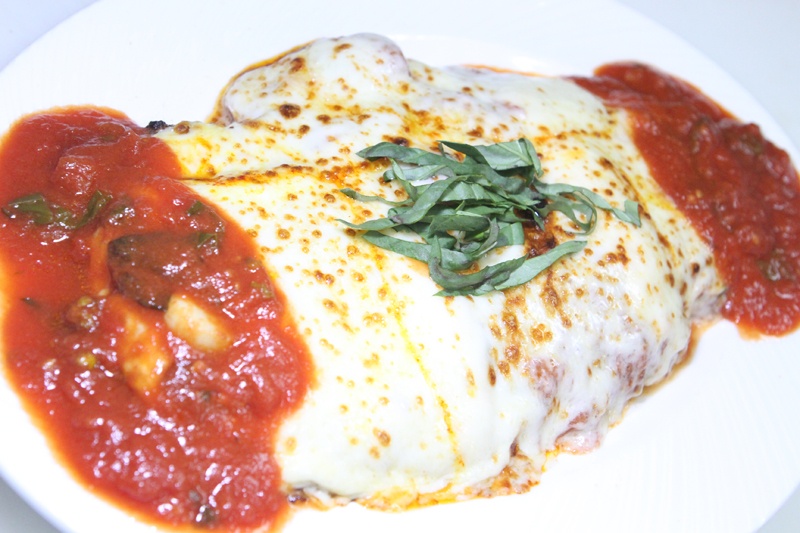 Also on the show, we share our enlightening experience at Drai's Beachclub. No, you're not being punked. We actually went to a dayclub. Voluntarily, for the most part.
Our further adventures include checking out the expanded footprint at the Neon Museum, celebrating the 15th anniversary of "X Burlesque" (see below) and a stay at Flamingo.

In this week's perfunctory Las Vegas news round-up, we've got the latest about the man suing Planet Hollywood for being startled by a mannequin, Resorts World, free downtown shuttles, restaurants opening and closing, Wynn Paradise Park, changes at the World Series of Poker and some thoughts about the guy who jumped into the safety net at the High Roller Ferris wheel.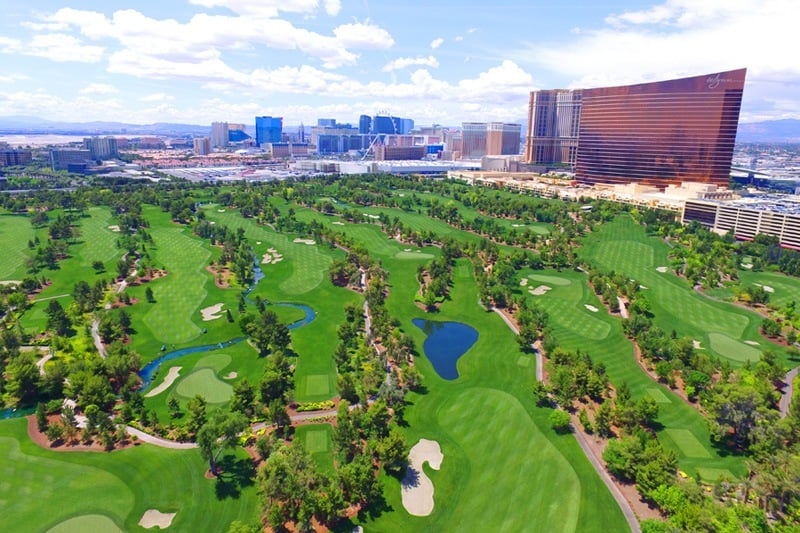 You won't want to miss our "Listicle of the Week," as it features Las Vegas things we'd like to have in our house.
We've also got a ton of suggestions from Twitter about how to change up your luck in a Las Vegas casino.
It's so much Las Vegas, you'll need to loosen your belt a little. Take a listen.